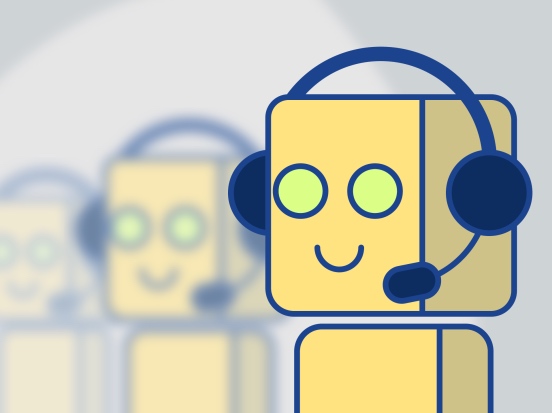 Chinese venture firm Sinovation Ventures has led a US$20.6 million series B round in Zhuiyi Technology, an artificial intelligence start-up developing chat bots.
GGV Capital, Banyan Capital and Morningside Venture also participated in the round, according to a company announcement.
Headquartered in Shenzhen, Zhuiyi develops a chatbot named YiBot mainly used for customer services. Its product can be applied by companies in the finance, Internet, tourism, retail, real estate and education sectors. The firm has secured customers including riding sharing company Didi Chuxing, bike sharing firm ofo, smartphone developer Xiaomi Inc. and China Merchants Bank.
"Deep learning is the biggest breakthrough in the artificial intelligence field in recent years, and we at Sinovation is constantly looking for applications of it (in different sectors)," said Kai-Fu Lee, founder of Sinovation. "Zhuiyi targets enterprise customer services, leveraging deep learning and natural language processing technologies, providing better and more accurate services than human labor."
The start-up previously raised a series A round worth millions of U.S. dollar from Banyan and Morningside in September 2016. Eight month prior, it also received millions of U.S. dollar from Morningside.
The company plans to use the latest proceeds on investing in the research and development of its products as well as building up its team.