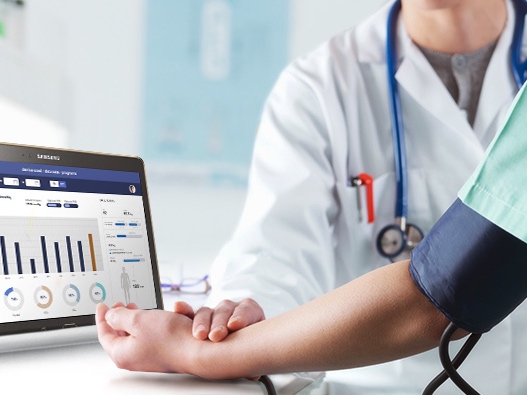 China's Taikang Investment has led a US$32 million series B round in EOC Pharma Group, an oncology-focused development company, through its healthcare and consumer industry-focused Shandong State-owned Taikang Industry Development Fund.
Asian private equity firm H&Q Asia Pacific and existing investor Sequoia Capital China also participated in the round, according to a company announcement. Sequoia China was the lead investor EOC's Series A round.
Headquartered in Shanghai, EOC Pharma is a spin-off of the oncology division of Eddingpharm, a Chinese specialty pharmaceutical marketing company. The start-up focuses on the in-licensing of innovative global oncology products, and developing, manufacturing and commercializing them for the China market.
The company's current portfolio of drug candidates include two innovative small molecule products, which are expected to enter phase three registration studies in China in 2018 for the treatment of breast cancer and gastric cancer, respectively. Its pipeline also includes innovative biologics being developed for indications in immuno-oncology and tumor metastasis, the firm says.
"Investment from these top funds underscores the confidence in our strategy to advance differentiated, globally developed oncology products that can transform patients' lives," said Xiaoming Zou, EOC Pharma's founder and CEO. "Our team's unique track record for strategic partnering and commercialization in China, along with our dedicated manufacturing and local development capabilities, position EOC to successfully leverage the improved clinical and regulatory environment and rapidly growing healthcare market in China."
It plans to use the latest proceeds to advance the development of EOC's mid- and late-stage clinical pipeline and to in-license additional late-stage oncology assets to bring new treatment options to patients in China.