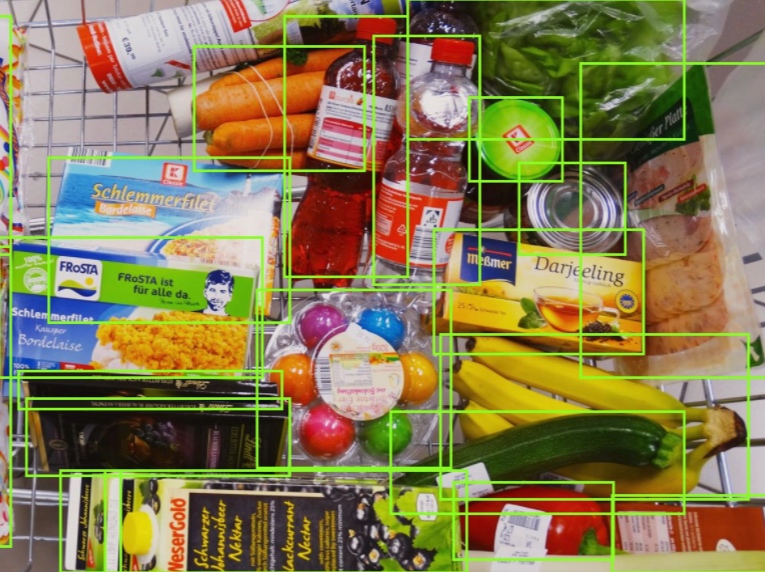 Chinese machine vision start-up Malong Technologies has raised a RMB220 million (US$33 million) series B round from venture capital firm SBCVC.
The round brings the start-up's total funding to US$44 million, according to a company announcement.
Founded in 2014, Shenzhen-based Malong specializes in developing machine vision technologies for visual product recognition. Its product, ProductAI Platform, which was launched in October 2016, can provides product recognition, general image recognition and image content searching services for companies in the fields of textile, furniture, retail, food and wine.
The company claims that the accuracy rate of its textile recognition technology reaches 94%. This July, it beat 100 competitors worldwide, including Snap Inc., to win WebVision 2017 Challenge, a competition held by Google Inc. and Conference on Computer Vision and Pattern Recognition, in the field of web image classification.
Malong previously raised a RMB62 million (US$9.3 million) series A round in 2016 from CSC Financial Co., Ltd., Greenwoods Investment, Hongchou Investment and Coco Capital. One year prior, it raised a RMB12 million (US$1.8 million) pre-A round from Fortune Capital and Telescope Investment.
It plans to use the latest proceeds to develop its product recognition technologies, as well as expand its business to overseas markets.