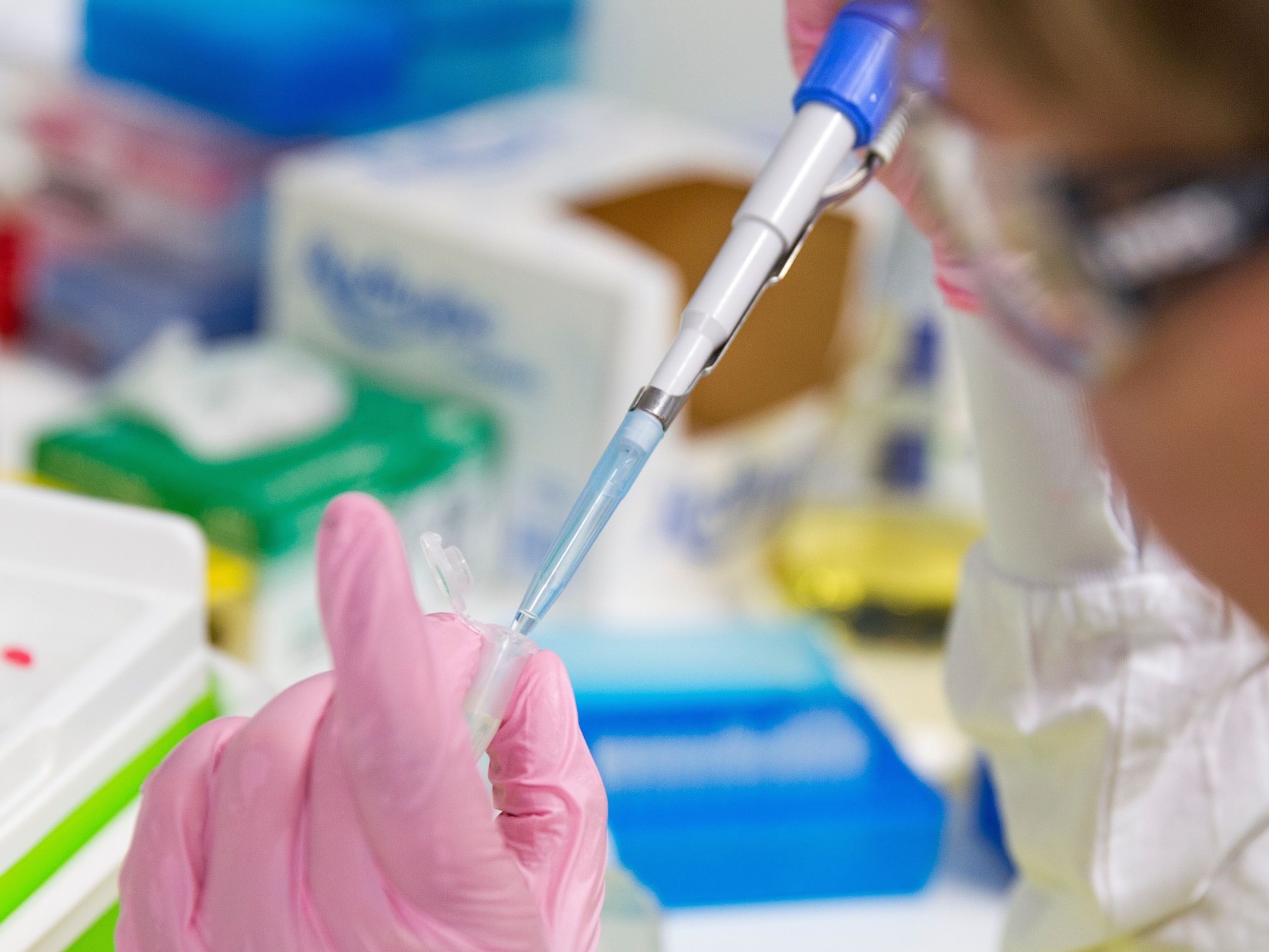 SDIC Venture Capital Management, a subsidiary of State Development & Investment Corp (SDIC), has led a new funding round worth up to RMB507 million (US$76 million) in Zensun (Shanghai) Sci & Tech Co., Ltd., a biopharmaceutical company listed on the ChiNext board in Shenzhen.
Of that total, SDIC Venture Capital injected RMB250 million (US$38 million) via the National Major Sci-Tech Achievement Transfer Investment Fund, which it manages. China Venture Capital Co., Ltd., Orient Securities Co., Ltd., TFTR Investment and Everbright Ivy Capital Investment Company also participated in the private placement deal, according to a company announcement.
Founded in 2000, Zensun specializes in treatments for cardiovascular disease and energy metabolism disorders. The company has developed a genetically engineered biologic, named Neucardin, for mild and moderate chronic heart failure. It has also developed innovative drugs for severe heart failure, functional constipation and Alzheimer's disease.
Neucardin is currently in the third phase of clinical trials, and other products will start clinical trials in 2018, the company says.
"With the funding, Zensun will accelerate the launch of Neucardin in the Chinese market," said Hu Zhiyuan, director of investment at SDIC Venture Capital Management. "Neucardin is one of the few innovative drugs developed by a Chinese company that has the ability to enter international markets. We will help Zensun products' undergo clinical trials, as well as launch Neucardin in Europe and U.S. as soon as possible."
Zensun plans to use the latest proceeds to invest in the research and develop of Neucardin, as well as support other products and build a new research center.