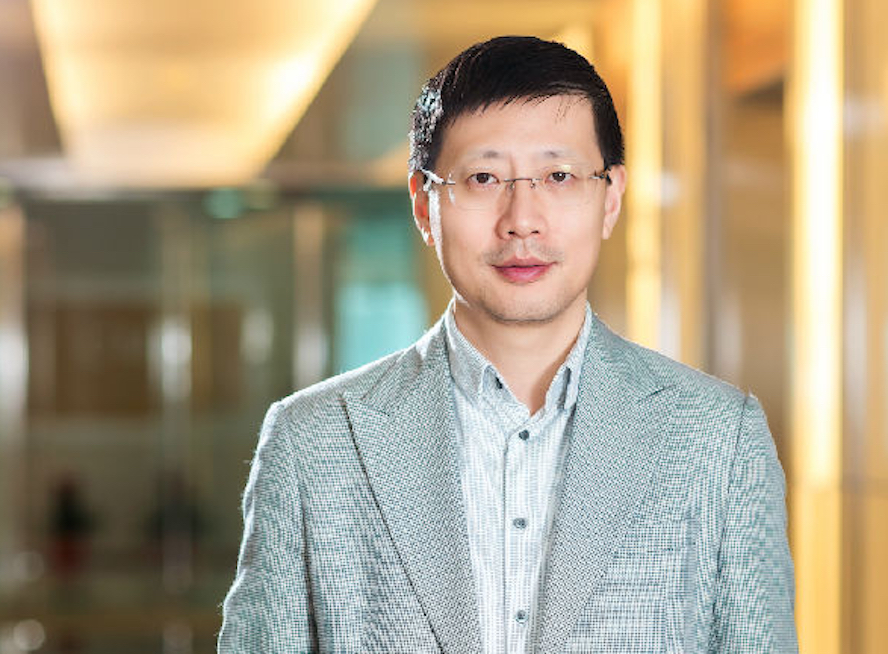 Sequoia China has become a strategic investor of Income Partners, an independent Asia fixed income asset manager managing primarily single issuer and sovereign bonds across both U.S. dollar and Asian local currencies, with a focus on offshore and onshore RMB, the parties announced today.
No financial details were announced. Income Partners remains privately managed and led by its co-founder and chief investment officer, Emil Nguy.
The investment signals a major expansion effort for Sequoia China, the most established venture capital firm focused on backing Chinese start-ups, to enter the fixed income market, a rare strategic move by VC firms. The parties said the partnership will aim to create synergy underpinned by their shared belief in rapid growth of the Asian fixed income asset management sector.
"Traditionally, investors have thought of investing in China in terms of investing in listed or private equity. With China opening and institutionalizing its fixed income markets, we believe the Chinese fixed income asset management market is prone to disruption as the broader Chinese fixed income market continues to mature and grow rapidly. We are excited to be assisting Emil and his team to establish Income Partners as the go-to manager for managing Asia and onshore/offshore Chinese credit," said Neil Shen, founding managing partner of Sequoia China.
"The real game changer in the financial markets recently is the opening up of China's fixed income markets, as illustrated by bond-connect, direct, quota-less access to the China Interbank Bond Market, and the gradual inclusion of RMB in the world bond indices," said Emil Nguy, co-founder and CIO of Income Partners.
"Allocation to RMB by institutions is no longer a question of if, but a question of when, and our partnership with Sequoia China will bring us closer to our goal of becoming the pre-eminent fixed income manager in Asia at a time when global institutions will be required to allocate to RMB. The ecosystem that Sequoia China has built will greatly assist Income Partners' onshore fund management as well as overall business, as we look to enhance our existing research with big data and expanding our research capability," he added.
Sequoia China's investment will enable Income Partners to further expand its investor base, rapidly establish its brand position in China and adopt leading artificial intelligence and big data technology in fixed income investment.
Income Partners was established since 1993 and has one of the longest track records in Asia for managing both long only and hedge fund credit products.