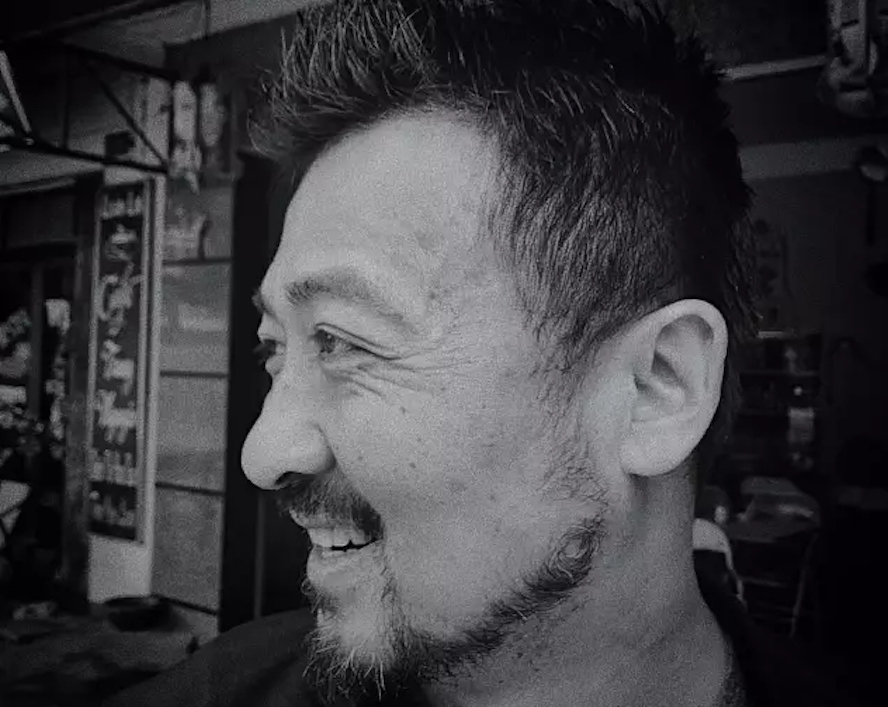 Matrix Partners China, a joint venture fund between U.S. venture capital firm Matrix Partners and its Chinese partners, has revealed its biggest investment mistakes and lessons learned since being founded in 2008, offering insights into how even the smartest investors can miss great opportunities.
Matrix China and its founding managing partner David Zhang, also known as Ying Zhang, are widely considered mavericks by many in China's conservative VC circles. Zhang is known for leading a group of CEOs on a 17-day, 6,000 kilometers motorcycle road trip across Australia, in the summer heat. For the past two years, Matrix executives have also brought groups of Chinese CEOs to the "Burning Man" art and music festival in northwest Nevada.
In a recent interview with Chinese media, Zhang and his fellow partners opened up for the first time to reveal Matrix China's top misses during their nine-year investment career. They listed YY Inc. a Chinese social platform that engages users in real-time online group activities through voice, video and text, as one of their top three misses. "Five of our investment team visited YY's headquarters, but none of us could understand (the company's logic). YY was only valued at US$60 million to US$70 million back then," Zhang told Chinese media. Considering that YY now boasts a market capitalization of US$6.5 billion after listing on the NASDAQ in 2012, "This fully reflects how dumb we were back then," Zhang said.
Another big miss for Matrix China was JD.com Inc., which is now valued at US$53 billion on the NASDAQ after a 2014 IPO. "We missed JD.com because we were not adventurous enough. When the company was valued at US$50 million, the risk was indeed very high, but we completely underestimated how massive this company could grow," Yibo Shao, a partner at Matrix China told Chinese media. The firm learned from its mistake, however, and later invested in Kuaidi Dache without hesitation. Kauidi merged with Didi in 2016 to form China's largest ride sharing company now valued at US$50 billion.
From 2008 to 2016, China's economy grew 143% in total and it can be argued that this was perhaps the best place in the world for VC firms to invest over the past decade. But it remains a mystery as to how China's VC industry has performed as a whole. The only related reference to be found on this topic include a Preqin report published earlier this year that indicated venture funds focused on Asia and the rest of the world have seen volatile returns for vintages 2000 to 2013, with top performing vintage funds securing double-digit returns and outperforming their regional counterparts. Matrix China did not respond to an inquiry from China Money Network on its past performance.
Matrix China said other major misses include Chinese smartphone and smart device maker Xiaomi Inc and Chinese discount sales e-commerce firm Vipshop. In addition, the company has invested in over 10 start-ups that have gone nowhere, whipping out their investment capital in those enterprises, while over 30 start-ups can be categorized as failures, Zhang said. Those start-ups include e-commerce start-up Shenqi Baihuo and Mitao Baihuo. Matrix China has invested in a total of 604 companies, of which 293 were series A rounds and 137 were series B rounds during the past nine years.
To be sure, Matrix has its share of big wins over the years. They include bike sharing firm ofo, used car online trading platform Guazi, Chinese education company VIPKID, ride sharing start-up Kuaidi Dache, and Chinese mobile social networking firm Momo Inc. Ofo is now valued at US$2 billion, Guazi was most recently valued at US$1 billion last year. Kuaidi Dache is now part of Didi Chuxing, the second highest valued tech unicorn in China at US$50 billion, while Momo has a market capitalization of US$4.7 billion after a 2014 IPO.
Matrix Partners China's Investments Divided By Sectors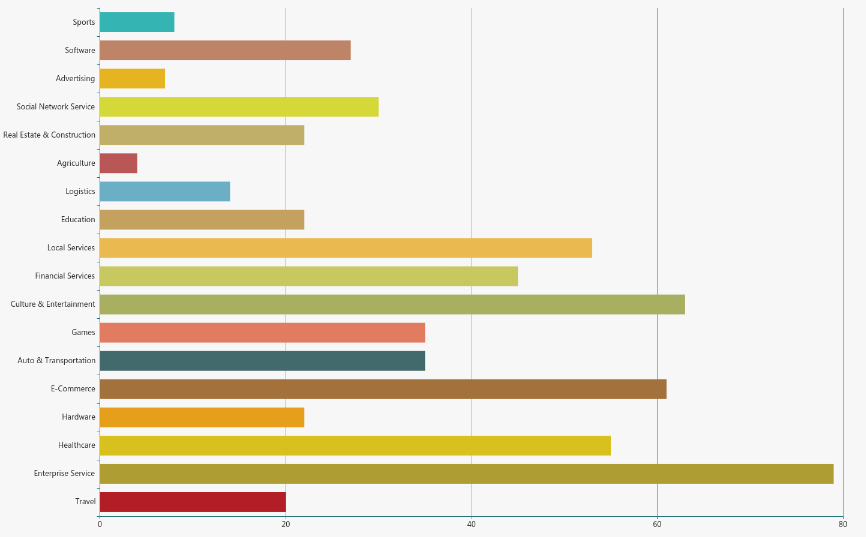 Matrix Partners China's Investments Divided by Investment stage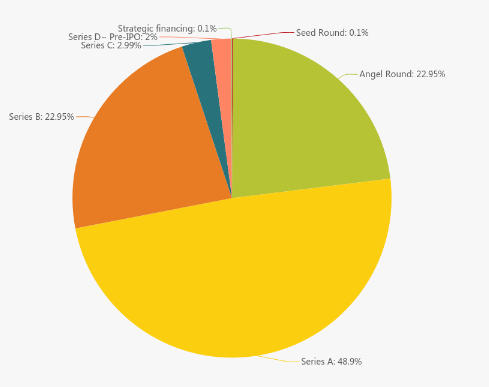 (all data is from ITJuzi)