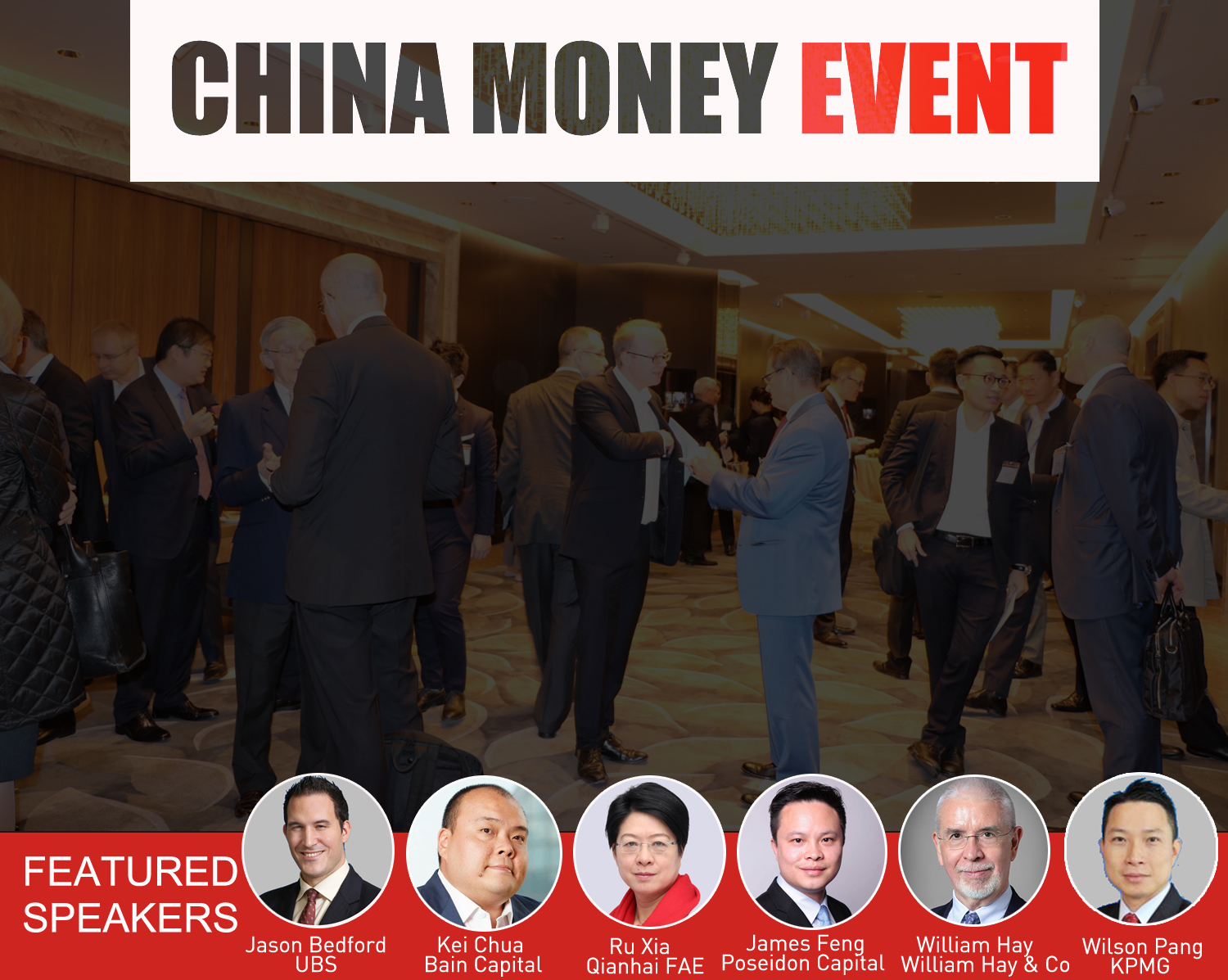 Special Situations Forum: China 2017, hosted by China Money Network in conjunction with KPMG, was successfully held on December 13th at JW Marriott Hotel, Hong Kong, with five prominent speakers discussing investment opportunities and challenges investing in China's special situations market.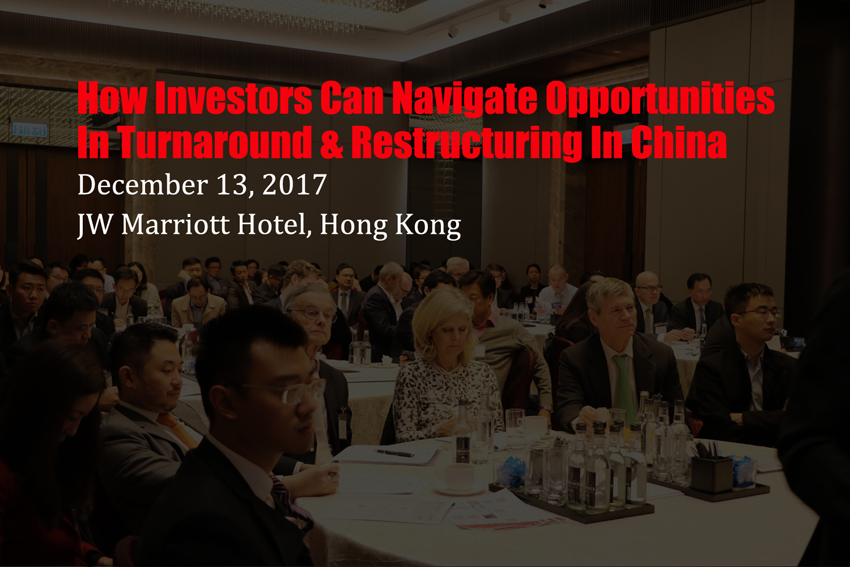 Jason Bedford, executive director of UBS, delivered the opening keynotes. Top dealmakers from Bain Capital, Shenzhen Qianhai Financial Asset Exchange, Poseidon Capital Group, William Hay & Co. and KPMG gathered with premium investors focused on the special situations market in China for an informative panel discussion.
The panelists discussed the market conditions of China's non-performing loans, distressed debt, and special situations market. They shared specific case studies of single distressed asset and its turnaround execution, how to manage a NLP portfolio, how to reinforce credit in China, and how to navigate the legal and operational complexities locally.
EVENT HIGHLIGHTS

The panel discussion is moderated by Nina Xiang, co-founder of China Money Network

The audience consists of leading investment institutions and corporate executives.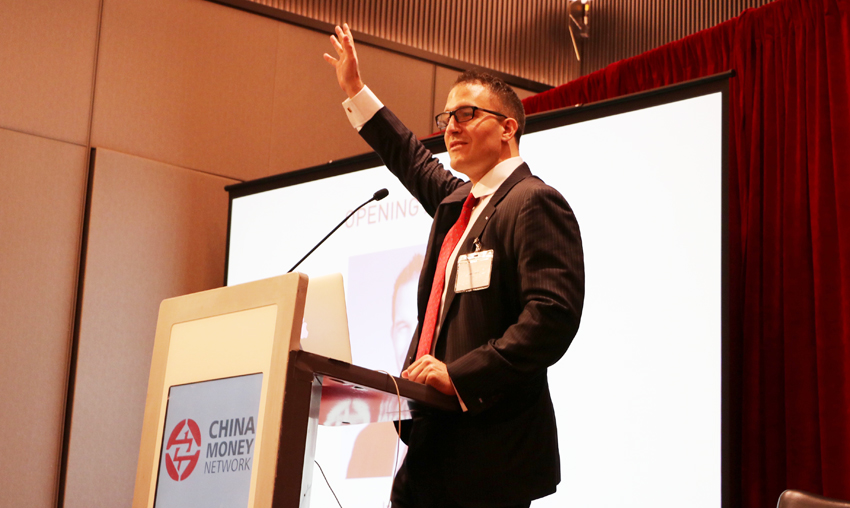 UBS' Jason Bedford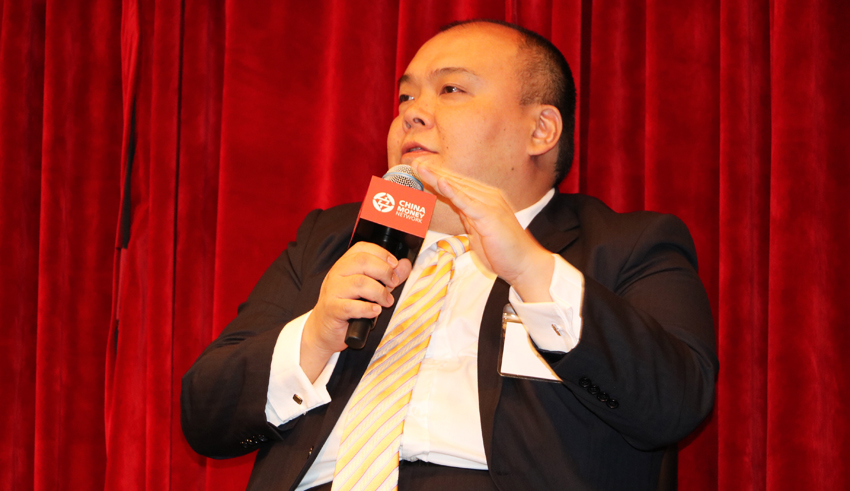 Bain Capital's Kei Chua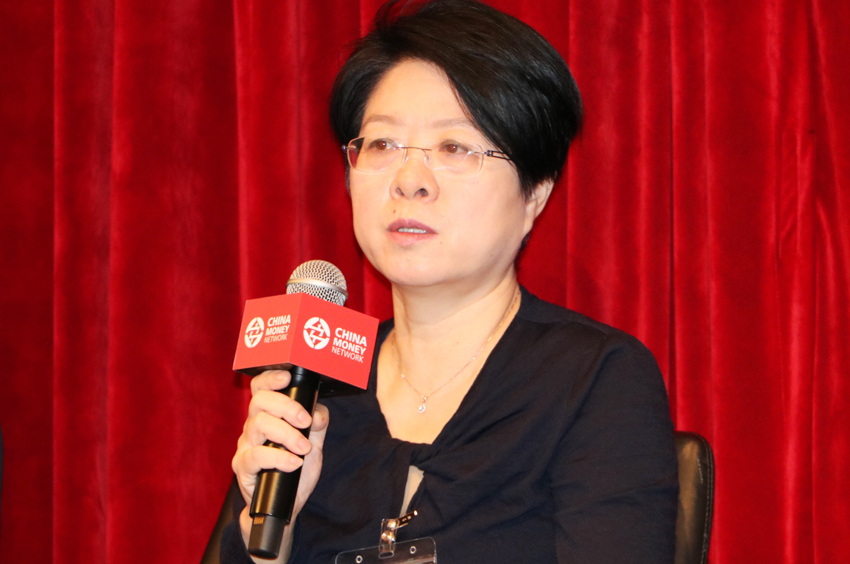 Shenzhen Qianhai Financial Asset Exchange's Ru Xia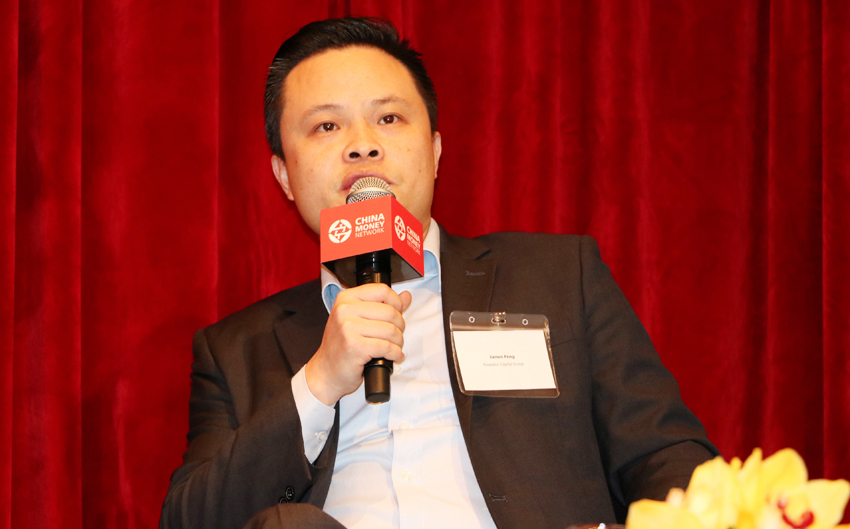 Poseidon Capital Group's James Feng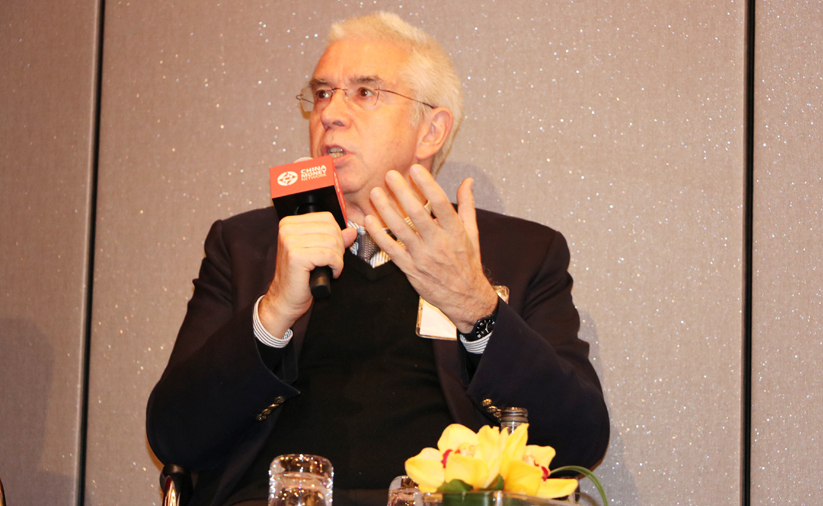 William Hay & Co's founder William Hay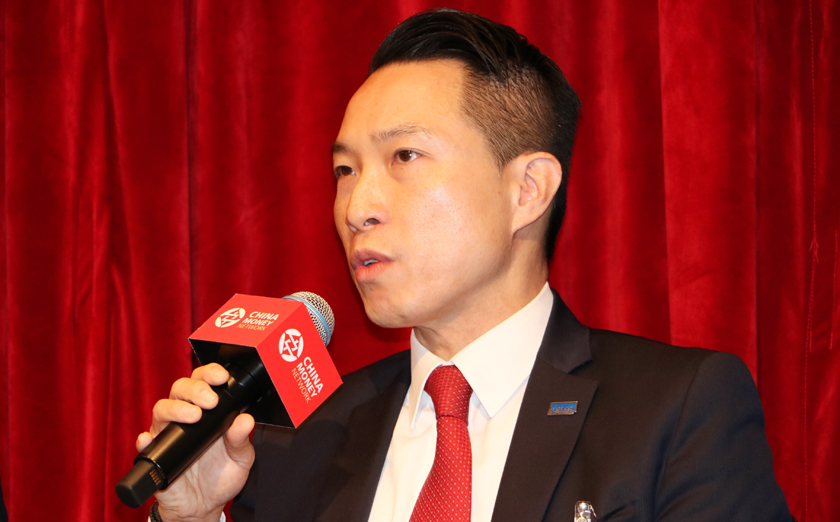 KPMG's Wilson Pang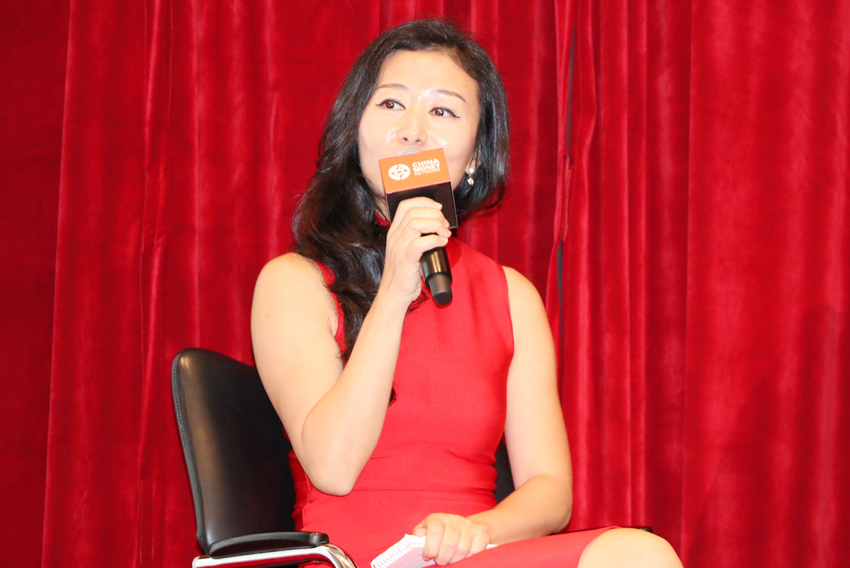 China Money Network's managing editor Nina Xiang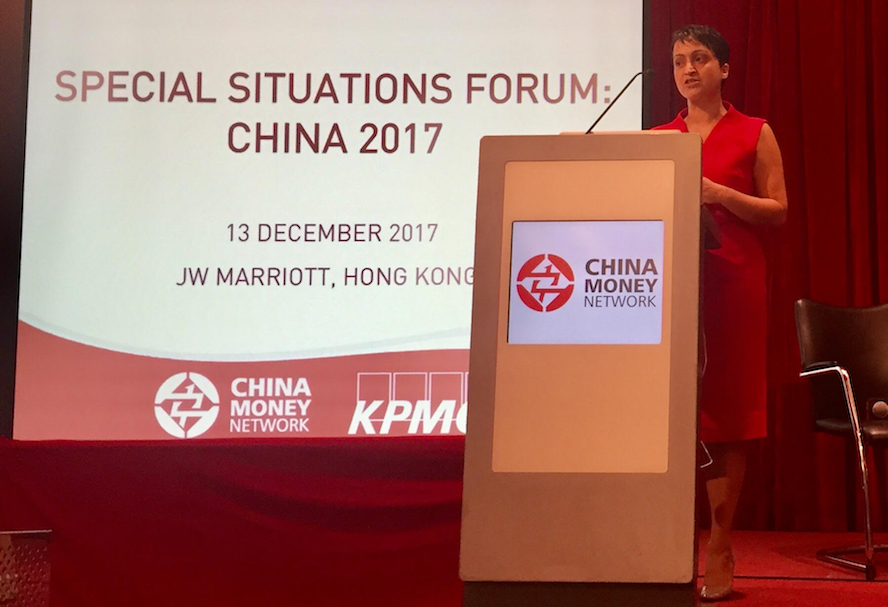 China Money Network's managing partner Naveet McMahon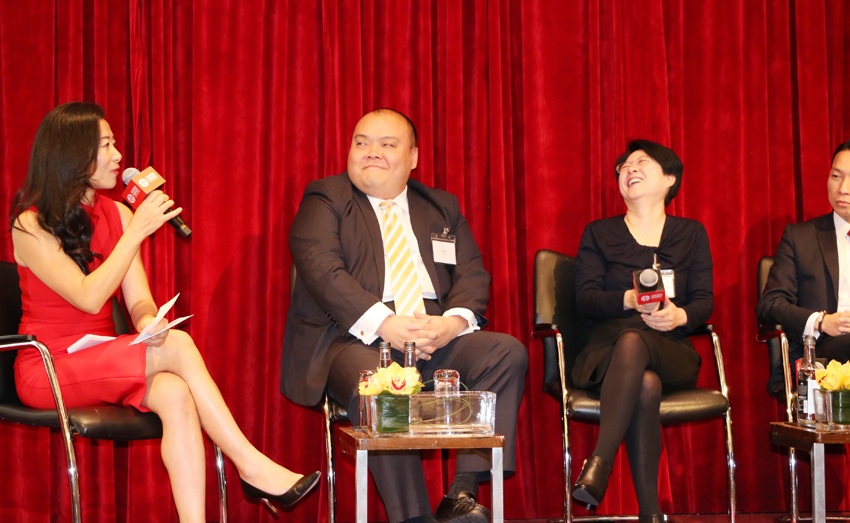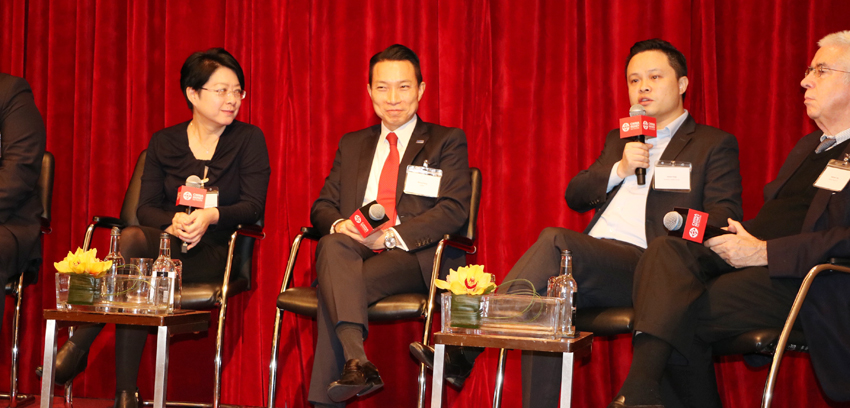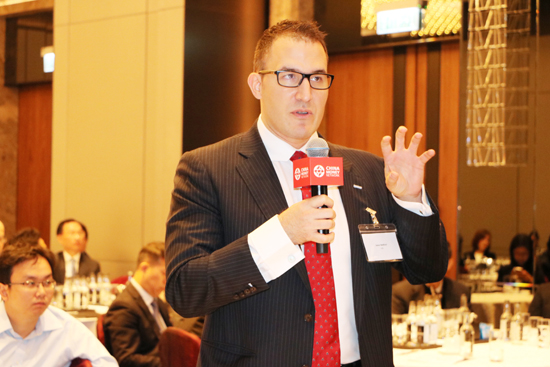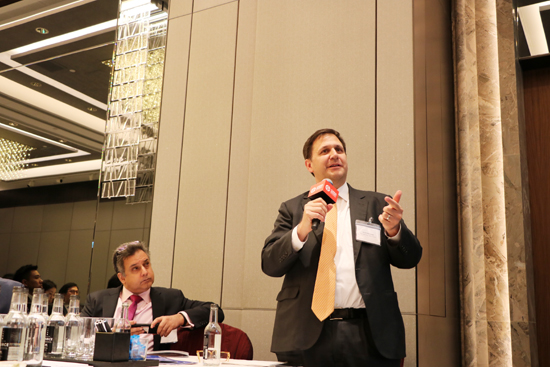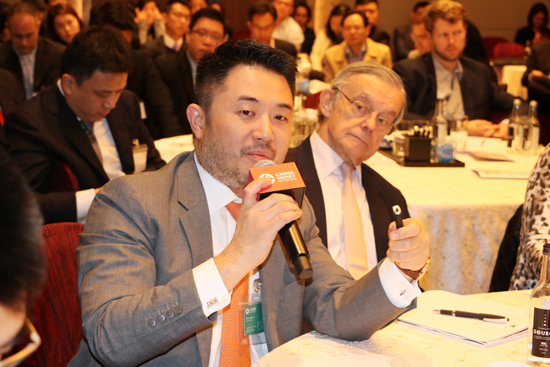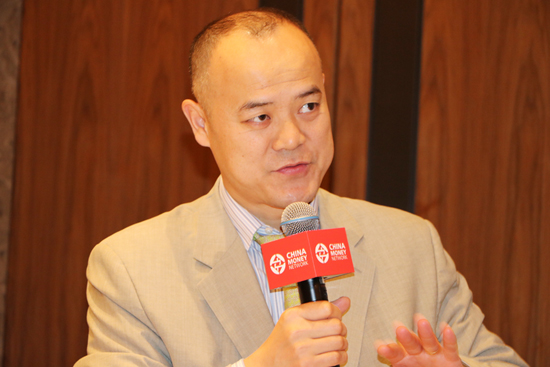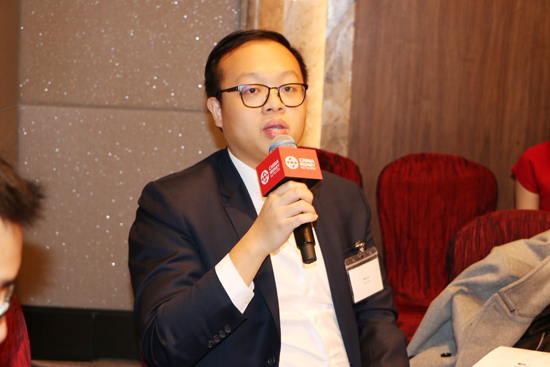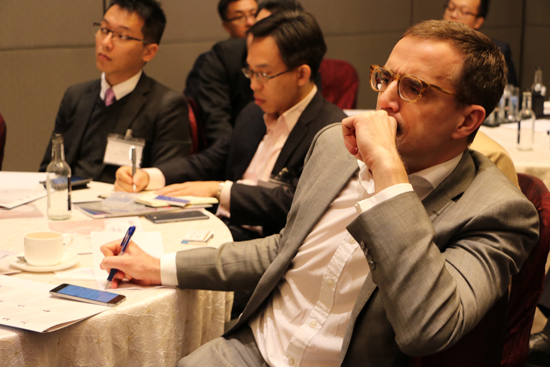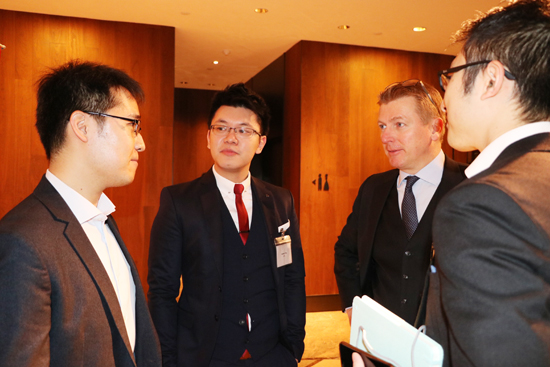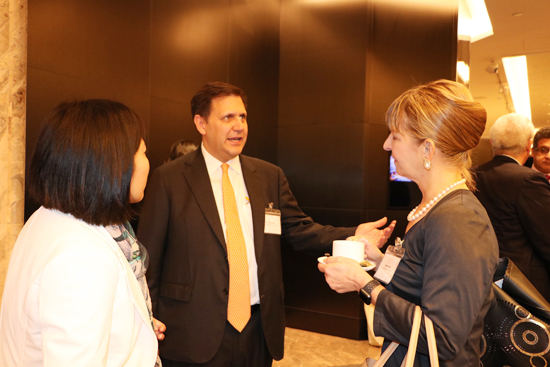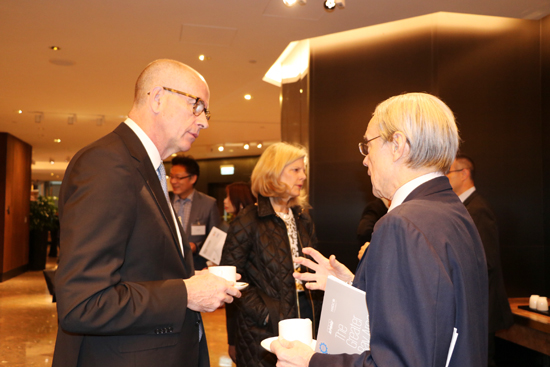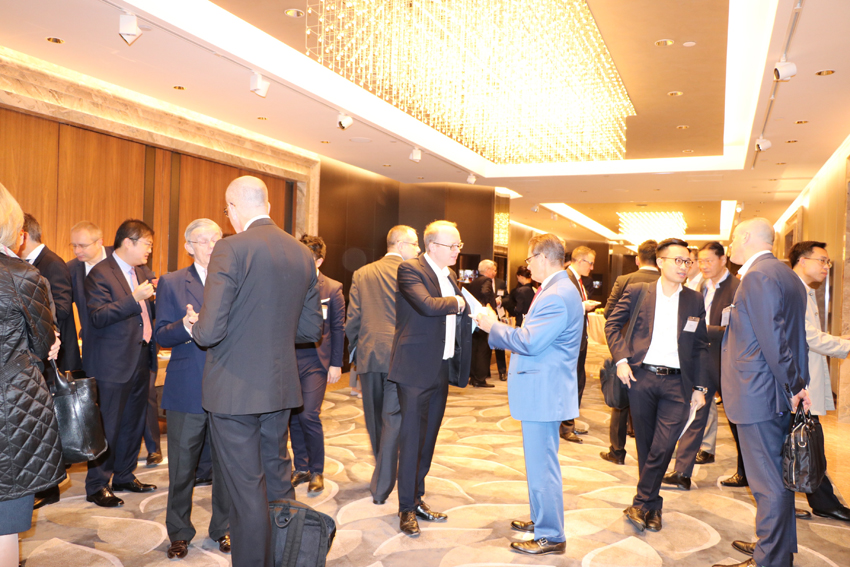 Industry Overview Provided By UBS's Jason Bedford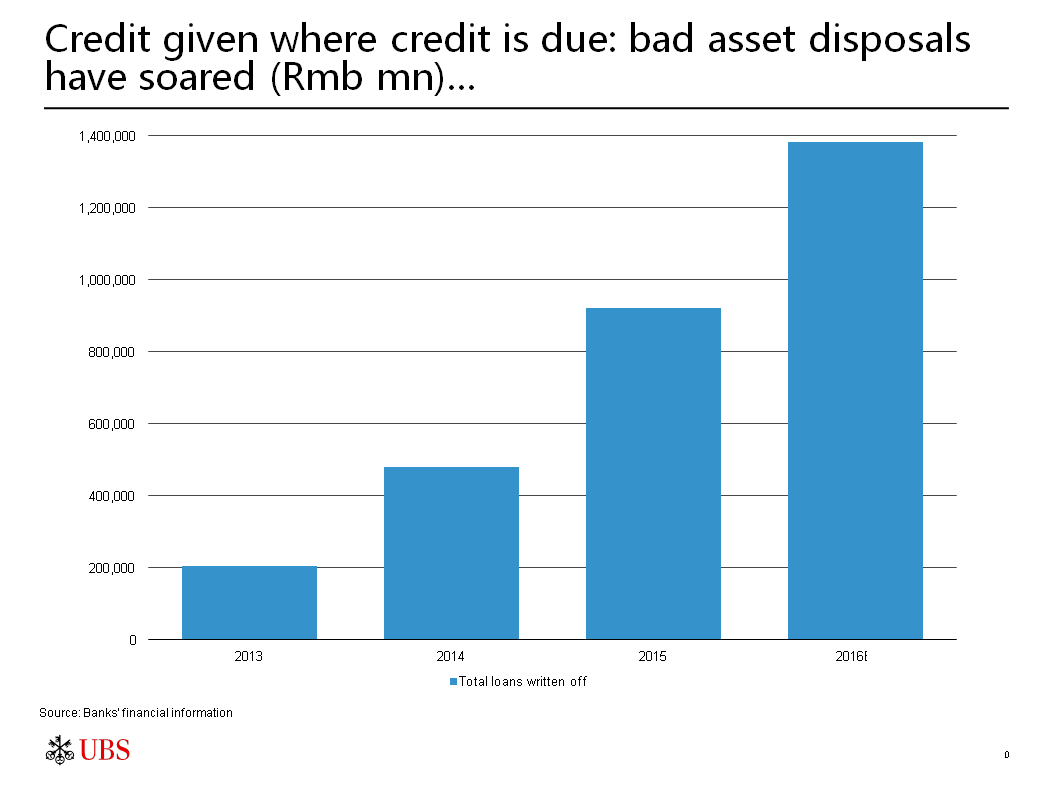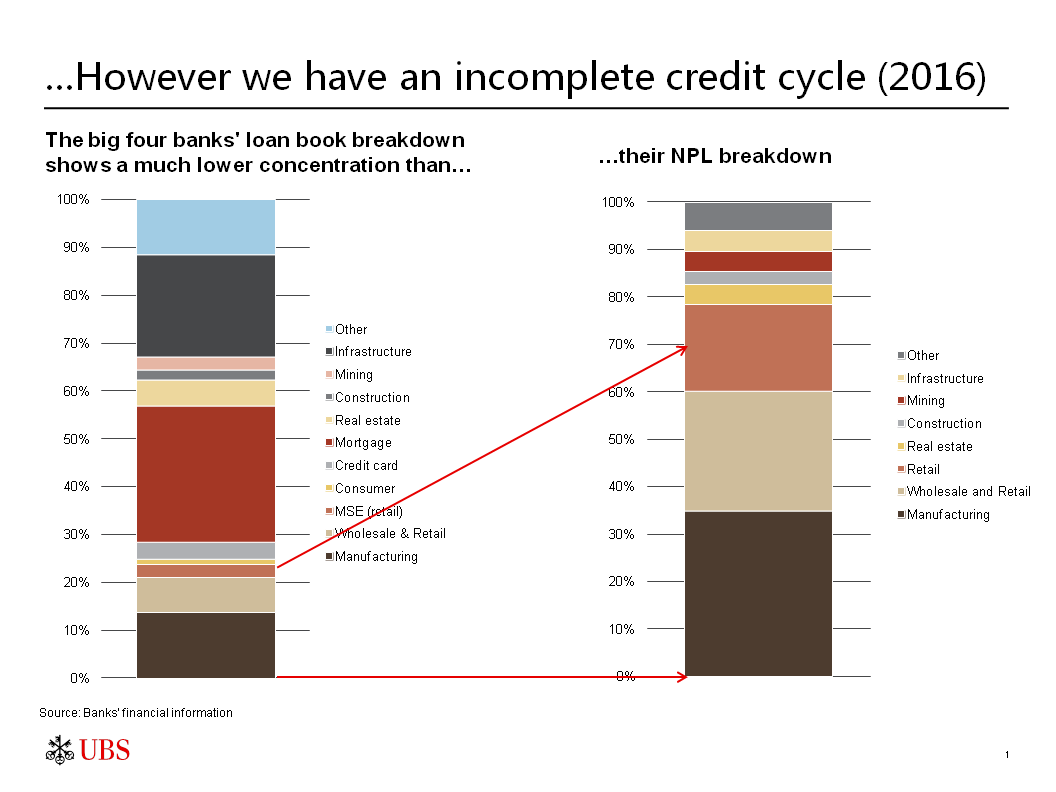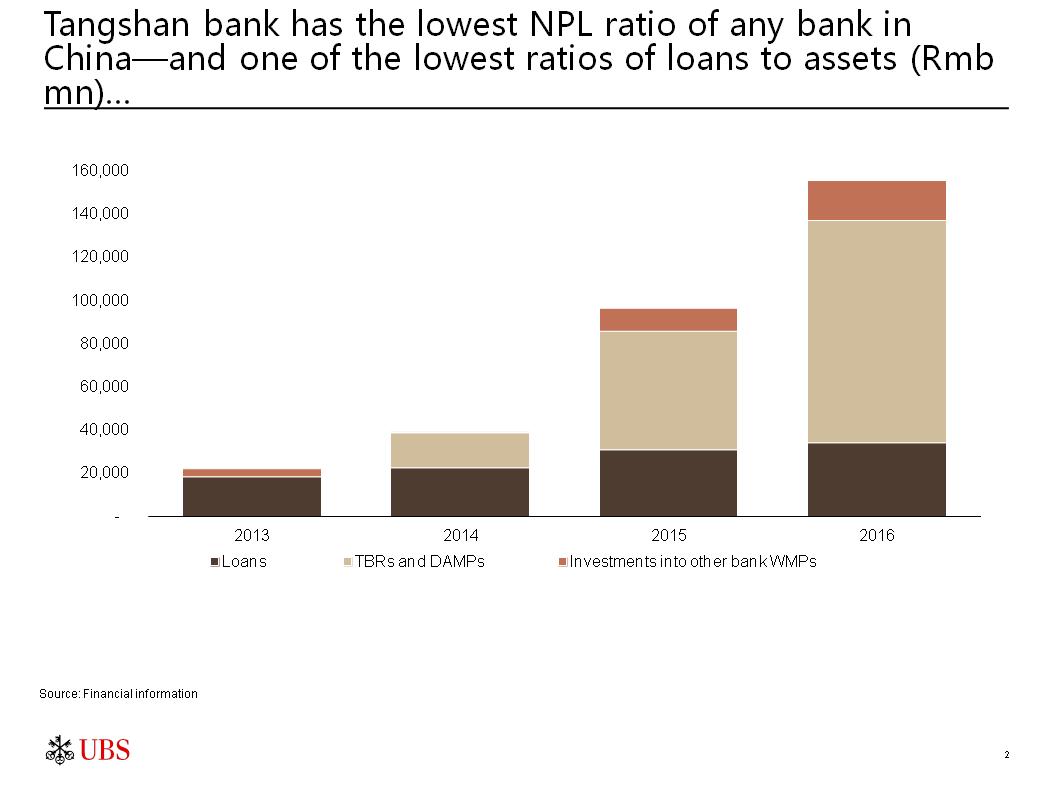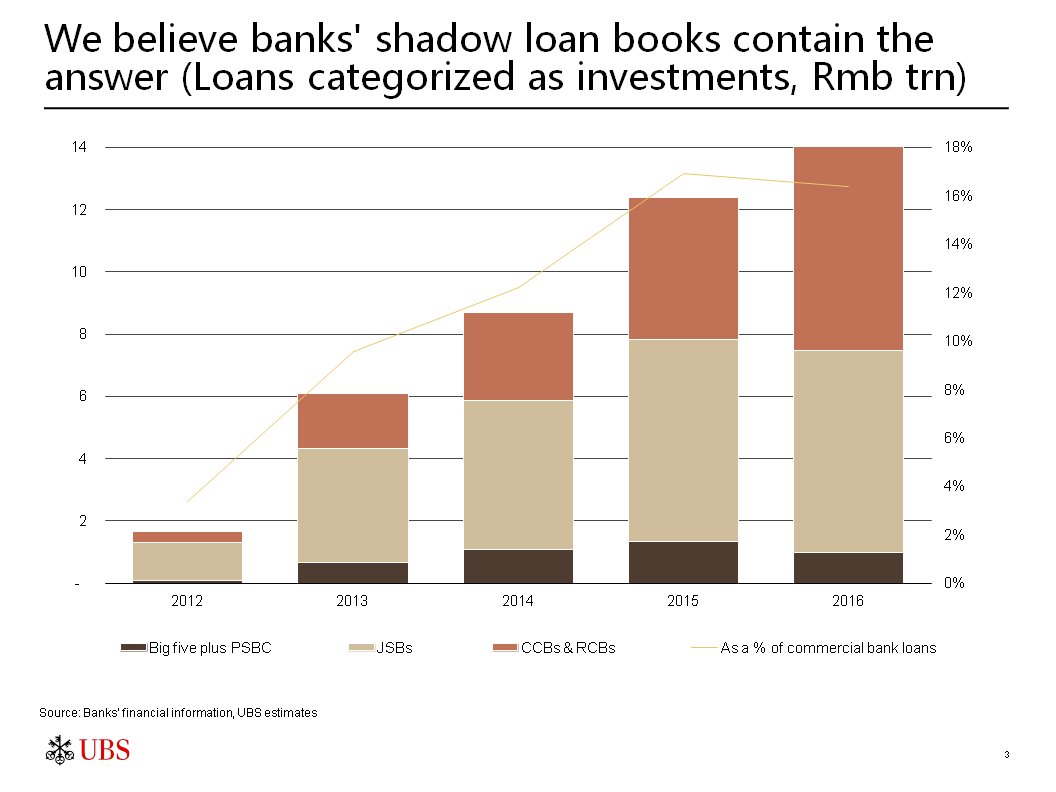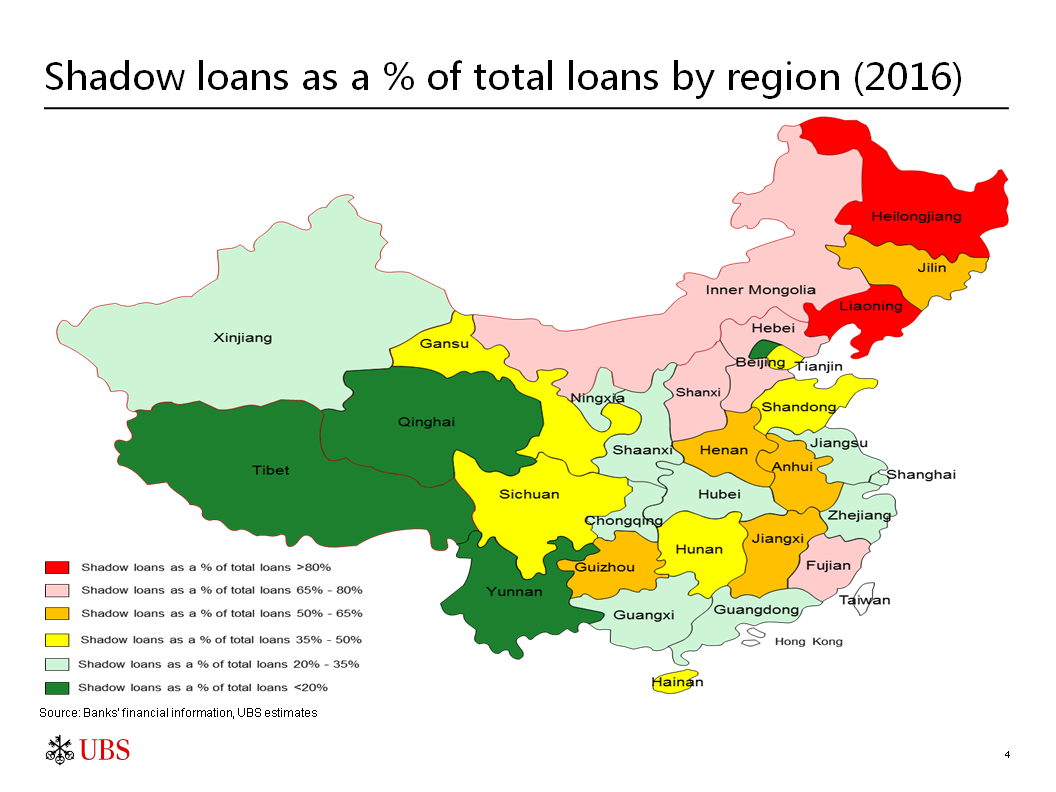 Thank You For Attending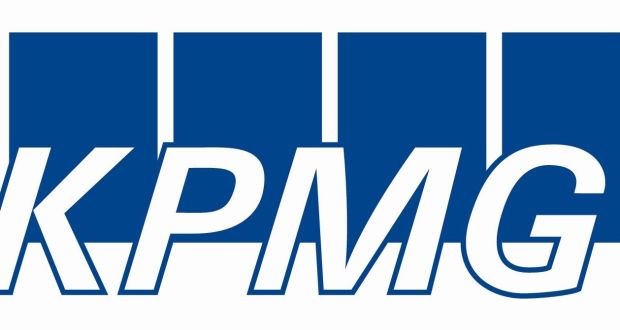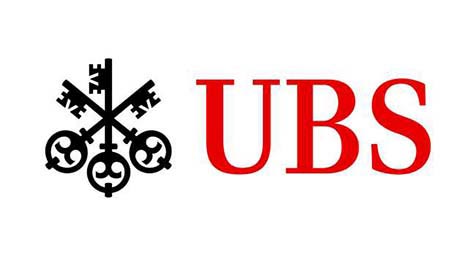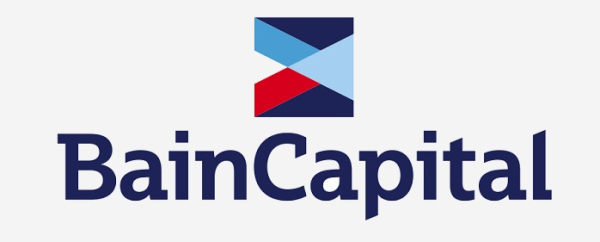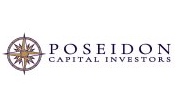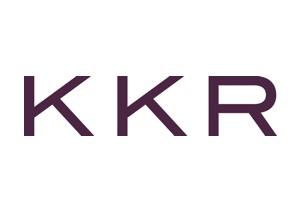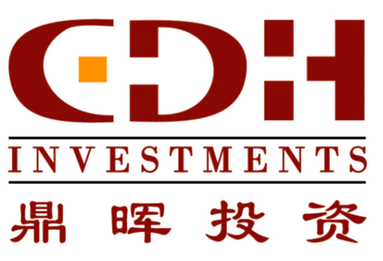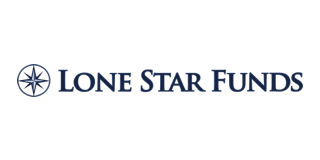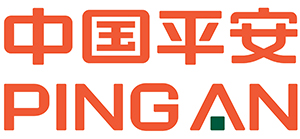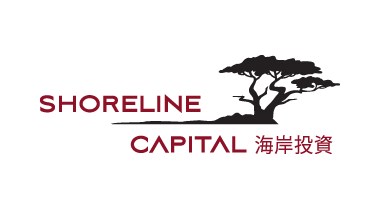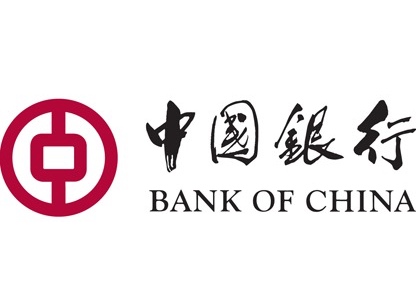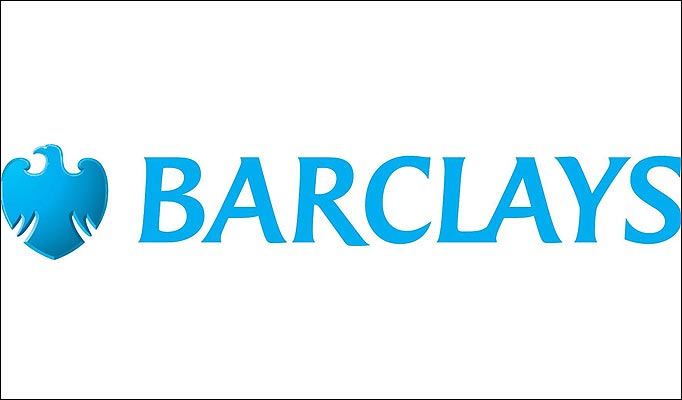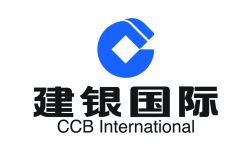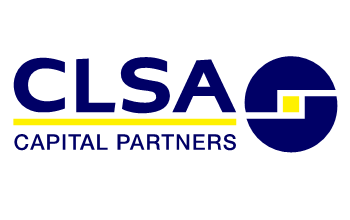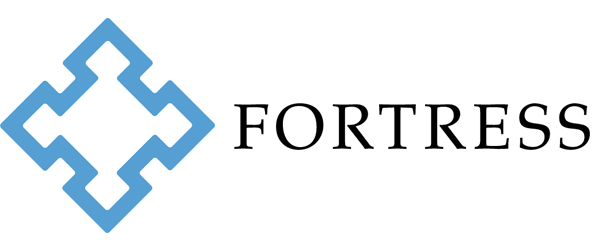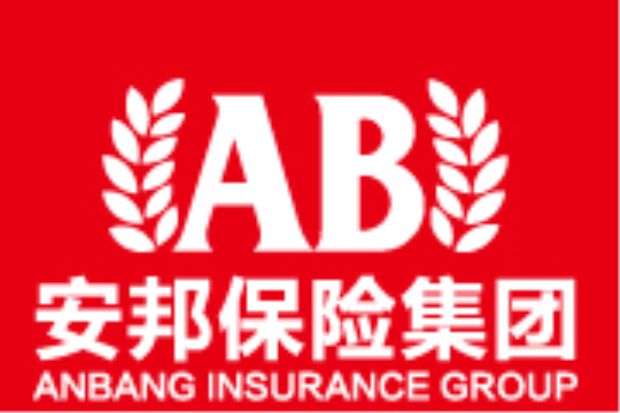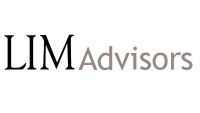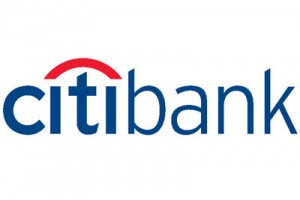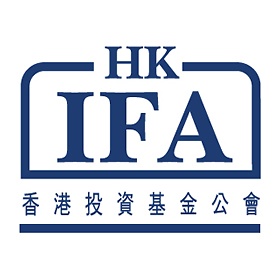 Stay tuned and hope to see you at our next event!