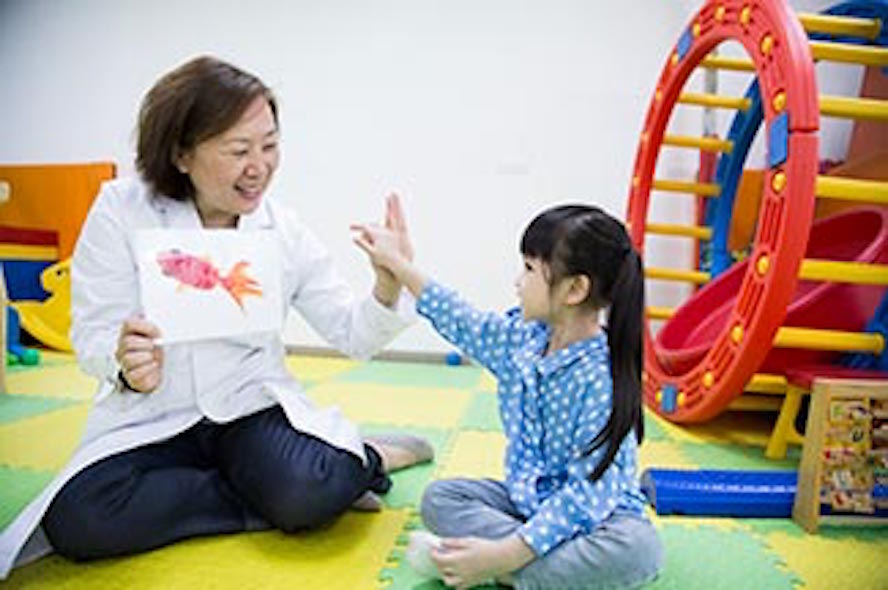 Fidelity Investments' Eight Roads Ventures and associated fund F-Prime Capital have teamed up with Northern Light Venture Capital to lead a US$25 million series B round in Chinese speech and language therapy operator, Orient Speech Therapy Center (China) Ltd.
Founded in 2007, Orient Speech Therapy Center offers professional and individualized training program to children with intellectual disability, down syndrome, autism, hearing disorder and other development challenges.
The company says it is the only designated speech and language therapy organization by China Speech and Language Therapy Association (Hong Kong), and it has partnered with American autism institution STAR Autism Support and has opened several STAR centers in China.
The centers offer a variety of programs including articulation, cognitive development, logistic thinking and expression, multi-sensory and expression, social behavior and visual-auditory training. As of 2016, the company has nearly 20 centers covering more than ten cities and provide service for more than 200,000 families.
"Our goal is to bring world-class speech therapy technology and courses to China and to cultivate more Chinese professional therapy trainers to help children in need and bring hopes to their families," said Yao Qiuwu, founder and CEO of Orient Speech Therapy, "This financing round will inject new resources and help the long-term growth of our company."
At the end of 2016, around 91,500 new special-needs students were enrolled in China that year, up 8,200 compared to a year ago. A total of 491,700 special-needs students were enrolled in the country as of the end of 2016, up 49,500 compared to a year ago, according to Chinese media reports. Of the 491,700 special-needs students, intellectual disabilities accounted for 260,500 students. As such, special-needs schools have experienced rapid growth in China, adding 23.6 such schools on average between 2001 to 2011, the latest data available.
"We are pleased to lead the series B round after series A in 2015. Orient Speech Therapy Center is…has accumulated lots of clinical experience and bring hopes for families with special needs children, creating tremendous social value," said Lin Rui, a partner at Eight Roads, "We are honored to work with the team and witness its growth and to help localize its professional resources expand its global medical network and with our capital."
Eight Roads and F-Prime Capital previously led a series A round in Orient Speech Therapy Center in 2015, but did not disclose financial details.