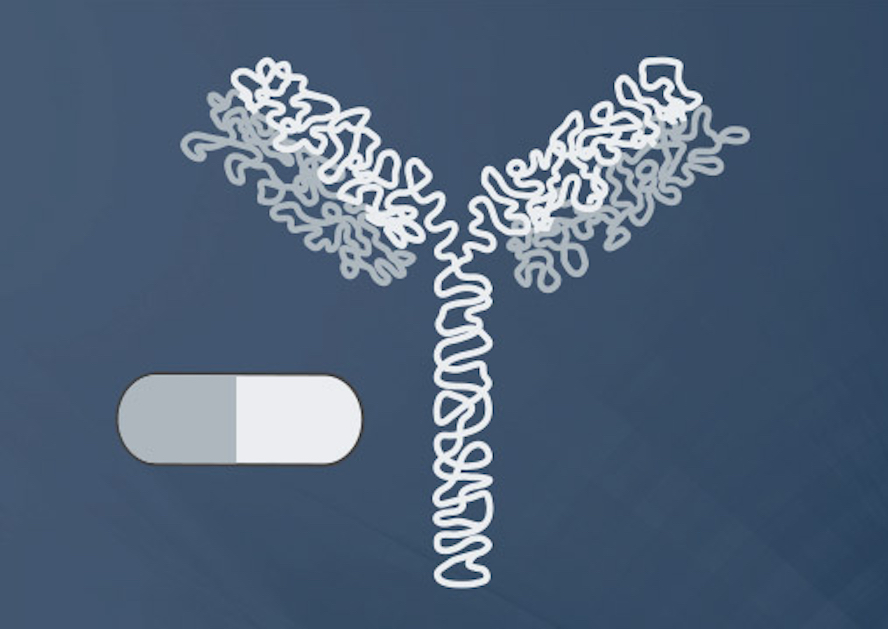 Chinese private equity firm C-Bridge Capital has teamed up with Suzhou bio-medical and medical high-tech park BioBAY in leading a US$38 million series A round in CMAB BioPharm, a contract development and manufacturing organization (CDMO) providing comprehensive pharmaceutical services to biopharma companies.

Jianqiao Capital and Qianhai Fund of Funds also participated in the round, the company announced today.
Located at BioBAY in Suzhou, CMAB BioPharm provides good manufacturing practice (GMP) services, including cell line development, GMP production and regulatory support, for biopharmaceutical research and development companies.
GMP are the practices required in order to conform to the guidelines recommended by agencies that control authorization and licensing for manufacture and sale of food, drug products, and active pharmaceutical products. CMAB BioPharm helps companies to comply with GMP with China Food and Drug Administration, U.S. Food and Drug Administration, and EudraLex, the collection of rules and regulations governing medicinal products in the European Union, World Health Organization, the Pharmaceutical Inspection Co-operation Scheme (PIC/S) and International Council on Harmonisation (ICH), two of the largest international pharmaceutical regulatory schemes.
Qibin Liang, president and founder of CMAB BioPharm, was previously president of MabPlex International Co, a California-based CDMO service firm with R&D facility in the U.S. and manufacturing site in China. CMAB BioPharm will start providing services for pre-clinical and early clinical phrases. It currently has 65 employees and plans to expand the team to 180 people in a year, Liang said.
"With China's new marketing authorization holder policy, there will be more urgent needs for high-quality and pure CDMO services," said Jiang Mengjiao, president of C-Bridge Capital, "CMAB is committed to providing services that comply with international quality standards and meet ever-increasing regulatory standards. We believe that CMAB will achieve the ultimate goal of bringing quality products to patients at home and abroad."
C-Bridge has US$800 million asset under management and focuses on investing healthcare industry including companies in pharmaceuticals, medical devices, diagnostics and medical services. BioBAY, on the other hand, has attracted more than 460 start-ups in its high-tech park.