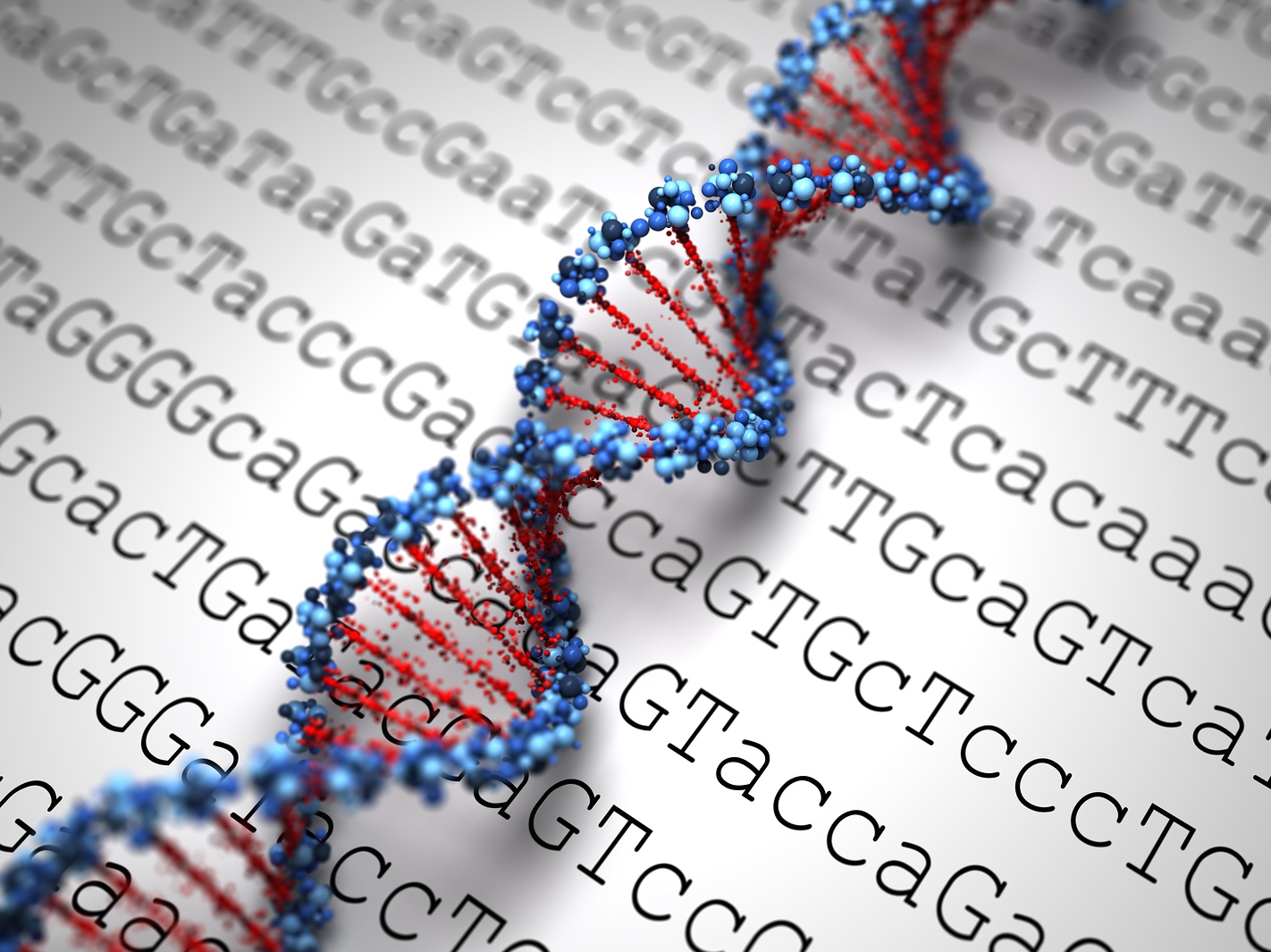 Beijing-based cancer genomics solutions start-up Genetron Health has raised more than RMB400 million (US$61 million) in a series C round led by Zhongjin Kangrui Medical Industrial Fund.
V Star Capital, a RMB investment vehicle funded by a team formerly at GGV Capital, and Shenshang Xingye Fund, a fund backed by the Shenzhen government, also participated in the round.
Founded in 2013, Genetron Health focuses on precision medicine by providing cancer patients with molecular clinical services and professional cancer genetic risk assessment. Its products cover full-cycle cancer clinical treatment, including risk assessment, early screening, molecular pathology diagnosis, medication guidance and prognosis monitoring. It applies genomic data to assist medical experts and research scientists.
"In the genetics industry, the trend of decreasing costs of genome sequencing and increasing application in cancer genetic tests is a clear trend," said Wan Fan, general manager of Zhongjin Kangrui Medical Industrial Fund, "In China, the number of cancer patients is massive and the growth rate is rapid. Compared to the international market, there are great market potentials in China in this area."
China added 4.3 million cancer patients in 2015 and 28.1 million patients died from cancer during the same year. The size of genetic testing market in China was estimated to reach RMB6 billion (US$922 million) in 2016, five times of the size in 2012, according to data released by Chinese genetics giant BGI.
Genetron is headed by CEO Sizhen Wang, who co-founded an internet telecom provider to global overseas Chinese consumers iTalk Global Communications. The company's chief scientific officer is Han Yan, who is a chaired professor at Duke University Committee Member of China National Research Center for Neuropsychic Diseases and Center's Brain Tumor Professional Committee.
Genetron Health has established two research and development centers in both North Carolina, U.S., and Beijing, China. It has set up clinical medical testing centers in Beijing, Shanghai and Hangzhou.
The company raised a series B round from Chinese biotech firm Vcanbio Cell & Gene Engineering Corporation, New Horizon Capital and existing investors Shenzhen Share Capital Partners, Yueyin Venture and others in 2016.