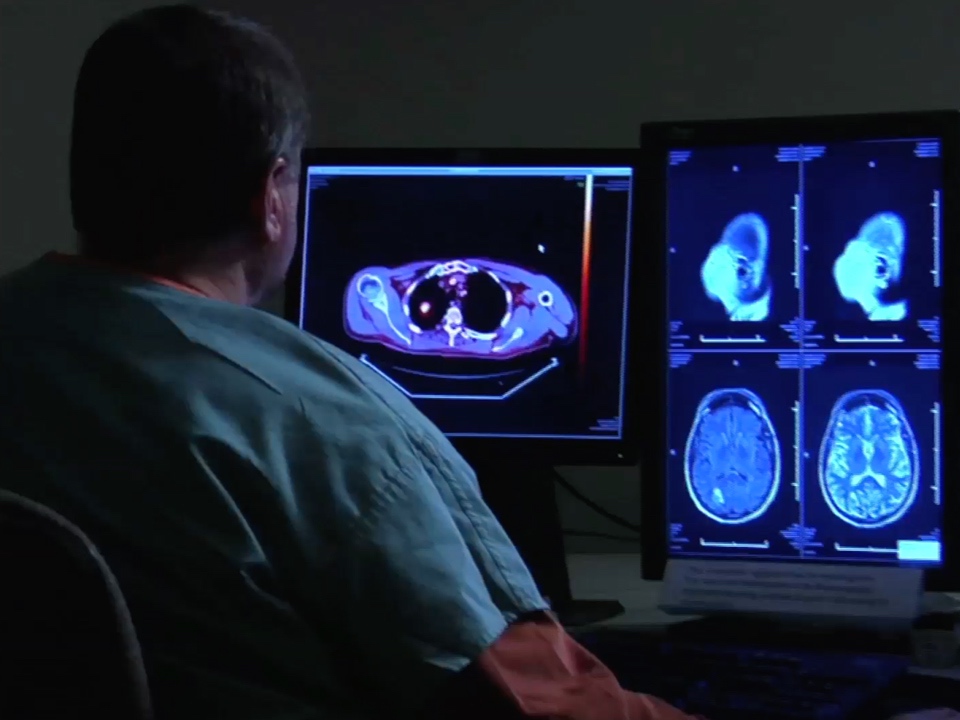 Chinese alternative asset management firm CDH Investments has invested an undisclosed amount of money in Huiyihuiying, a Beijing-based medical imaging technology company, according to Chinese media reports.
The size of the fundraising and how Huiyihuiying is valued in the round remains unclear. Neither CDH or Huiyihuiying responded immediately to inquiries from China Money Network to confirm the information.
Founded in 2015, Huiyihuiying specializes in medical imaging technology, including digitization of medical images, a medical image cloud platform, and medical image analysis. The company claims it takes only five seconds for its system to analyze a medical image with the same accuracy rate as a senior doctor, and that the accuracy rate of its breast cancer image analysis reaches 91%.
High-accuracy and high-efficiency medical image analysis is in strong demand in China due to a lack of doctors for medical image analysis and low accuracy rates. According to data from the Chinese Medical Association, the clinical misdiagnosis rate in the country is 27.8%, while the misdiagnosis rate of cancer is 40%.
To date, over 700 hospitals, including People's Liberation Army General Hospital, Peking Union Medical College Hospital and Capital Medical University, have applied Huiyihuiying's products, the company says.
The company previously raised a series B round worth hundreds of millions of RMB last October from Delta Capital and another two unnamed investors. One year prior, it received a series A round worth tens of millions of RMB from BlueRun Ventures.