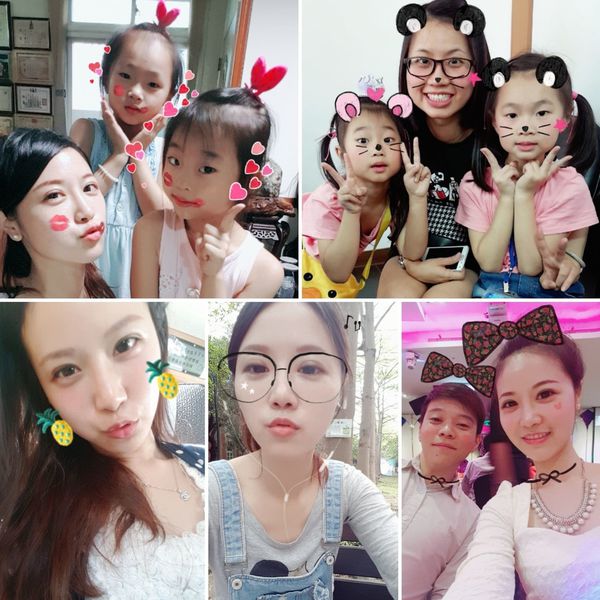 Sequoia Capital China and SoftBank Group have invested US$50 million in augmented reality camera app developer Snow China, according to a Snow Corporation announcement.
The investment will help Snow China, which is the Chinese affiliate of  South Korean firm Snow Corp., to expand its augmented reality business in China and other Asian regions, and also to build on its AR technology over the longer term, the company says.
The company will also use the money to expanding its smart phone camera app business with products such as B612 and Foodie, which allow users to beautify their photos and add stickers.
Similar to Snapchat, South Korean firm Snow has gained more than 100 million subscribers since its launch in 2015. It has operations in Korea, Japan and China.
In September 2016, Korean messaging company Line invested US$45 million in Snow. Naver Corporation, the Korean Exchange-listed Internet content service firm is the parent of both Line and Snow.
American social media giant Facebook Inc. was rumored to make an unsuccessful bid to acquire Snow in 2016.