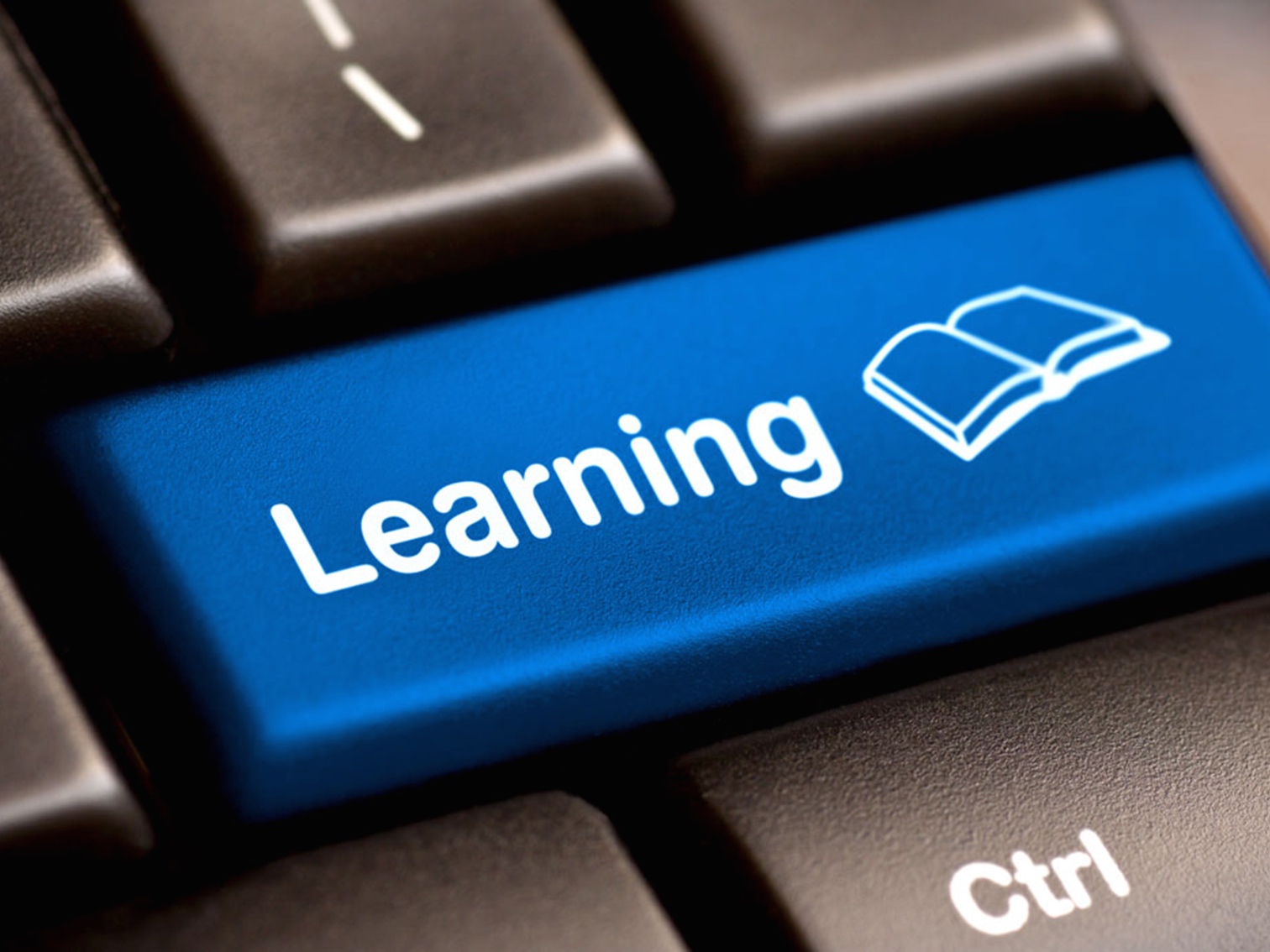 China has for the first time overtaken the U.S. in terms of the number of scientific papers published, according to the Science and Engineering Indicators report issued by the U.S. National Science Foundation.
China produced 426,165 peer-reviewed science and engineering articles in 2016, accounting for 18.6% of the 2.3 million papers published worldwide in that year. The U.S. produced 408,985, or 17.8% of the total, according to the report.
Between 2006 and 2016, the U.S. share of the worldwide total declined from 24.4%, while China's share grew from 12.1%.
Despite China's gains, papers from the U.S. had more impact, with a worldwide citation rate  55.7%, compared to 37.7% for papers produced from China in 2014. However, publications from the Netherlands, Sweden, and Switzerland were more likely to be highly cited than articles from either the U.S. or China.
Among the papers published in the U.S., 47.2% were on biological and medical science, while 28.9% of Chinese publications were on engineering, and 27.3% on biological and medical sciences.
U.S. and China together dominate research and development spending worldwide. The U.S. spent US$497 billion on R&D in 2015, accounting for 26% of the US$1.92 trillion worldwide total. China ranks second, with R&D expenditure of US$409 billion, accounting for 21% of the global total.
The pace of growth in China's overall R&D spending remained exceptionally high between 2000 and 2015 , at just over 18% annually (or around 16% adjusted for inflation), according to the report.