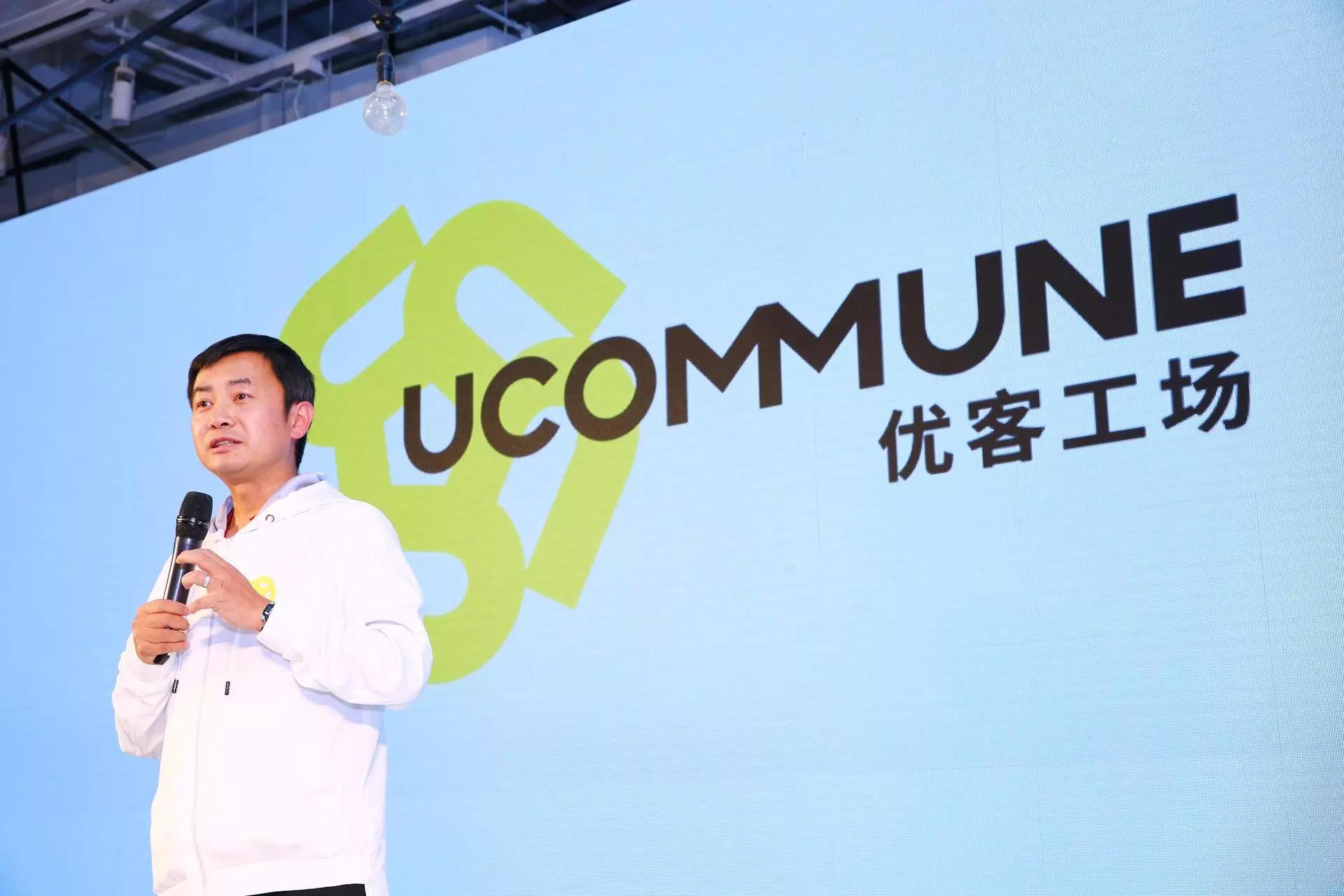 China's largest co-working office space operator Ucommune, previously known as UrWork, has raised an additional RMB110 million (US$17.4 million) from existing investor Qianhai Wutong Mergers and Acquisition Funds, an M&A fund backed by regional equity exchange Qianhai Equity Exchange.
With the funding, the valuation of the start-up has reached RMB9 billion (US$1.42 billion), according to Qianhai Wutong's announcement on its WeChat official account. The company is listed on China Money Network's China Unicorn Ranking.
Just last December, the firm raised a RMB300 million (US$45 million) series C round led by Qianhai Wutong Mergers and Acquisition Funds. Last August, it raised a RMB1.2 billion (US$179 million) pre-C round.
Founded in 2015, Ucommune acquired 100% of its peer New Space in January, six months after it merged with New Space to compete with local players and WeWork China, the local company set up by US$20 billion global co-working giant WeWork.
Last December, UrWork changed its brand name to Ucommune, after its American rival WeWork sued UrWork for trademark infringement in London and New York.
As of last June, Ucommune operated 78 co-working spaces in 20 major cities across mainland China, Hong Kong, Taiwan, Singapore, New York and London.