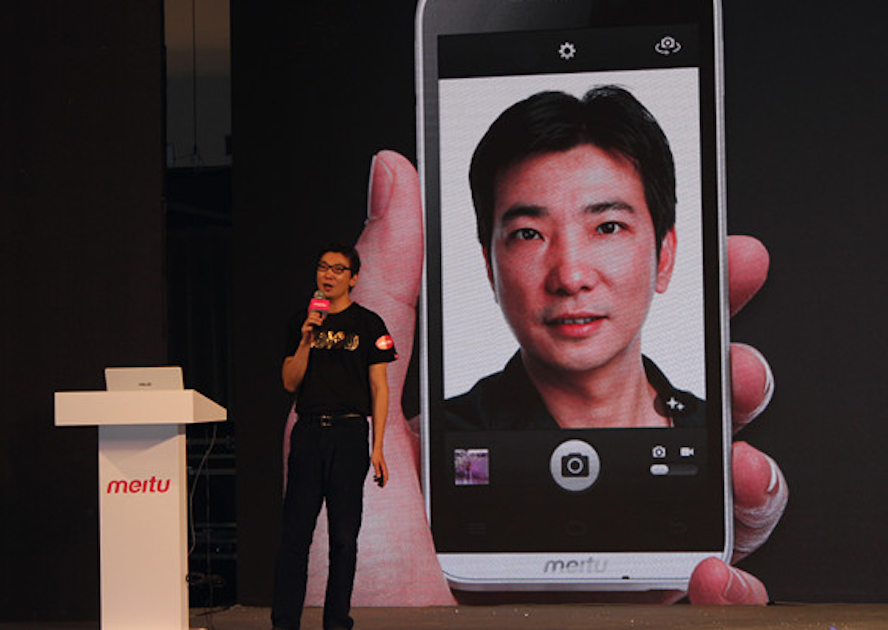 Chinese billionaire Cai Wensheng, founder of photo touch-up app and smartphone maker Meitu and a well-known angel investor, said in a recent online chat group that he believes blockchain is the biggest bubble the world has ever seen, and missing it would be the biggest mistake anyone can make.
Cai, with a net worth of US$1.84 billion estimated by Forbes, made his first bucket of gold buying and selling dot com domain names in the late 1990s. Despite regulatory crackdowns and speculative behaviors in the market as Bitcoin and other cryptocurrency experience volatile price gyrations, Cai believes that there are still enormous investment opportunities in the sector.
"Blockchain is the biggest bubble the world has ever seen, but bubble is the catalyst for technological revolution," Cai said in a recent Wechat group chat organized by the Chinese blockchain community. "Similar to the industrial revolution and the dot com bubble, the underlying technology changed the world after the bubble burst. We must embrace bubbles now, as missing the bubble will be the biggest risk."
Cai founded Meitu in 2008 and led the company to raise US$630 million in a Hong Kong IPO in 2016 with a market cap of US$4.6 billion. The company is valued at US$5.6 billion today. Cai got into blockchain investment early, investing in global bitcoin exchange OKCoin in 2014 and purchasing his first Bitcoin that year.
"There are always a small number of people who recognize a disruptive future trend while the majority remain blind to it," Cai said. "When the Internet revolution started, big companies back then like Lenovo, Haier and China Mobile missed the boat. Similarly, Internet giants of today are likely to miss the potential of the blockchain revolution, which gives opportunities to those early adopters."
Bitcoin prices dropped around 60% in a matter of weeks from December 2017 to early February before staging a upswing. The extreme volatility is not stopping Cai from calling on more people to "get into" the blockchain market.
"There are less than 30 million people globally who participate in the cryptocurrency market, and less than 10 million who actively trade it, which means more than 90% of the global population are still on the sidelines," Cai said. "You are still an early adopter if you enter the market now. The key is to determine which token and which blockchain have the highest value. That may need time, perhaps until after the current bubble bursts, to tell."
Underlying Cai's bullishness is a growing school of thoughts that can be called "blockchain fundamentalists", which is currently gaining momentum among China's blockchain community. They believe blockchain is Internet 2.0 and will reshape everything from economies, financial services, cultural traditions and even religion. Some believe that blockchain will ultimately lead to the realization of communism.
Similar to how Internet has changed every sector from retail to media, blockchain will also shake up each industry from entertainment, social media to e-commerce. Cai believes that the Internet allowed the free flowing of information, blockchain will allow the free flow of value. As today's young people are consuming largely Internet products from social media, e-commerce to gaming, the next generation "consumer products" will be built upon blockchain technology, Cai claims.