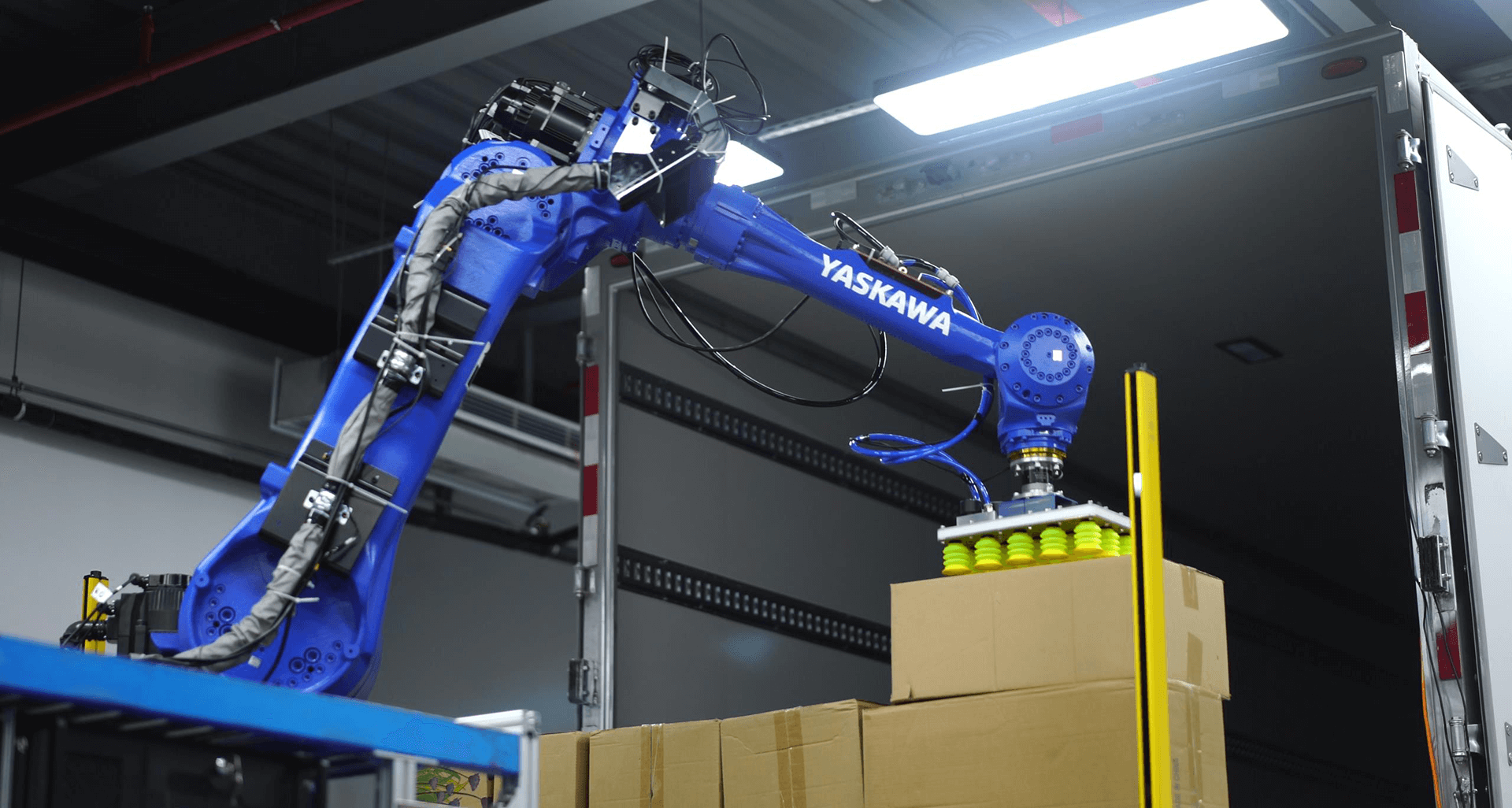 Dorabot, a Chinese robotics company deploying artificial intelligence and robotics in the logistics sector has raised tens of millions of dollars in a series A+ round financing led by Yunfeng Capital.
Dorabot will use the funds to further expand its research and marketing teams in China and the U.S., and to accelerate large-scale application of fully-automated loading, unloading and sorting technology in warehouses, the company said in an announcement.
The funding round  follows an angel round investment by Sinovation Ventures and an A round by Aplus Fund and GP Capital.
Founded in 2015 and headquartered in Shenzhen, Dorabot has developed automatic warehouse solutions for express logistics and e-commerce warehouse scenarios. The company said it will continue to explore the development and application of A.I. robots working in airport and seaport logistics.
The Chinese logistics sector is benefiting from the booming online retail and new retail strategies being pursued by China's tech giants like Alibaba, Tencent, Baidu and JD.com. In 2016, the total value of logistics market in China had amounted to approximately RMB230 trillion, up from RMB177 trillion in 2012, according to research firm Statista.
As such, the sector has seen a steady stream of major investments over the last several months.
In January, E-commerce firm JD.com reportedly staged a fundraising round of at least US$2 billion for its logistics unit JD Logistics, at a valuation of around US$10 billion.
In January, DCM China and Baidu Ventures co-lead a $8M investment In Chinese Industrial Robot Maker Aqrose. In December, GGV co-lead a $15M Round In Chinese Industrial Robot System Provider Cobot.