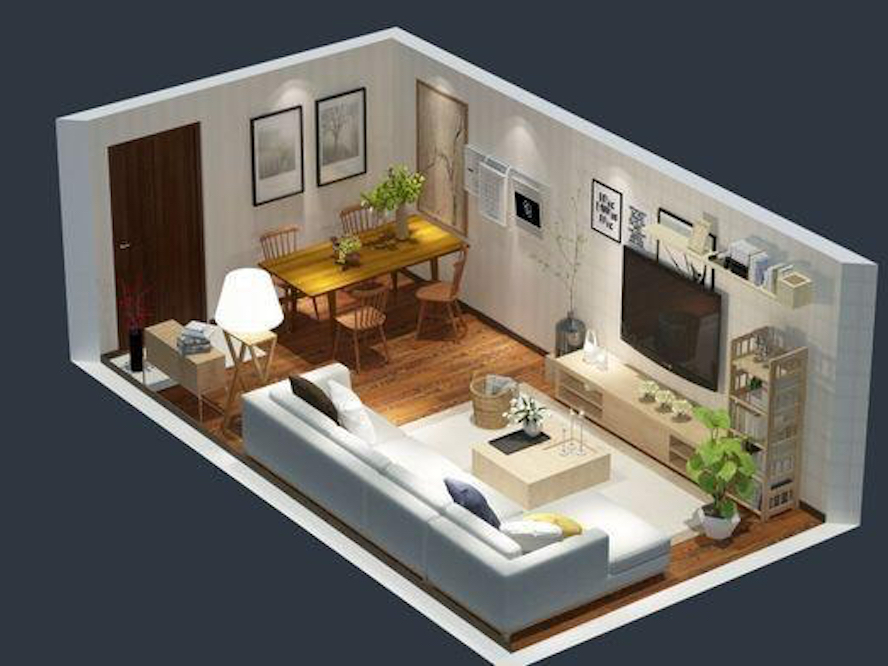 Shunwei Capital, a venture firm backed by Xiaomi's CEO Lei Jun, has led a US$100 million series D round of financing for Kujiale, a Chinese home design platform utilizing virtual reality (VR) technology.
Pavilion Capital, an investment unit under Temasek Holdings, also participated in the funding round. Existing investors IDG Capital, GGV Capital, Yunqi Partners, Hearst Ventures and Linear Venture also took part, according to a statement.
The round values the Hangzhou-based Kujiale, launched in 2011, at US$600 million post-money.
"Kujiale's smart design tools have the advantages of fast image rendering, easy operation and low learning threshold, which can significantly improve industry efficiency, customer acquisition ability and profitability, and improve owners' decoration design experience," said Cheng Tian, a partner at Shunwei Capital, in the statement.
Kujiale's online tools can realize "what you see is what you get" panoramic VR design effect to users. The platform takes five minutes to generate renovation effect images, seconds to generate renderings, which can be then turned into VR images with just a simple click.
The proceeds will be used to build two R&D centers respectively in Hangzhou and Shanghai, as well as to expand in the international markets. Around three million interior designers and over ten million users utilize Kujiale's platform to help with home designing and furnishing, a process that used to take a long time and was inefficient.
The annual revenue of Kujiale exceeded RMB300 million in 2017. The company also collaborates with 12,000 brand including Chinese smartphone and smart home device maker Xiaomi and furniture firm Marker Furnishings, the firm said.
Kujiale previously raised US$10 million in a series B round led by GGV Capital in May 2014, participated by Matrix Partners, IDG Capital Partners, Yunqi Partners. IDG Capital and GGV Capital led Kujiale's series A and series C round, respectively, while there is no information on the financial details of these two earlier rounds.
The company plans to invest RMB100 million in the next three years to build virtual home goods stores worldwide, including the United States, Southeast Asia and India. The move aims to tap into the global home design market that has grown to US$2 trillion in size.