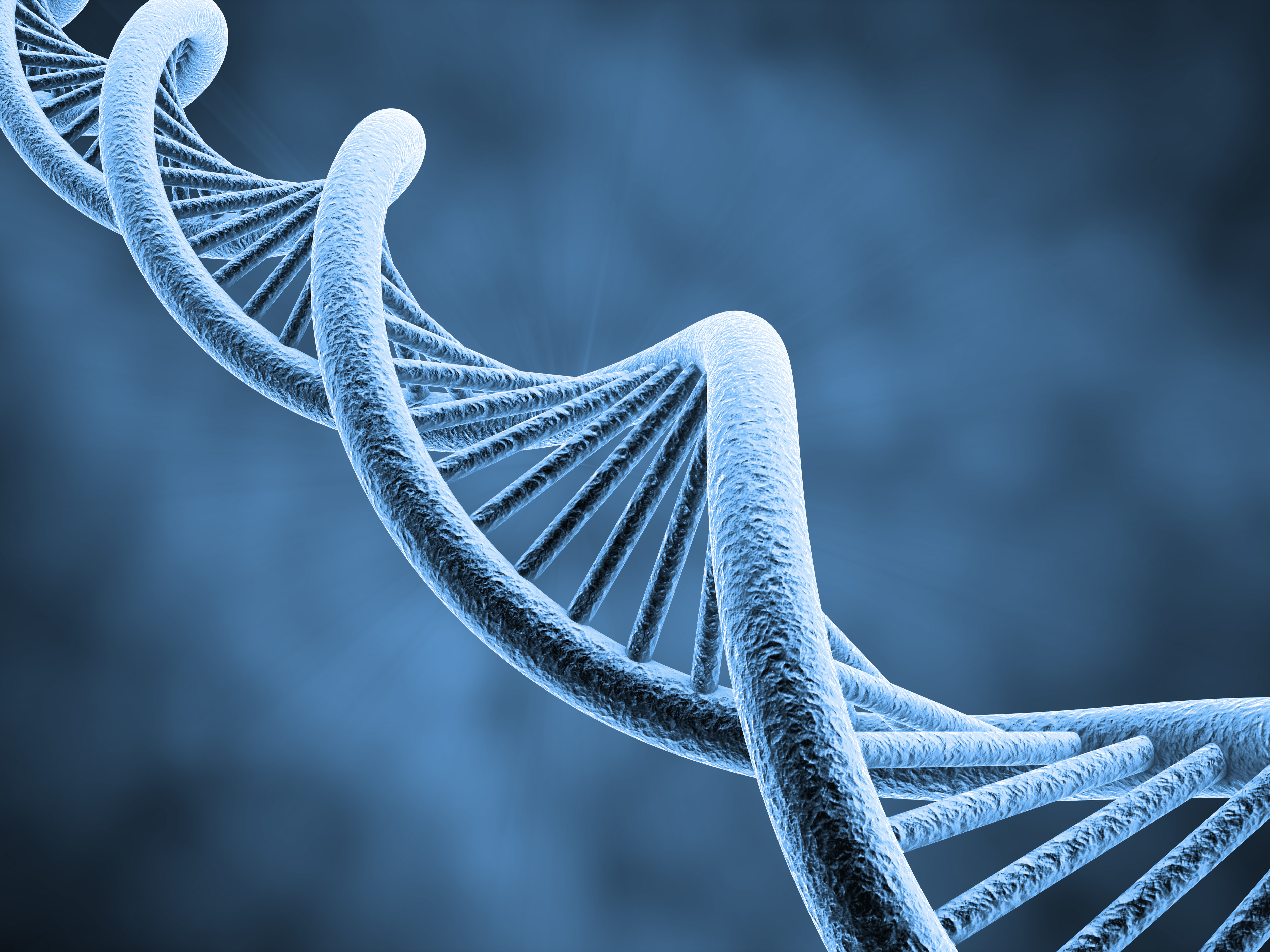 CMB International Capital Corporation Ltd, a wholly-owned subsidiary of China Merchants Bank, has led a RMB410 million (US$65 million) series C round in Beijing Biocytogen Co., Ltd., a gene targeted animal model and service supplier.
Existing investors including SDIC Venture Capital Management, 3E Bioventures, Cowin Capital, Oriza Holdings, also participated in the round, according to the company's official WeChat account.
The company was founded in 2009 by Dr. Yuelei Shenm, a University of Massachusetts School of Medicine graduate with 20 years of experience in immunology, molecular biology and gene knockout model animal production and research.
Its services ranges from the preparation of gene engineered animals to large-scale supply of animal models. It also offers preclinical animal studies using gene humanized models, PDX models, and human immune system reconstruction models.
"In the next five years, R&D expenses for global drugs will continue to grow, which will benefit pharmaceutical contract research organisations (CROs)," said Zhou Kexiang, managing director at CMB International. "Chinese CROs will  participate in the global R&D and continue to grow.We are glad to support the growth of Biocytogen, a Chinese comprehensive CRO."
The firm has established two gene-targeting platforms. The first platform is a traditional ESC/HR platform that includes a unique gene targeting vector construction technology with an accurate micro-injection system and high germline transmission efficiency of C57BL/6 mouse embryonic stem cells (ESC). Its second platform is the Extreme Genome Editing (EGE®) system evolved from standard CRISPR/Cas9 technology.
Biocytogen's customers include academic institutions such as Harvard University, University of Tokyo, University of Oxford, Peking University, Tsinghua University, and hospitals, such as Massachusetts General Hospital , Union Hospital, Peking University Hospital, as well as international companies such as Johnson and Johnson, Roche, GSK and Merck.