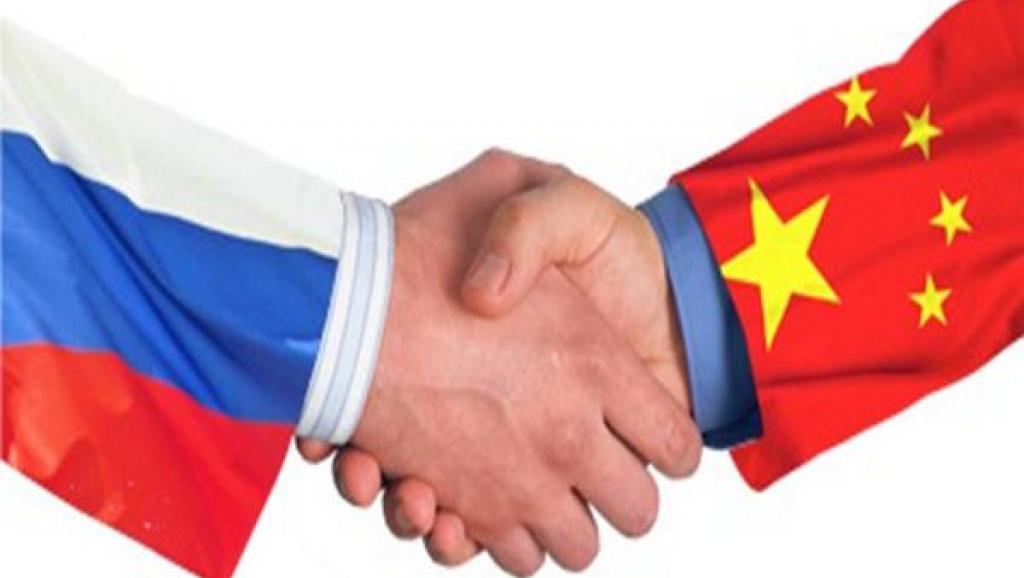 China and Russia will create a joint US$3.1 billion investment vehicle targeting economic development in the Far East and application of blockchain technology, according to an agreement signed at the Boao Forum.
China's Communication Construction Company Industrial Investment Holding Co., Ltd. (CCCCII), Silk Road Planning Research Center and Russia's Far East Development Fund, will cooperate in various fields, including jointly building an international science and technology innovation city, according to the agreement. As part of the plan, Russia will establish a Far East Special Economic Zone and encourage rapid development of blockchain technology in the region.
Proposed by the Russian President Vladimir Putin and founded in 2011, the Russian Far East Development Fund is a national large-scale investment vehicle. It mainly invests in the priority development projects in Russia's Far East and East Siberia, an area covering 42% of Russia's territory.
CCCCII is a wholly-owned subsidiary of China Communications Construction Group Co., Ltd. and currently operates in 145 countries, ranking 103rd among Fortune 500 companies. Based in Beijing, Silk Road Planning Research Center is a specialized high-end think tank managed by the General Office of the Chinese People's Political Consultative Conference.
"The Russian government has introduced various measures to stimulate the development of the Far East," said Far East Development Fund head Aleksey Chekunkov. "President Putin also ordered the establishment of a special financial center in Vladivostok, the commercial capital of the region, and the adoption of advanced technologies including blockchains to improve development."
This is not the first time that Aleksey's fund has showed the interest in China's blockchain technology. Before the Boao Forum, the Russian Far East Development Fund reached a strategic cooperation with Tai Cloud, a Beijing-based financial technology company to develop and apply blockchain technology in Russian Far East priority projects.