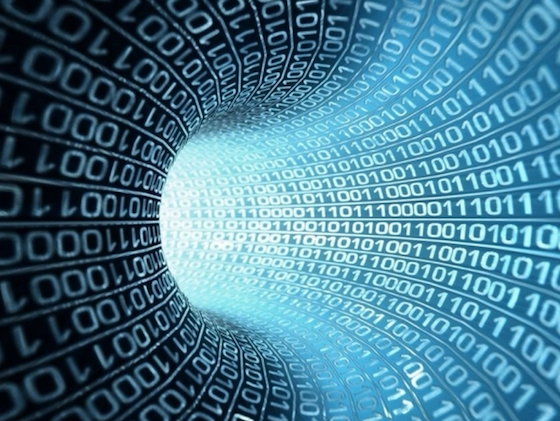 An affiliate of Warburg Pincus has led a US$44 million series C round in Sensors Data, a Chinese company providing user behavior data analytics platform and insights to enterprise clients.
Sequoia Capital China, DCM Ventures, Xiang He Capital, Morningside Venture Capital, Linear Venture and Future Capital also participated in the round, according to Sensors Data's announcement.
Founded in 2015, the company's core product, Sensor Analytics, helps enterprise customers to conduct data collection, modelling, deep dive user analysis, and provides a flexible PaaS platform.
"Worldwide data generated will reach 44 trillion GB by 2020, which will drive an immense demand for data-related storage, processing, analysis and applications," said Gordon Ding, managing director of Warburg Pincus. "Our study shows Sensors Data's customers exhibit a high level of stickiness, as over 40% of customers use Sensors Analytics in multiple departments every day."
Sensors Data's customers include China Unionpay, China Telecom, Baidu Video, China Pacific Insurance, Wanda Group, Yonghui Supermarket and Qudian.
The company raised its angel-round financing in March 2015, and announced its series A financing of US$4 million and Series B financing of US$11 million in April 2016 and March 2017, respectively. Series A financing was led by Sequoia Capital China, and all of the company's angel investors co-invested, including Linear Venture, Future Capital and individual investor Manzi Xue. Series B financing was led by DCM Ventures, with Sequoia Capital China co-investing.