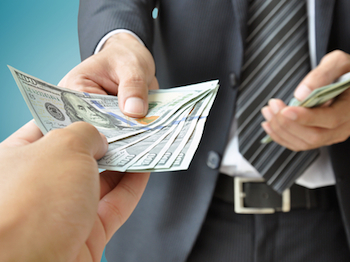 Sinovation Ventures, a Chinese VC firm co-founded by Kai-Fu Lee, former head of Google China, has received an investment tranche of US$50 million from Spanish bank Banco Bilbao Vizcaya Argentaria, S.A., or BBVA, for its new US$500 million fund targeting artificial intelligence start-ups.
BBVA told U.S. media that the fund will focus on early stages firms in areas such as Internet consumption, B2B, education but with a special focus on AI.
Sinovation Ventures and BBVA did not immediately respond to China Money Network's emails seeking comments.
Sinovation Ventures manages three US dollar funds and two RMB funds worth more than US$1.2 billion. AI has been a major focus of Sinovation. Its AI related portfolio companies include facial recognition technology firm Face++,  AI robotics company Dorabot, automatic machine learning start-up TaoData, and AI chat bots developer Zhuiyi Technology.
BBVA has been actively investing in fintech. In March, it announced plans to invest an additional £85.4 million (US$122.4 million) in UK digital bank Atom. In 2016, it partnered with Proper Venture Partners and invested US$250 million into its fintech fund. In 2014, it acquired U.S. digital bank Simple for US$117 million.
BBVA said its investment at Sinovation will give insight and access to China's innovation market, especially around AI, to generate attractive returns on the investments.