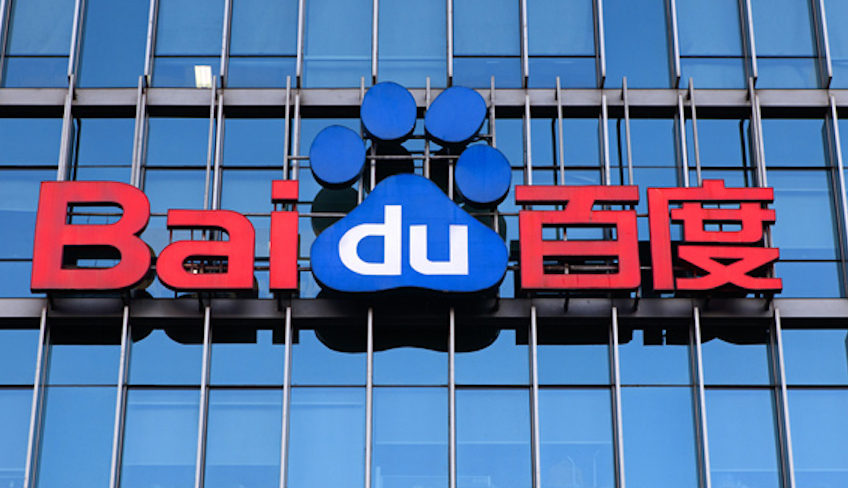 China's tech giant Baidu Inc.  (NASDAQ: BIDU) is planning to spin off a majority equity stake in its financial service business, the company announced today when releasing its first quarter financial results.
The company said total assets of RMB47.0 billion (US$7.5 billion) and total liabilities of RMB41.2 billion (US$6.6 billion) were associated with Baidu's financial service business as of March 31, 2018. The transaction will be subject to approval by the board of directors of Baidu, and no timetable for the transaction was given.
In February, the company was reported to be seeking a new funding round of up to US$2 billion for its wholly-owned finance unit ("FSG") to push into the financial services sector and compete with Alibaba Group Holding Ltd and Tencent Holdings Ltd.
Baidu FSG was founded at the end of 2015. It operates Baidu Wallet, a mobile third-party payment app similar to Alibaba's Alipay and Tencent's Wechat Pay, as well as Youqianhua, a consumer loan platform targeting individuals, Licai, which offers low-risk financial products, and Financial Cloud, a cloud platform for financial institutions. The company did not disclose which of these assets would be included in the transaction.
Baidu posted strong overall results in the first three months of the year. Total revenues were RMB20.9 billion (US$3.33 billion), increasing 31% year over year. Mobile revenue represented 78% of total net revenues, compared to 70% for the first quarter of 2017, the company said.
Operating income was RMB 4.6 billion (US$728 million), increasing 128% year over year. Operating margin reached 22%, compared to 13% for the first quarter of 2017.
Net income attributable to Baidu was RMB 6.7 billion (US$1.1 billion) and diluted earnings attributable to Baidu per ADS was RMB 19($2.98). Non-GAAP net income attributable to Baidu was RMB5.7 billion (US$914 million) and non-GAAP diluted earnings per ADS was RMB16 (US$2.60).
Content costs were RMB4.2 billion (US$669 million), a 59% increase year over year. The year-over-year increase was mainly due to  increased content costs of its online entertainment subsidiary iQIYI, which was spun off in a US$2.25 billion initial public offering in March 30.
Baidu has been focusing on developing autonomous driving in the past year, and before today's announcement  was seen as trying to catch up with the other two tech giants Alibaba and Tencent in the financial services sector.
Ant Financial, the financial services affiliate of Alibaba which runs Alipay, is currently the highest valued start-up in China. The firm is listed in China Money Network's China Unicorn Ranking with a valuation of US$70 billion. In the first quarter last year, Alipay was the largest third-party payment app with 53.7% market share, and Tencent's Wechat Pay was the second, holding 39.51% market share. While the number for Baidu Wallet was only 0.36%, according to data from Chinese research firm Analaysys.