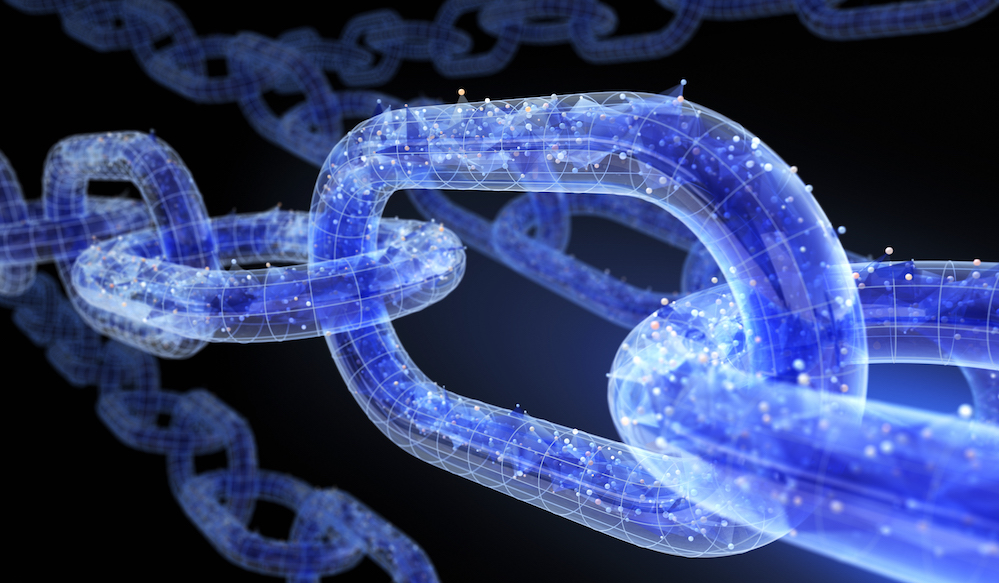 Logistics, government and the medical industry are the areas believed to be the most likely to create value via adopting blockchain technology, according to a survey jointly released by PwC and VeChain, a Chinese cloud-based blockchain platform facilitating financial services, supply chain management and smart contracts.
The survey shows that 85.7% of respondents believe that the core of blockchain technology is information that cannot be tampered with. People's recognition of smart contracts is not strong with 58.65% of respondents believe that the core of blockchain technology is smart contracts.
The 2018 China Blockchain (Non-Financial) Application Market Survey Report used a questionnaire survey and received a total of 130 responses. Respondents came from 20 industries including IT, high-tech industries and service industries.
All respondents believe that "logistics" is the best industry for blockchain application and is most likely to create value. Government Projects can create strong demonstration and credibility effect to the public, which can enhance the recognition of blockchain technology more widely.
Medical sector ranks as the third industry having the greatest potential value creation by adopting blockchain. The demand for authenticating information in this field is far greater than other areas. People's expectations for blockchain technology in medical care mainly come from the verification of the authenticity of their own information, medical information, and drug information.
"Using blockchain technology, information that cannot be tampered with and distributed, can effectively improve the traceability and transparency of the logistics and supply chain management," said Lu Yang, chief executive of VeChain Chain, "With the increasing popularity of knowledge, non-financial sectors will most likely be the first to have 'killer' applications."
Zhang Junxian, a partner at PwC China, said that logistics, customs clearance and retail operations have different systems previously. The use of blockchain technology can link different parties and stakeholders from one end to the other.
"Supply chain management involves multiple parties, especially in the food and alcohol industry, and there are already some companies using blockchain technology for traceability," said Wei Yikai, COO of VeChain, at an industry conference today.
Wei believes that supply chain finance has its own challenges such as difficulty to access trusted data. Blockchain technology can help the upstream and downstream companies in the supply chain to collaborate better.
The report shows that for the companies that have already adopted blockchain, having self-built blockchain research and development team is the mainstream. It is far more than other methods, including cooperating with blockchain start-up teams, cooperating with well-known companies, and investment/mergers and acquisitions.
"The application of blockchain technology involves the underlying logic of the business model, so the company is more willing to build its own R&D team," said Zhang Junxian. "It is easy to maintain the system, ensure information security and reduce costs. Many companies also want to control the underlying architecture of the business model in their own hands."