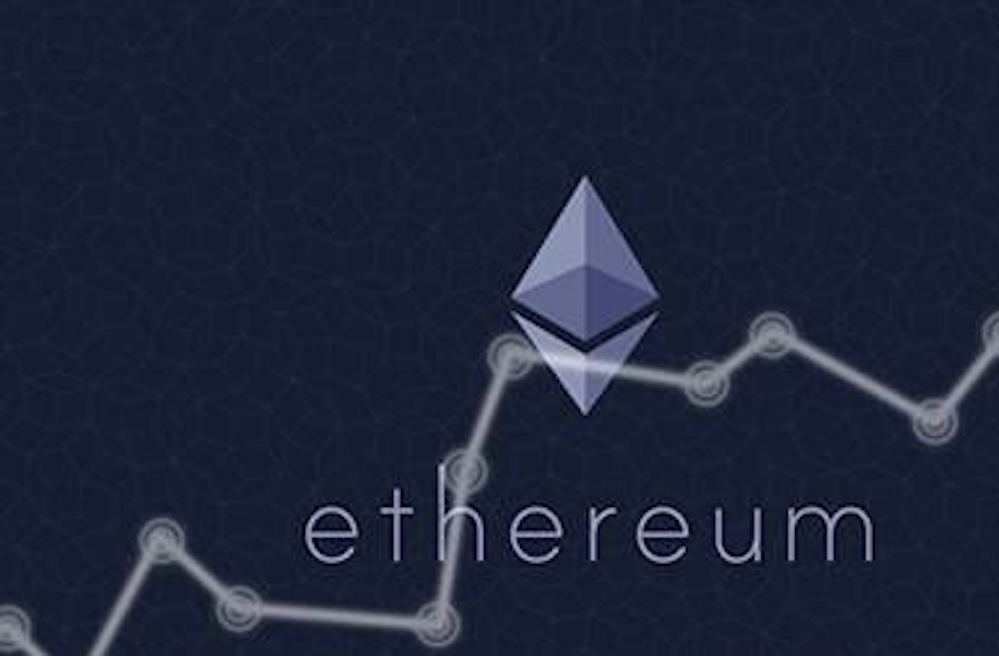 A global public blockchain ranking published by China's Ministry of Industry and Information Technology found Ethereum as the top public blockchain. Bitcoin, the most mainstream cryptocurrency with the highest market capitalization, was ranked 13th in this report.
The rank was compiled and published by the China Center for Information Industry Development, which is directly under the Ministry of Industry and Information Technology of China. The ranking assesses the technical strength, effectiveness and innovation of each public blockchain project.
A blockchain is a shared database that is maintained by a computer network connected to the Internet and provides support for cryptocurrencies such as Bitcoin.
Ethereum has a total score of 129.4 on the technology assessment index in the ranking. Ethereum has become the public blockchain for many initial coin offerings (ICO). An ICO is when a blockchain start-up issues and sells its own token to investors to raise funding for their project's development.
Bitcoin, invented ten years ago, was only ranked 13th with a total score of 88, partly because Bitcoin has not provided a public blockchain that allows other applications or projects to be built upon it.
Steem, Lisk, NEO, and Komodo was ranked second to fifth, with scores of 115.9, 104.8, 103, and 101.5 respectively. The index will be updated once a month, covering 28 public blockchain projects and their corresponding cryptocurrencies, according to Chinese state media reports.
China generally regards blockchain technology as an area of innovation. It is expected that public blockchain and dApps (decentralized applications) will become an important part of the economy of the future. However, since the second half of last year, the Chinese government has started cracking down on illegal ICO activities.
According to the statistics of the World Intellectual Property Organization database, China was the most active country for blockchain patent applications last year globally.
There are more than 1,500 cryptocurrencies with a total market value of nearly US$380 billion currently, according to Coinmarketcap.com, a digital currency tracker.
Bitcoin is the largest cryptocurrency and the latest transaction price on the BitStand platform is US$8,153.39. Ethereum prices fell by 1.4% to US$689.62.