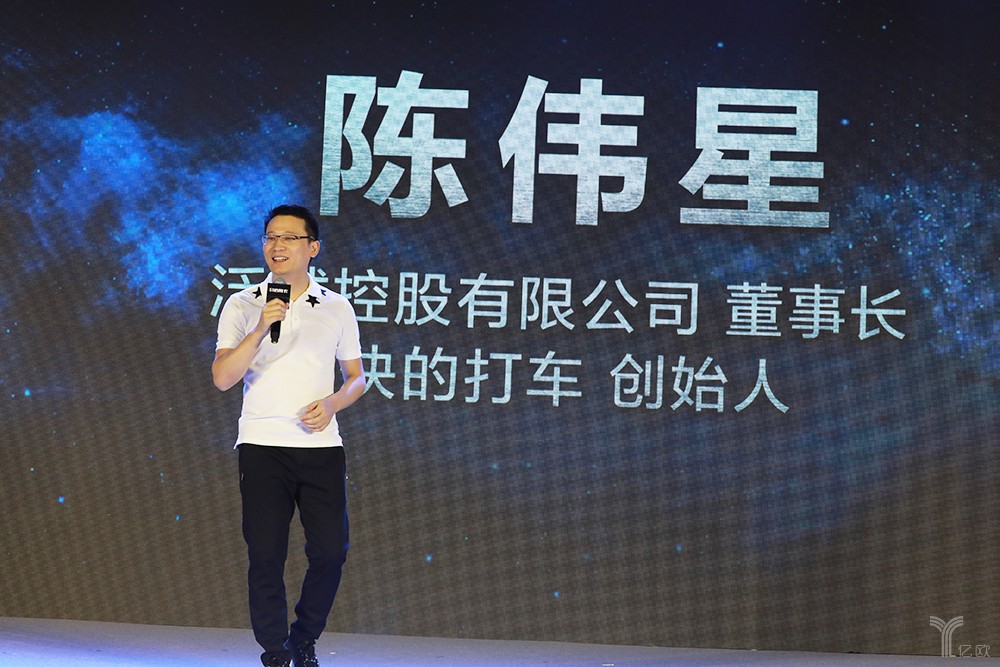 Weixing Chen, founder of Kuaidi Dache that merged with Didi to become the leading Chinese ride hailing company Didi Chuxing, is planning to launch a blockchain-based ride hailing app to rival current operators in safety and efficiency.
Chen is teaming up with Yang Jun, a co-founder of Chinese on-demand local services firm Meituan, to launch the product. The ultimate aim is to create a platform that offers life-style services encompassing ride hailing, deliveries and others.
"I've been asking myself what's the value of the blockchain. My definition is to see whether and where people can actually use it," Yang Jun said yesterday on the sidelines of the China International Big Data Industry Expo 2018 currently being held at Guizhou city in southwest China. "With the use of blockchain, we can build a set of economic systems different from the previous ones…We can direct traffic from the Internet and add on different services to meet users' needs."
"Ride hailing is the first time blockchain will be tested on a social application on mass scale," Chen said during the same event. Both did not disclose any specific plans or timetable on delivering the project.
Chen and Yang have been successful entrepreneurs in the past. Kuaidi, now part of Didi Chuxing, merged with Didi Dache in 2016 to create the leader in Chinese ride hailing services. Didi Chuxing is now valued at nearly US$60 billion and is seeking an initial public offering at an even higher valuation.
On-demand local services firm Meituan merged with peer review site Dianping in 2016 to create Meituan Dianping, now valued at around US$30 billion.
Chen is currently founder of Funcity Inc., and has been actively investing in blockchain. Yang, founder of Skyline Invest, is also active in the Chinese blockchain scene.