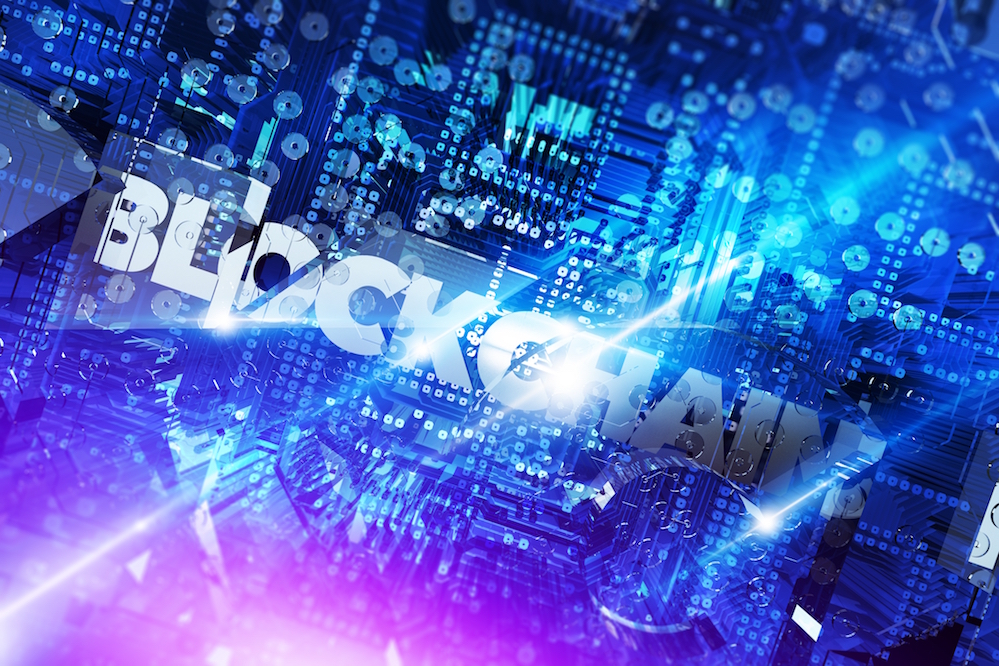 SoftBank Corp. and Chinese artificial intelligence company CloudMinds Technology said they have developed an authentication solution based on blockchain. The two companies have developed the new solution by combining CloudMinds' blockchain-based authentication with the mobile carrier's authentication platform, according to an announcement.
In the fast growing world of Internet-of-things (IoT), robotics and fintech services, it is becoming more important to address the challenges that exist in device onboarding, service authorization and network connection processes, such as the management of the relationship among devices, users and services. Today, such management exists in silos.
The new solution integrates CloudMinds' device authentication and Softbank's user authentication by mapping owner information and associated mobile device identifiers to identities in blockchain. This approach delivers a secure authentication system which identifies the owner of mobile devices.
This solution will enable mobile users to log-in to websites without having to enter their user ID and password. The SDP protocol, a software defined perimeter by Cloud Security Alliance, is utilized to facilitate the authentication process, resulting in strong anti-DDoS capabilities.
"I believe that our collaboration with CloudMinds will make substantial progress in authentication of fintech and IoT device and service management. The CloudMinds authentication solution is based on a universal security framework, therefore, it can be applied to payment service which requires high security," said Takeshi Fukuizumi, vice president of SoftBank Corp.
"No company can monopolize the platform alone, and the platform does not rely on the existence of any single company supporting the platform," said Bill Huang, CEO of CloudMinds Technology.