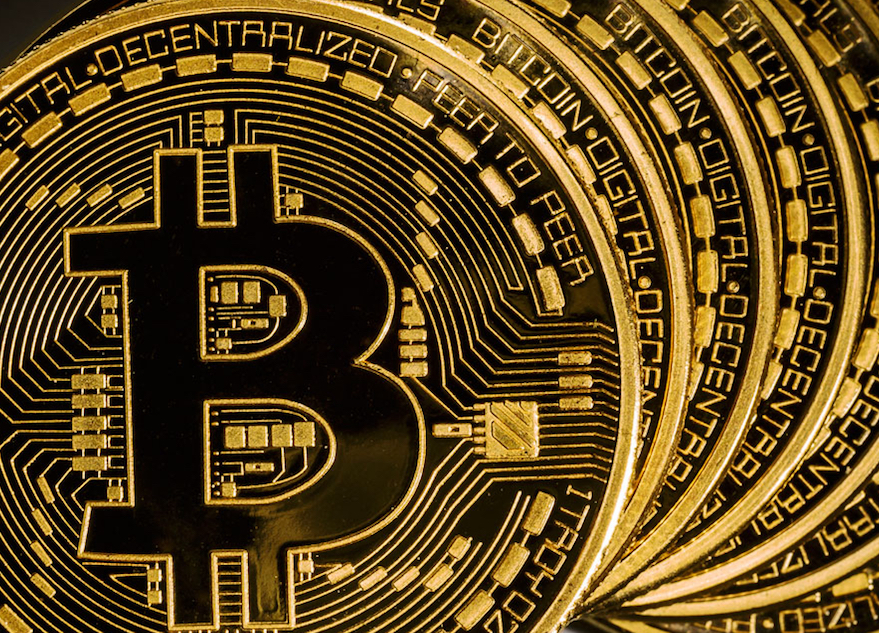 Cryptocurrency exchange Huobi, Chinese investment firm NewMargin Capital and South Korean securities firm Kiwoom Securities Co., Ltd. have jointly launched a China-South Korea investment fund to invest in blockchain companies in the two countries.
South Korean banks including Korea Development Bank and Industrial Bank Of Korea will be investing in the fund as limited partners. The fund is targeting 100 billion Korean won (US$93 million), according to an announcement. Mirae Asset Financial Group, an independent financial services group headquartered in Seoul, South Korea, is also joining the fund as an investor.
The fund will be investing in blockchain start-ups in China and South Korea, and aim to encourage cooperation between blockchain initiatives between the two countries.
Kiwoom Securities is an online brokerage firm in South Korea. NewMargin Capital is a Chinese venture firm based in Beijing.