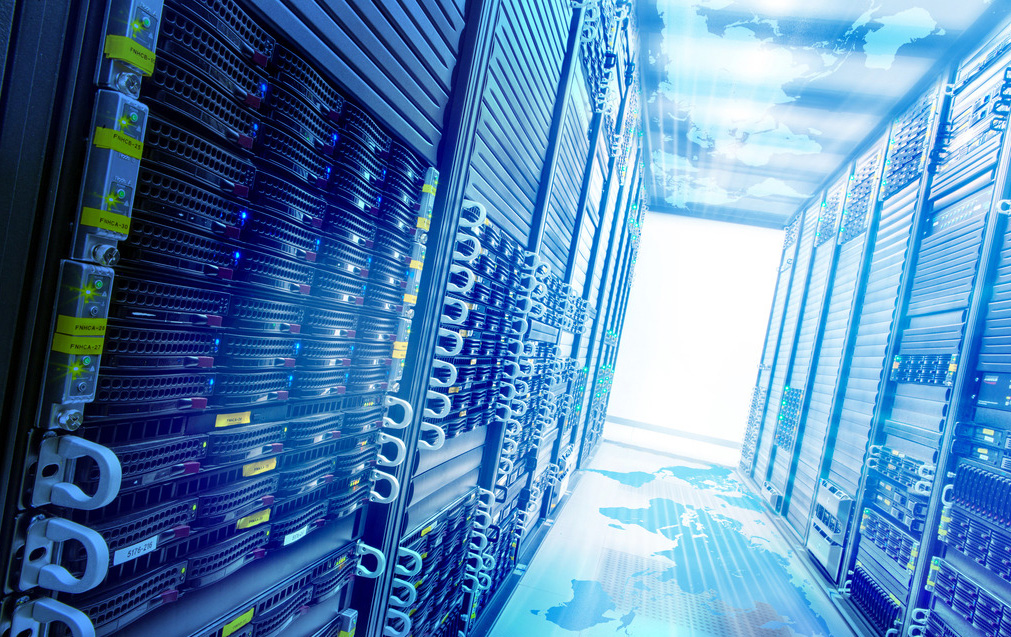 Hyperchain Technologies Co., Ltd announced that it has raised a series B round of RMB1.5 billion (US$ 233.7 million) from Shanghai-listed Xinhu Zhongbao Co., Ltd., China SDIC Gaoxin Industrial Investment Corp., Ltd, and others, according to Chinese media reports.
Founded in 2016, Hyperchain provides enterprise level blockchain platform with the technology of container cloud, core algorithm and management facilities. Its solutions include data trading system, supply chain finance system and securities assets system.
Its customers include China UnionPay, China Everbright Bank and Industrial Bank of China. Last year, the company booked revenues of RMB1.84 million (US$286,707) and net loss of RMB15.21 million (US$2.37 million).
Proceeds of this round will be used for technology update and business expansion. The firm plans to apply its blockchain technology in healthcare, energy, trade, logistics and government.
Previously, Hyperchain has raised a pre-A round from Sunyard System Engineering Company Ltd. and
Chinese IT outsourcing service provider Insigma Technology Co., Ltd. and third-party payment solution Lianlian Pay. It has also raised a series A round from a subsidiary of Fosun Group.
Xinhu Zhongbao invested a total of RMB1.23 billion (US$191.8 million) in Hyperchain. According to its security filing, Hyperchain is valued at RMB1.5 billion (US$234 billion).