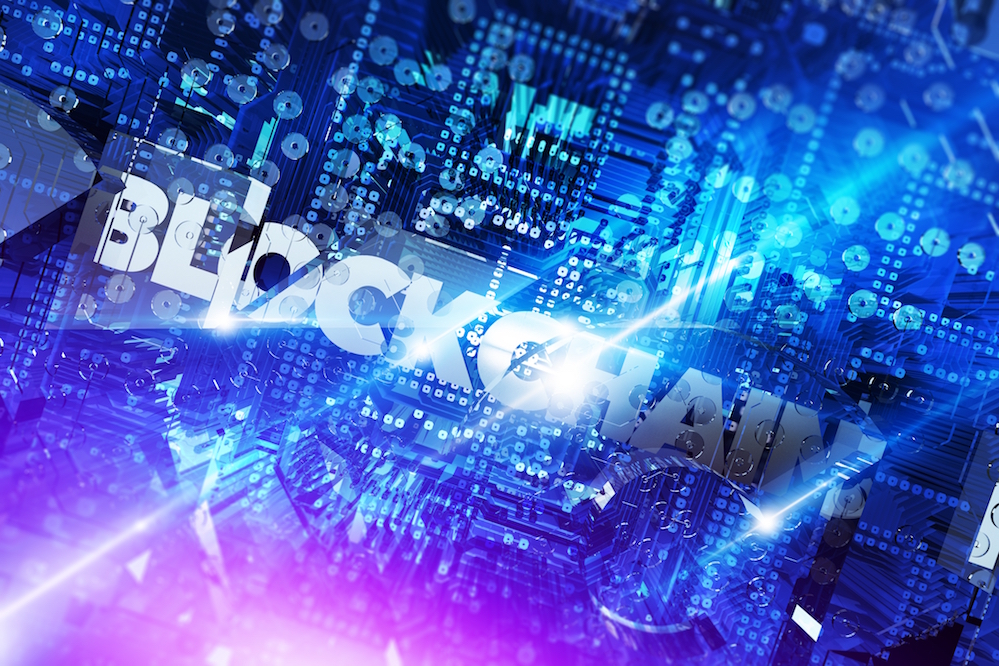 Goopal Group, a blockchain company backed by Hong Kong-listed China Binary Sale Technology Ltd, has raised a US$12 million A++ round from Legend Capital and SIG, according to Chinese media reports.
Goopal was co-founded in 2016 by Sun Jiangtao, CEO of China Binary Sale Technology, Gaorong Capital and Haitong Securities. It is a fully vertical business in the field of blockchain. It supports innovative blockchain projects through investment and incubation.
It has so far invested in more than 20 blockchain-based projects in public chains, cryptocurrency wallet, credit information and social media and others. The firm has operations in Hong Kong, Beijing, Singapore and Luxembourg.
"2018 is an critical year as regulators have tightened investment rules and investors become more rational," said Jin Wenji, managing director at Legend Capital. "Legend Capital will invest in the top players in blockchain to create sustainable values with blockchain entrepreneurs."
The firm raised a series A+ round in November 2017.