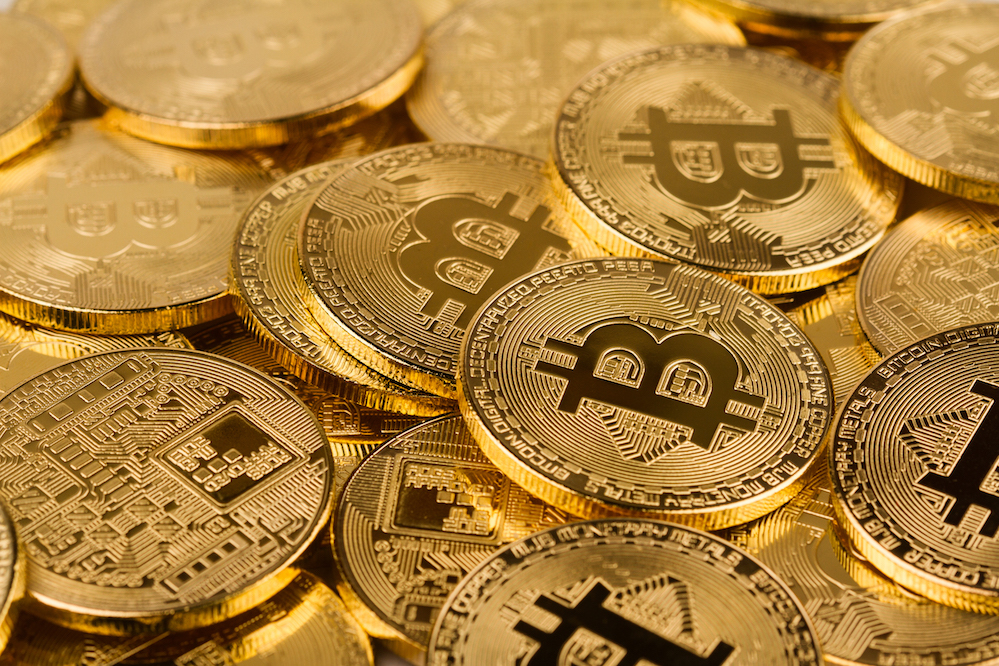 At a blockchain industry conference held in Singapore today, Wang Feng, founder of Mars Finance, announced that his Chinese blockchain media start-up has raised a series A+ round financing. The round of financing was led by Ceyuan Ventures and Huobi Global Ecosystem Fund with a post-money valuation of RMB330 million (US$51.5 million).
The company did not disclose how much it raised in this round.
Wang Feng said that the new round of financing will be used to further develop Mars Finance, whose Chinese name is Huoxing Finance and hosts Huoxing24.com. Wang said that his company aspires to become a global blockchain integrated information services platform. He also revealed that the English and Korean versions of Huoxing24.com will be released in the near future.
Launched on February 8, 2018, Mars Finance provides 7×24 blockchain news and blockchain industry reports, as well as open platforms hosting market segments, encyclopedias, and online communities.
Ceyuan Ventures is a Beijing-based early stage venture capital firm focused on IT and emerging growth companies. Huobi Global Ecosystem Fund was established in 2018 with the purpose of investing in the best companies and form close partnerships in the blockchain space, aiming to work together to make the blockchain ecosystem healthier and stronger.
Blockchain is accelerating the integration with the Internet world, and Mars Finance is expected to become a fast channel for the connection between the two, according to Feng Bo, founding partner of Ceyuan Ventures.
Mars Finance raised a series A round of financing on March 6th. Investors in that funding round include IDG Capital, Fun City Capital, OK blockchain Capital, Future Cap etc. with an estimated value of RMB150 million (US$23.4 million).