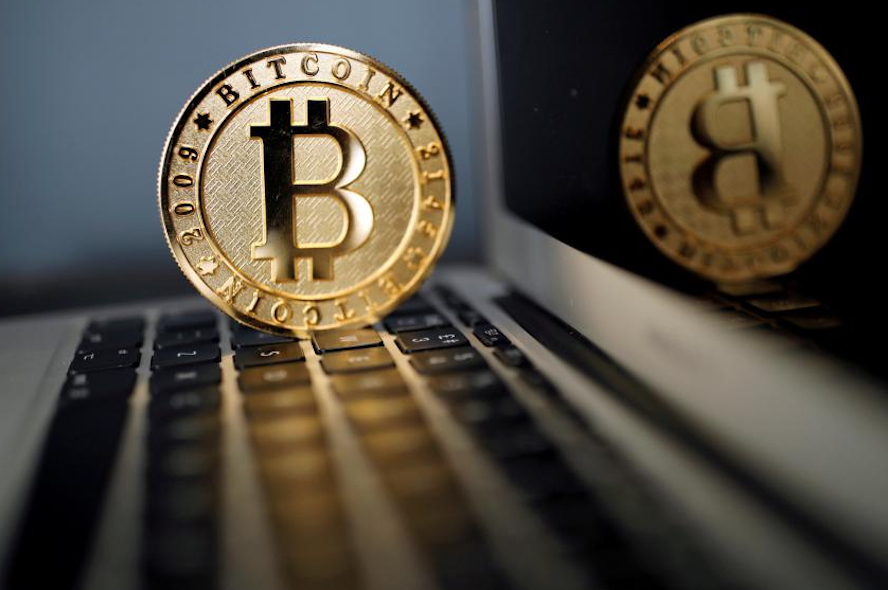 Global Risk Exchange, a blockchain-based, decentralized and open global risk exchange market, said it had secured investment from the Huobi Global Ecosystem Fund.
The proceeds of financing will be used to promote the international distribution and ecological construction of Global Risk Exchange, the company said.
Founded in January 2018, Global Risk Exchange aims to help individuals, companies and organizations to access and trade and manage their risks.
It aims to disrupt traditional risk management tools, such as insurance and derivative contracts, in a decentralized way. The company wants to build an underlying operation system to support insurance and derivative transactions in the era of blockchain.
The project aims to build the infrastructure and trading platform for risk management industry in the blockchain-driven world in the near future, by providing a fundamental protocol for the creation of risk events, pricing, trading, information collection and oracles to verdict specific risks. It will enable individuals and institutions around the globe to achieve risk and return equilibrium.
Huobi Global Ecosystem Fund was established in 2018 and is responsible for the global ecological layout business of Huobi Group, who has grown into a global digital asset financial service provider offering a technology platform, a risk control system, operation and customer service since its establishment in 2013.
The investors of GRE includes Shenbo, founder of Fenbushi Capital and co-founder of BitShares, and James Gong, founder of ICOAGE, which used to be the largest ICO platform in China, LD Capital, an investment firm focused on the field of blockchain, and also JRR Crypto, a decentralized investment banking firm.