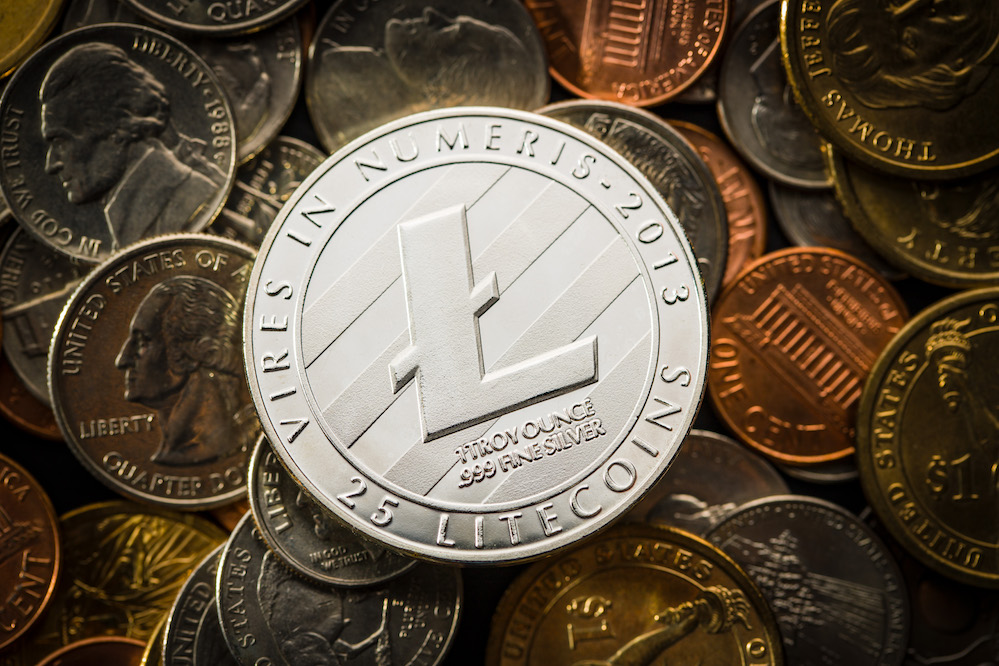 Industry analysts and experts expect many small crypto exchanges will shut down, as it is increasingly more difficult for small exchanges to attract users.
A recent report by Chinese blockchain news portal 8BTC.com shows that the top 14 crypto exchanges ranked by daily transaction value account for 73% of total transaction value. Around 170 crypto exchanges only accounts for 27% of total transaction value. This is making it extremely challenging for small crypto exchanges to sustain safe operations and scale.
The industry also faces challenges of security and fraud. One week ago, crypto trading platform Cattleex declared bankruptcy due to investors' divestment and being unable to meet most of its miner's request. The Bithumb Exchange of South Korea issued an announcement saying that due to growing security issues, the platform has temporarily suspended recharging and withdrawal of coins. Another South Korean exchange, Youbit Exchange, has been hacked and has declared its project a failure.
Even though Chinese central bank released rules to ban initial coin offerings (ICOs) and prohibit crypto exchange platforms from providing exchange services, many Chinese teams have continued to start new crypto exchanges targeting Chinese users with registration addresses outside of China.
Fraud has been rampant in the Chinese crypto world, especially in crytpo exchange projects. A recent case is Singapore-registered digital currency trading platform 86bex, started by a Chinese team, terminated its project after launching just one week earlier, due to the continuous loss and the divestment by investors.
Hong Shumin, director of Gingkoo Blockchain Research Institute, said that 86bex attracted investors by sending the platform token for the registration and recharging, and widely disseminated those info through social media channels. After raising money via offering the tokens, all contact information of the team have been deleted and investors have no way to file a complaint.
Qi Aimin, director of Southern China Blockchain & Big Data Rule of Law Research Institute, warned that there is an overheated market in crypto exchange projects and there are numerous crypto exchanges registered everyday still. But small exchanges doesn't have enough technical resources, operational expertise, brand and communities to succeed. Especially when major exchanges dominate trading volume.