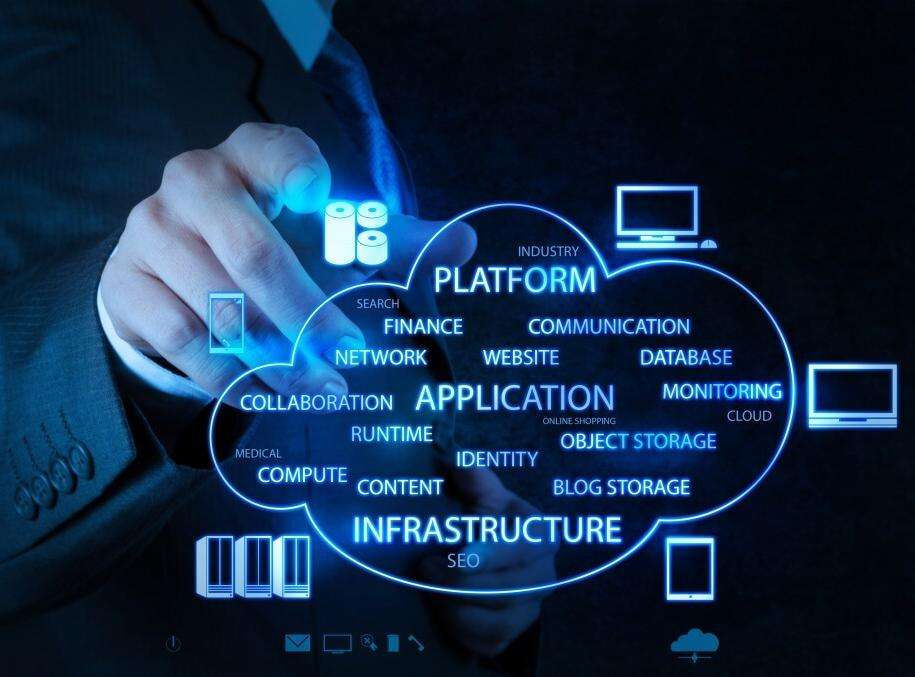 Ankr Network, a blockchain project focused on building a public chain for cloud computing, has raised US$15 million from Danhua Capital, U.S.-based Pantera Capital, NEO Global Capital, OK Blockchain Capital, Block VC, Singapore-based LinkVC and others, according to Chinese local media reports.
The proceeds of financing will be used for the product development and marketing. There will be a public offerings of the project's tokens, but the amount will small, according to Chandler Song, co-founder and CEO of Ankr Network.
Cloud computing is projected to be a trillion dollar market, yet it is monopolized by some of the largest tech conglomerates in the world. Only these big companies can afford the high human capital costs and upfront server costs, which has resulted in higher prices for customers, Ankr Network said.
Ankr strives to build a resource efficient blockchain framework that truly enables Distributed Cloud Computing (DCC) and provides user-friendly infrastructure for business applications.
"Cloud computing is Ankr's main focus. We hope that developers can achieve the transparency via building a distributed and decentralized computing platform," said Song.
Ankr currently has over 10 team members, and most of them are IT engineers.