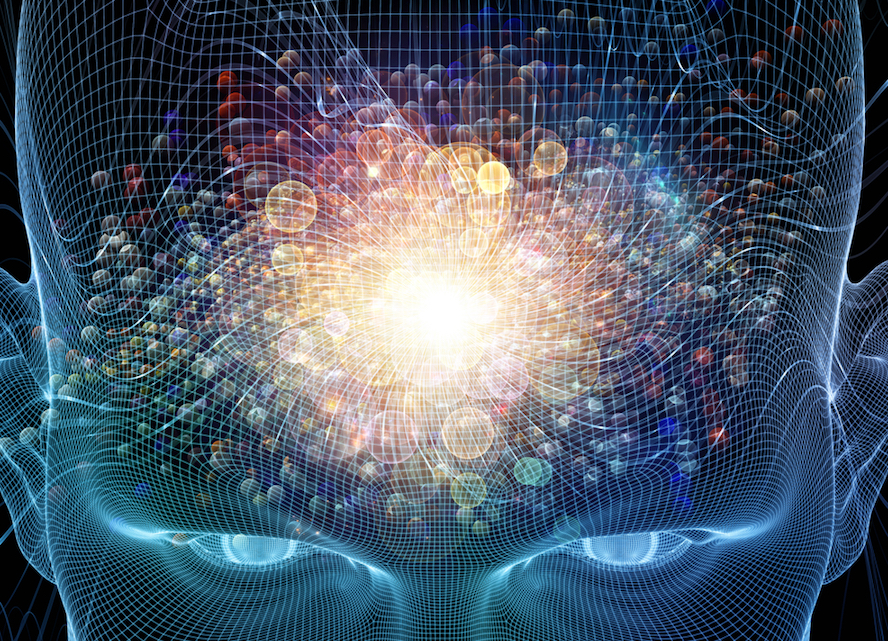 Beijing has established a RMB30 billion (US$4.6 billion) Beijing Science & Technology Innovation Fund, a fund-of-funds with an objective to invest in no more than 100 funds worldwide to support core technology innovations, instead of business model innovations.
Most of the Chinese technology companies who can claim to be innovative have been mainly innovating in business models. A good example is Chinese smartphone and device maker Xiaomi Inc., which is close to completing an IPO in Hong Kong. Much of Xiaomi's success rely on innovations of business model, including online-to-offline retail channels and a fan-based marketing strategy. The new Beijing fund will be used to support true technology innovations, rather than business model innovations, says an announcement today.
The news was announced at a signing ceremony in Beijing on June 24th. Beijing Science & Technology Innovation Investment Management Ltd, set up by Beijing Municipal Science & Technology Commission, will manage the fund.
The fund will focus on 14 advanced technology sectors, including artificial intelligence, big data, quantum computing and quantum communication, new materials, biotech, smart manufacturing, photoelectric technology and modern agriculture, modern transportation and others.
The duration of the sub-fund will be about 15 years, including six years of investment and nine years of exit period. This is in consideration that true technology innovation takes longer period of time to result in financial returns. Most local Chinese venture funds usually have a 3+5 fund structure, meaning three years of investment and five years of exit period. Some funds have even shorter fund life.
Beijing Government Guidance Fund contributed RMB12 billion (US$1.8 billion) to the new vehicle. Zhongguancun Development Group, Beijing Capital Technology Development Group, Beijing State-owned Capital Management Center, and Beijing E-Town International Investment & Development Co., Ltd each contributed RMB1.95 billion (US$300 million).
Also, Bank of Beijing, Beijing Rural Commercial Bank, Beijing Science & Technology Innovation Investment Management Ltd., and Huaxia Bank, each contributed RMB5 billion (US$768 million), RMB3 billion (US$461 million) and RMB2 billion (US$307 million) and RMB2 billion.
Single investment will be no more than RMB500 million and sub-fund will contribute no more than 30%, according to Yang Li, general manager of Beijing Science & Technology Innovation Investment Management Ltd.
In the first year, starting from July 1 this year to June 30th 2019, the fund will invest RMB5 billion in 24 to 45 funds, according to the announcement.