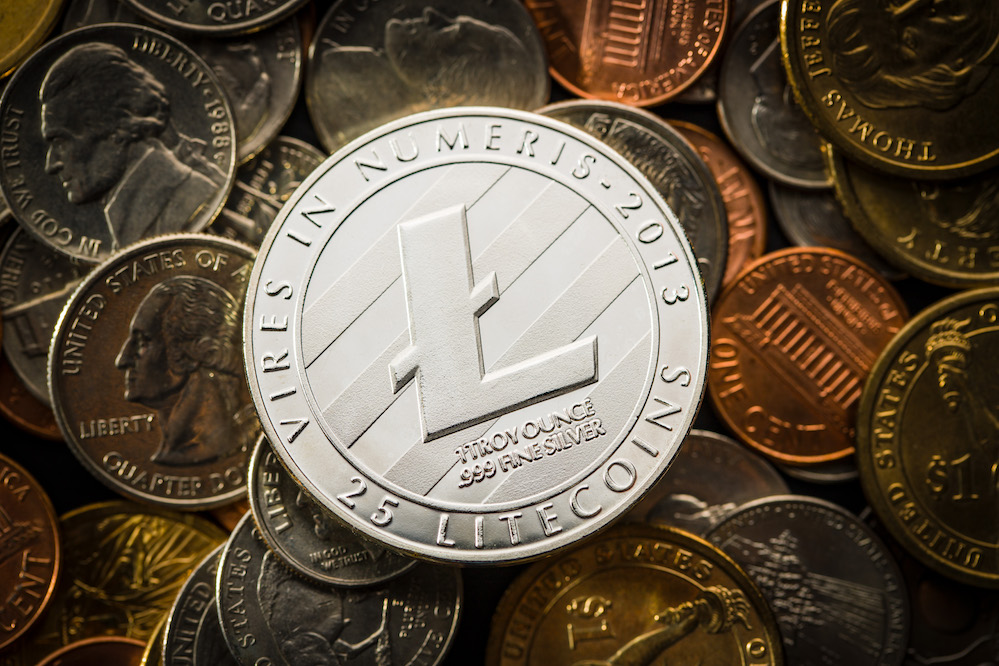 GSR Capital, a Hong Kong-based venture capital firm, has entered into an agreement with security token exchange t0.com Inc. (tZERO) for a purchase of US$160 million in tZERO Security Tokens at a price of US$10.00 per token, according to the announcement by Overstock.com Inc., an online retailer and the parent company of tZERO.
GSR was founded in 2004 by Sonny Wu and Richard Lim. "GSR Ventures", "GSR United Capital" and "GSR Capital" are three independent yet complementary teams set up by the partners in 2016 with the aim of sector leadership and going global with unique investment strategies and resources.
tZERO is a majority owned subsidiary of Overstock.com, focusing on the development and commercialization of financial technology (FinTech) based on cryptographically-secured, decentralized ledgers – more commonly known as blockchain technologies.
The tokens run on the Ethereum blockchain as ERC-20 tokens and do not constitute company equity and confer no voting rights, but they do entitle investors to dividends. Specifically, 10 percent of the tZero's adjusted gross revenue will be distributed to token holders on a quarterly basis, according to the report by media CCN.
To accommodate the investment from GSR, tZERO's Security Token Offering (STO) has been extended until August 6, 2018.
tZERO CEO Saum Noursalehi said that "We are overwhelmed by the support we have received from all of our investors, and thrilled to have GSR on our team as we seek to launch the world's first security token exchange. This investment from GSR further validates tZERO's strategy to introduce blockchain to capital markets, and this partnership will accelerate our global expansion efforts."
tZero recently entered into a joint venture with BOX Digital Markets to launch the industry's first regulated security token exchange, which will be funded by a portion of the STO investments, according to the previous announcement by tZero.
GSR Capital has offices in Beijing, Hong Kong and the USA. Its investment items includes electric vehicle, clean energy, internet finance, modern agriculture, wireless solutions, biotechnology etc.