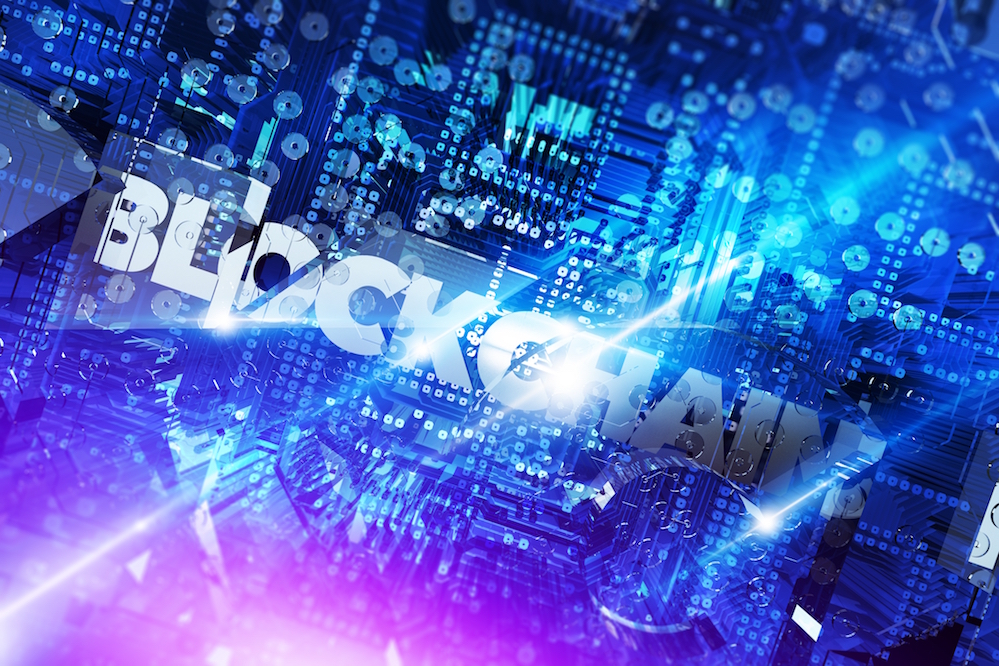 Binance Labs leads a seed round in blockchain information portal, including participation from LD Capital, and INBlockchain.
Known as Zhidian in Chinese and Pivot (as per its official name on Telegram) the portal is positioned on the blockchain investors' community, and enable information sharing.
According to its white paper, Pivot is positioned in the blockchain investor community, through information sharing, to find quality projects. In addition, community members can ultimately guide their investment and entrepreneurship through awareness of the blockchain and collaboration within the community.
It was founded by the former CTO Lin Yingming, former right-most technical director Xu Lin and product director Wang Pan and has about 200,000 users.
This round of financing will be used to deepen operations, to create a better communication between the important figures among the industry, project parties and common users, said Yingming to a local Chinese media.
Efforts to reach Binance Labs and the portal remain unanswered.