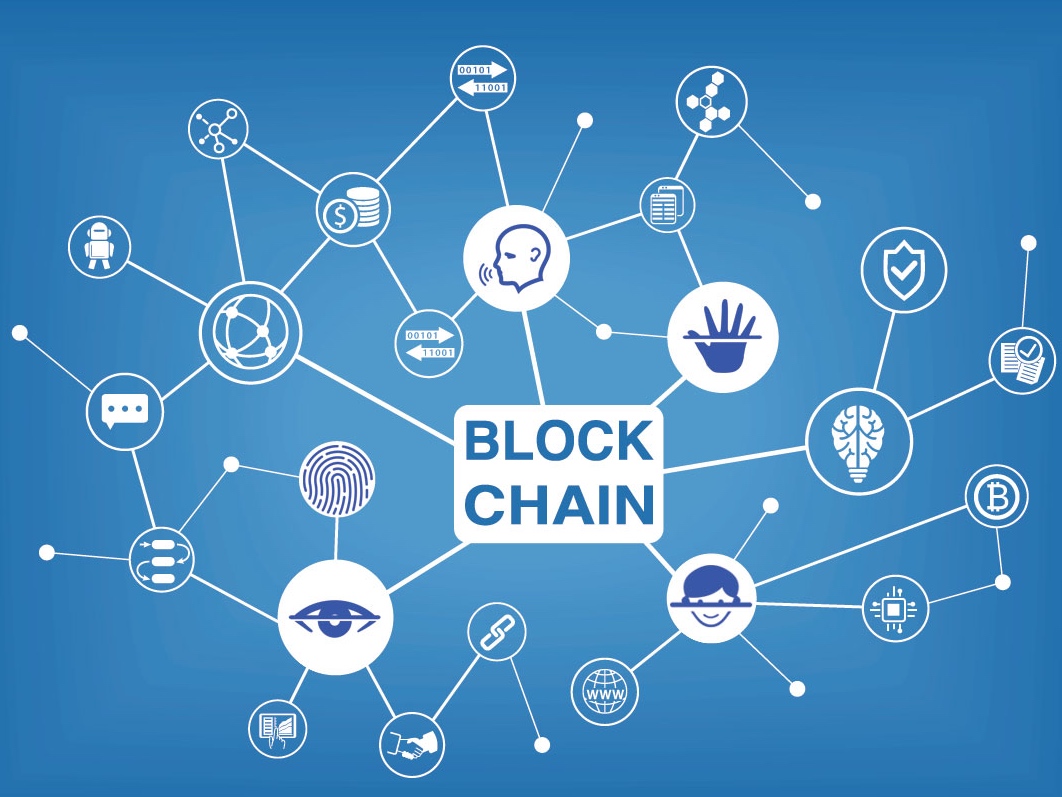 Blockchain service provider The Blockchainer receives strategic investments of tens of millions of RMB from J One Capital, JRR Crypto, Ontology Global Capital OGC, Timestamp Capital, according to its official announcement.
Headquartered in Shanghai, The Blockchainer provides global marketing solutions for blockchain projects at different stages and link to VIP resources in many countries, aiming to be Nex-Gen Eco-Community Builder. The projects they serve includes NEO, VEN, BTM, ACT, ELA, KCASH and etc. It has over five years' experience in blockchain service and more than 60 team members specializing in blockchain.
As one of the investors in this round of financing, Sun Jian, partner of JD Venture, said that The Blockchainer will become a frontier institution with strong platform radiation capabilities in the future, due to their international vision and regional deployment ability as well as the ability to integrate the key participant.
FEA-Consulting and Future Engine are its subsidiaries specializing in providing high-end community leaders summit and organizing Chinese entrepreneurs' summit and in-depth inspections at home and abroad.
The Blockchainer will use this round of finance to continue its global expansion.
It has recently established a joint venture subsidiary in South Korea, and will develop in the South Korean market too.
Founder of The Blockchainer Zhu Gaofeng said that there are two benefits for China blockchain to enter South Korea. First, South Korea is one of the most important cryptocurrency trading markets. It's said  that one-third of the working class in the country invests in digital currency. People have high investment enthusiasm, but there are few blockchain practitioners. The investment in South Korea is also dominated by a few mainstream currencies such as ETH. Therefore, there is a large development space for Chinese projects to enter the South Korean market.
Second, policy supervision is more relaxed. The South Korean government has imposed an ICO ban since September last year. Despite this, the South Korean government has not forced the company to retreat from ICO, and investors can still participate in it.
The Blockchainer partners with Huobi, Binance, Okex, Coindesk, Forbes, amongst others.