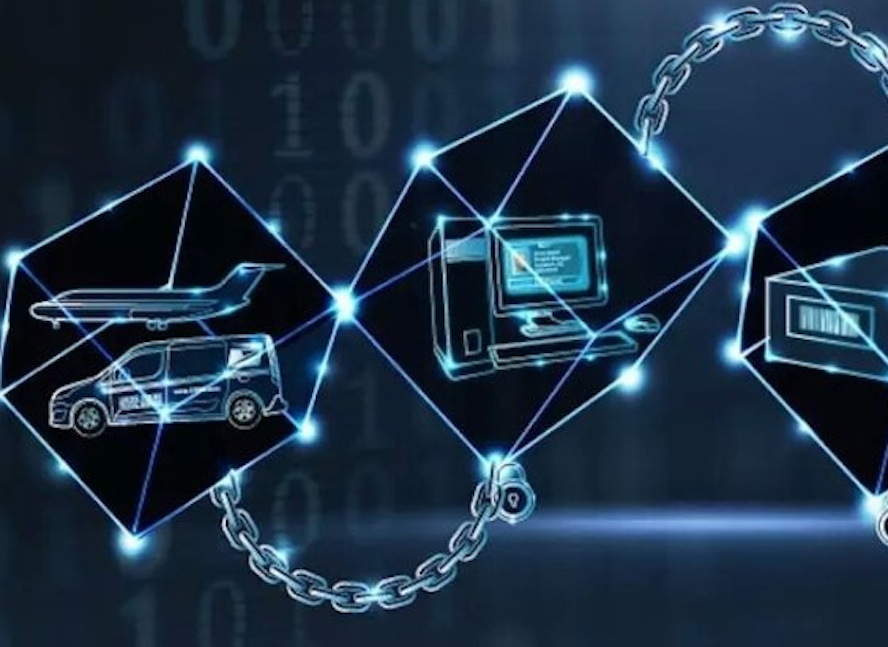 Public-blockchain technology venture, Ultrain Technology Ltd. Raised US$20 million cornerstone investment from Danhua Capital, FBG Capital, BlueRun Ventures, 8 Decimal Capital, OK Gang Capital and others, according to Chinese media reports.
This round of financing will mainly be used for the development of Ultrain technology and business ecosystem, and the building of global community, said Emma Liao, co-founder and CSO of Ultrain.
Founded in 2017, Ultrain is a next generation public-blockchain technology venture that focuses on building a high performance decentralized blockchain platform through its programmable tech-infrastructure.
Ultrain is dedicated to solve the existing blockchain infrastracture layer technology problems through its innovation on the blockchain consensus algorithm, operation system architect design, edge computation and blockchain network governance. Its core technology is high performance computing, trusted computing, democratic voting system, and user friendly smart contract.
"The founding team of Ultrain includes the blockchain technology backbone from Alibaba Group Holding Ltd. and Ant Financial, and has in-depth research and practical experience in the core technology of multiple blockchain core technologies. It also have strong business partners and global community genes." said Kevin Ding, managing director of Danhua Capital.
Zhou Shuoji, founder of FBG Capital said "Ultrain can support a variety of potential large-scale commercial applications through innovative consensus mechanisms and increased efficiency and friendliness of the smart contract layer. At the same time, its global capital and commercial resources can be very Good support for blockchain landing applications."
Ultrain have completed its angle round financing of tens of millions of RMB led by Morningside Venture Capital with the participation of Angel Plus and DraperDragon Fund.