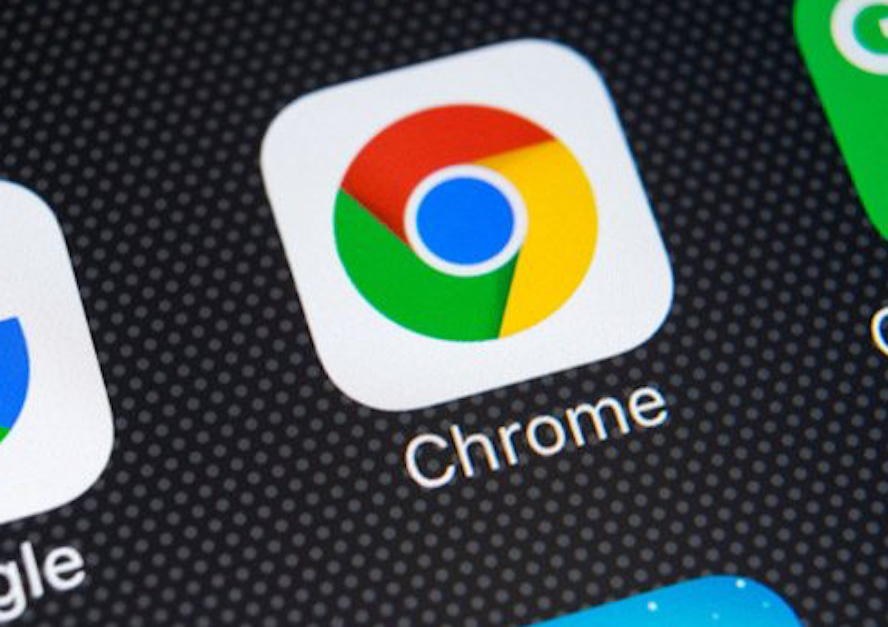 A Chinese company, which just announced having raised RMB250 million (US$36 million) from investors including IDG Capital and Morningside Ventures, is founded to have lied about producing China's first web browser operating system and related core technology.
The company, previously known as AllMobilize Inc., is renamed as Redcore Times (Beijing) Technology Ltd. in June. It claims to have produced Redcore, a web browser with a secure kernel that is China's first self-researched and self-developed web browser operating system with related core technology. But Chinese programmers, after looking into the system, found that Redcore is just like Chrome and is simply a Chrome shell browser.
The incident shows how some entrepreneurs are taking the opportunity to deceive investors and the public amid China's craze to pursue chip self-sufficiency. Both IDG Capital and Morningside Ventures did not immediately respond to China Money Network's inquires to confirm if they have invested in the company. The company could not be reached for comments.
What's noteworthy is that Redcore is founded by Chen Benfeng, a member of China's Thousand Talents Plan, a high-level talent introduction plan aimed to attract overseas talents to China. It cannot be verified that Chen is indeed one of the member of the state-sponsored program.
Chen previously worked at Chinese voice recognition firm iFlytek and Microsoft. He started a mini web reading product, which failed, and then founded AllMobilize Inc, a Beijing-based start-up providing HTML5 solutions to enterprises across web and mobile devices. AllMobilize raised US$25 million in venture funding from Fortune Capital, IDG and Morningside in 2015 and 2016, according to China Money Network's proprietary data. Two days ago, Redcore announced that it had raised RMB250 million in a series C round from existing investors, unnamed publicly listed companies and government bodies.
"Even if you want to deceive the government and obtain subsidies, please do at least some basic work to have the appearance of producing something different. The browser is exactly like Chrome with every detail just the same," one Chinese netizen commented on social media.
On AllMobilize's website, the company states that its clients are government related entities and state-owned enterprises. It says its browser has active users of 350 million, and over 60% are used in offices. Chinese media reports say that the company has secured many contracts with government bodies to provide its browser and HTML5 solutions.
The company and its investors have not made any official statements regarding the deception.