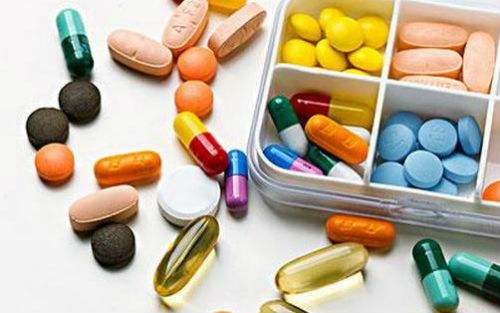 Qiming Capital and Hillhouse Capital have led a US$55 million series C round in Jacobio Pharmaceuticals, a Beijing-based clinical stage biotech company. 
The latest round of funding also witnessed the participation of new investor, Hong Kong-based Prudence Investment Management, according to company's announcement on official WeChat account..
Co-founded in 2015 by Wang Yinxiang, who also founded Shenzhen-listed innovative pharmaceutical company Betta Pharmaceutical,  Jacobio pharmaceutical focuses on the research and development in field of cancer, autoimmune and infectious diseases.
The company's most advanced program, JAB-3068, has entered Phase 1 clinical trial in US and IND after approval in China. The program aims to target both immunotherapy and target therapy.
In addition, Jacobio also founded a RMB200 million (US$300,000) venture capital, Beijing Yitang Jacobio Venture Investment Center (LP), to help start-up biotech companies.
The company will use the proceeds garnered from the round on clinical research of JAB-3000 in China and the US, pre-clinical research on other projects, as well as expansion of research and development pipelines.
In 2017, Jacobio raised an undisclosed series B round led by Lily Asia Ventures and backed by Qiming Capital. Its series A round of financing completed in 2016 with details undisclosed.