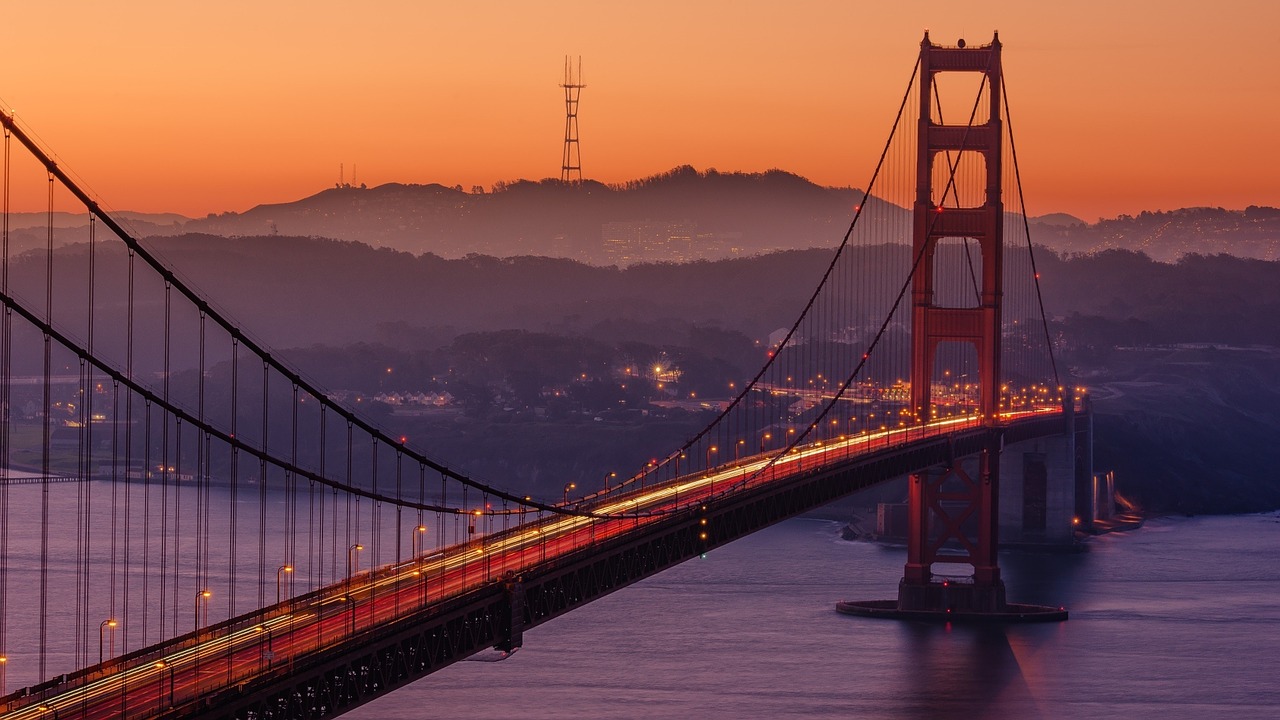 Healthcare investment firm Vivo Capital has announced the final closing of its life science fund, Vivo Opportunity Fund, at an oversubscribed US$635 million, bringing the firm's total funds under management to over US$2.2 billion.
Investors of the fund includes undisclosed financial institutions, pension funds, endowments, foundations and family offices, the company said in a statement on Tuesday.
The fund plans to invest the capital in small to mid-cap public life sciences companies through follow-on financing, private placements, initial public offerings and block trades.
The company intends to leverage its deep sector experience and fundamentals-driven approach from its prior funds that have invested in private and public therapeutics companies.
Founded in 1996, Vivo is a healthcare focused investment firm with offices in California, Beijing, Shanghai and Taipei. It currently makes investments from its US$750 million eighth fund into private and public healthcare companies in the US and Greater China.
It also injects capital in early-stage innovative healthcare companies from its US$100 million PANDA fund.
The company's current portfolio includes more than 80 private and public biotechnology companies in the areas of bio-pharmaceuticals, specialty pharmaceuticals and medical devices.