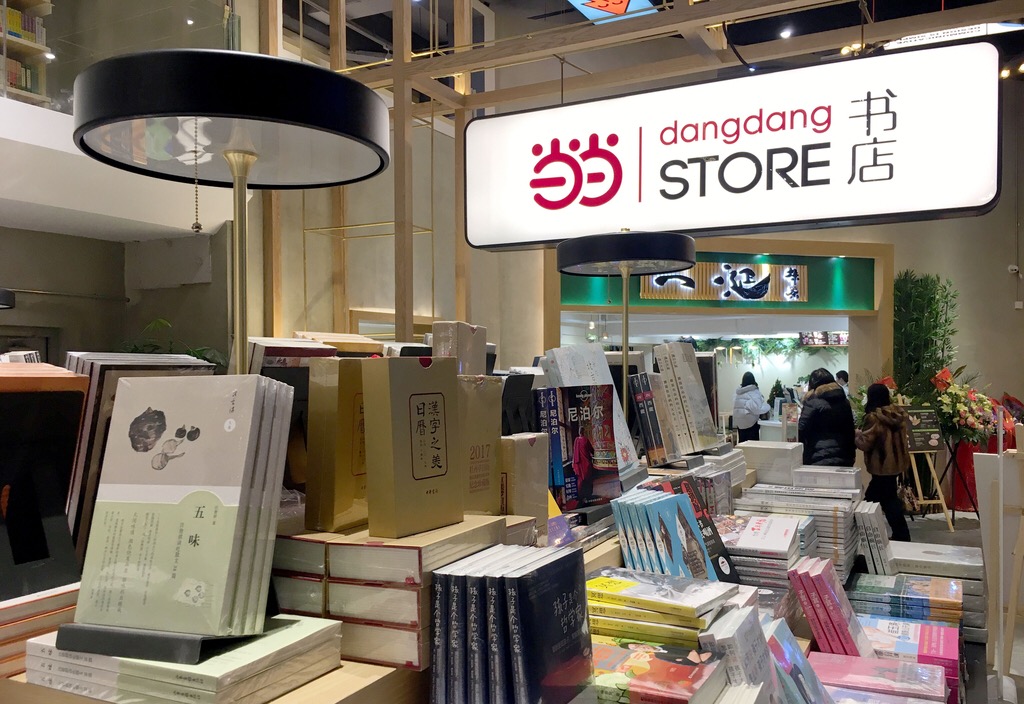 Tianjin Tianhai Investment Co., Ltd., the investment vehicle of Chinese conglomerate HNA Group Co. that is widely-known for acquiring American company Ingram Micro, is facing a possible failure in its attempt to take over Chinese e-commerce platform Dangdang Inc.
"This acquisition has lasted for a long duration since its inception in January 2018. The related external factors have changed, which has embedded the deal with significant uncertainties," said Tianhai Investment in a delayed response to an inquiry from the Shanghai Stock Exchange on September 13.
The acquisition has been postponed for a few times without a confirmed news from Tianhai Investment. The final result is expected to be announced in the recent one to two weeks, said Chinese news portal 36Kr.com citing Kan Min, vice president of Dangdang.
This is the second time Tianhai Investment has issued a delayed reply to the Shanghai Stock Exchange concerning its Dangdang acquisition.
The first delayed response came on June 7, when the company said: "Part of the items involved in the acquisition needs more supplements and verification, and suggestions from the intermediary organs are yet to be received."
In April 2018, the HNA's unit had finalized the terms to acquire Dangdang, which valued the e-commerce company at RMB7.5 billion (US$1.2 billion).
Tianhai investment plans to buy 100% stakes in Dangdang and its affiliate Dangdang Kewen E-commerce Co. with RMB3.44 billion (US$554 million) in cash and another RMB4.06 billion (US$654 million) in equity, the company said in a regulatory filing at Shanghai Stock Exchange.
The acquisition price of US$1.2 billion exceeded 50% of the debt-ridden Tianhai Investment's net assets. In particular, the deal came at a time when HNA carried a total of US$94 billion in debt at the end of 2017, as per an annual report released by the company in late April 2018.
The company was suffering from piles of debt after years of aggressive spending in aviation, tourism, real estate and other sectors.
The shares of Tianhai Investment, along with other HNA units, have been suspected since January 2018 due to HNA's restructuring.
Two subsidiaries of HNA have scrapped IPO plans citing market uncertainty, while HNA has been selling assets to reduce debts.
Founded in November 1999, Beijing-based Amazon.com-like book retailer Dangdang is one of China's earliest e-commerce platforms. The company's main products include household merchandise, cosmetics, digital, home appliances, books, audio, and dozens of clothing and child categories.
Dangdang went public on the New York Stock Exchange in 2010 but was delisted in 2016.
Upon completion of the transaction, Dangdang would become a wholly-owned subsidiary of Tianhai Investment and return to Shanghai Stock Exchange.
Tianhai Investment mainly invests in artificial intelligence, big data and cloud computing. Its main units include HNA Cloud Market, a cloud-based platform that provides software as a service (SaaS) and Ingram Micro, a distributor of information technology products.