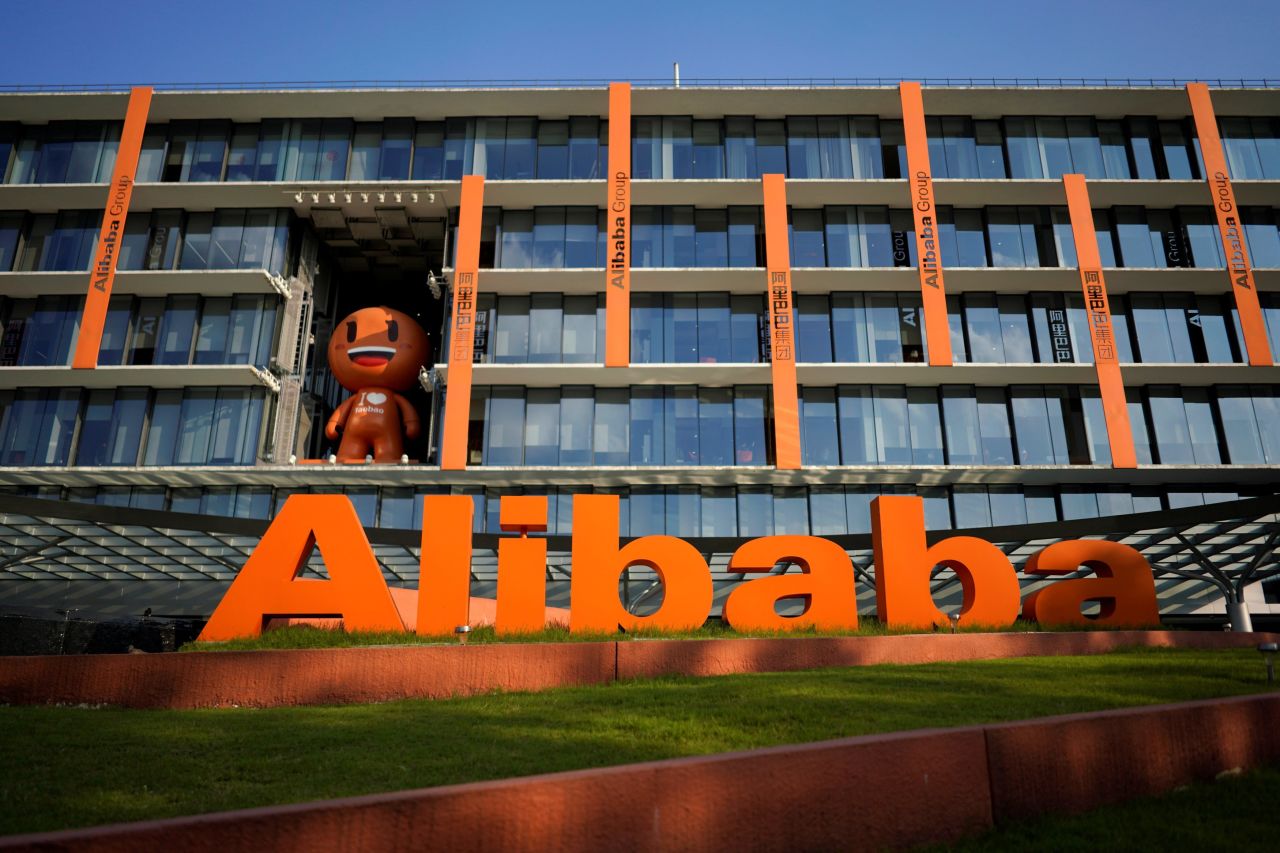 Alibaba Group Holding Ltd. has announced the setting up of a dedicated chip subsidiary and is aiming to launch its first self-developed artificial intelligence (AI) inference chip next year which will be used for autonomous driving, smart cities and logistics.
The new subsidiary, Pingtouge, will make customized AI chips and embedded processors to support the firm's push into fast-growing cloud and Internet of Things (IoT) business, said the company at a Wednesday event in Hangzhou.
The company plans to release its first indigenous AI interference chip, AliNPU, in the second half of 2019, said Zhang Jianfeng, CTO at Alibaba who goes by Jeff Zhang in English.
The upcoming neural network chip will be used in AI applications including image video analysis and machine learning. The chip would be ten times faster than mainstream AI chips based on CPU or GPU architecture, Alibaba said at the event.
Alibaba's advantages in algorithms and data put it in "a unique position to lead real technology breakthroughs in disruptive areas such as quantum and chip technology", Zhang said.
The new subsidiary is a merger of Alibaba's in-house technology and science research arm DAMO Academy and Chinese microchip maker Hangzhou C-SKY Microsystems.
Hangzhou C-SKY Microsystems was acquired by Alibaba in April to help develop its cloud-based Internet of Things (IoT) business.
Alibaba has made several investments in Chinese enterprises including smart chip maker Cambricon Technologies, Shenzhen-based AI chip maker Kneron and AI start-up Deephi Tech.
The internet giant's ambition in producing its own semiconductors comes at a time when China seeks to cast off its heavy reliance on foreign technology.
The country's telecom company ZTE Corp suffered from Washington's ban on American companies from selling equipment to it. The ban, which later was lifted with strict conditions, presented risks of China's dependence on import technology.