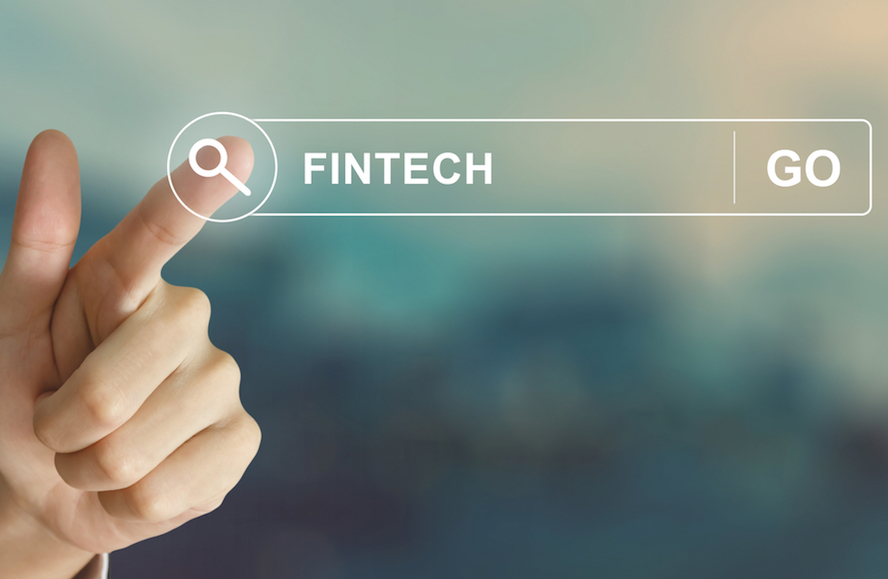 Shenzhen-based financial service company WeShare has raised a US$90 million series B round led by Huaxing New Economic Fund, Loyal Valley Innovation Capital and CITIC Capital, according to a statement in Huaxing Capital's Wechat account.
Other investors including ICBC International, DT Capital Partners, BAI, Mangrove Bay Capital, CCB Trust and Welight Capital also participated in this round.
Chinese tech giant Tencent also increased its holdings in the company as a strategic investor.
Founded in 2017 by Zuo Lesi, a former Managing Director of Standard Chartered Bank, WeShare dedicates to be a core competence provider of consumer finance.
Based on artificial intelligence, cloud computing, blockchain and big data, it provides one-stop technical services for consumer finance institutions, improving efficiency in the entire process of asset generation, transaction execution, project risk monitoring and duration information tracking feedback.
The company has cooperated with dozens of organizations including commercial banks, consumer finance companies, auto finance and online shopping staging platforms, according to the statement.
"The consumer finance industry will gradually move from the stage of barbaric growth to orderly and steady development in the future, and the competition of the industry will also evolve into the competition of enterprises' core competence," said Du Yongbo, Partner of Huaxing New Economic Fund.
"WeShare, based on its unique advantages in financial big data, helps consumer financial institutions in the aspects of risk control, asset management and customer accumulation, and efficiently connects funds and assets," he added.