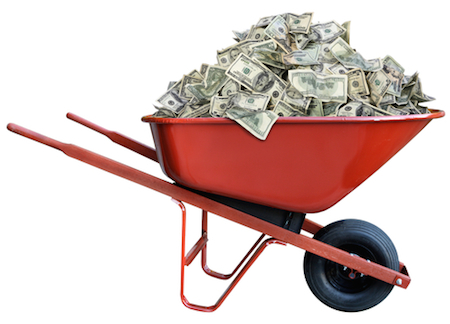 Chinese venture capital firm Future Capital has completed raising US$100 million for its third US fund, according to a statement released yesterday on its official WeChat account.
The latest fund brings the firm's total capital under management to RMB2.5 billion (US$361 million) across three US funds and one RMB fund.
Investors of the new fund include charitable foundations, family funds, parent funds, new economic leaders and entrepreneurs. The fund also introduced strategic investors including financial groups and family funds in Europe.
Founded in 2014, Future Capital specializes in investing in high-tech startups that focus on industrial efficiency driven by technological advancements and new generations of consumer experience upgrades.
Investment areas of Future Capital include artificial intelligence, big data, smart travel, high-end manufacturing, Internet of Things (IoF), new materials, aerospace, medical devices and information technology.
It has more than 130 portfolio companies as of now, including Chinese electric vehicle firm CHJ Automotive, electric scooter startup NIU, autonomous driving start-up Yihang.ai, robot maker Quotient Kinematics Machine, and big data analytics service provider Sensors Data.
The company's latest investments in this month include co-investing a US$14.4 million series B round in 15-minute haircut brand Xingkeduo, and participating a US$20 million series B+ round in smart treadmill maker Xqiao.