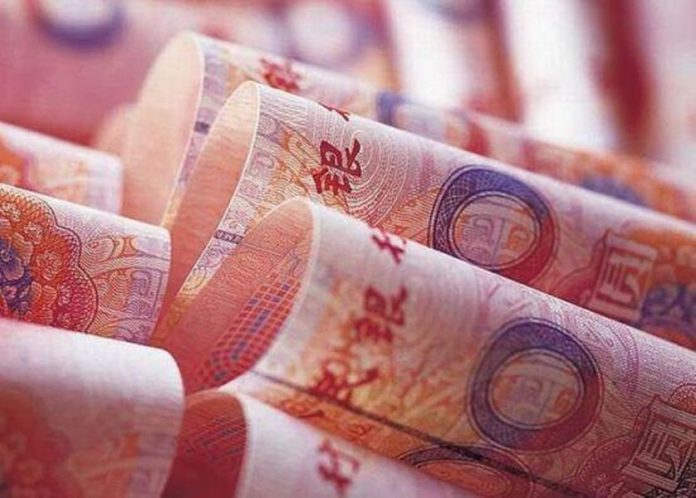 Shenzhen-based Fortune Venture Capital has launched a RMB4.63 billion (US$667 million) new RMB fund, it announced yesterday in a conference held in Changsha, Hunan Province, where the firm is holding its annual CEO meeting.
The new fund, Shenzhen Fortune Chuangtong Equity Investment Co., started fundraising preparation work last November and the first 30% of its fundraising took place in March this year.
The fund has already invested RMB1.3 billion (US$187 million) in 30 projects across various fields including intelligent manufacturing, consumer services, healthcare, energy conservation and environmental protection, TMT (Technology, Media, Telecom), military and big data, according to the announcement.
The new fund has attracted institutional limited partners including China's Industrial and Commercial Bank, government guidance funds including Shenzhen Government Guiding Fund and Kpeng Capital, as well as industry groups and parent funds including Century Golden Resources Group and Shenzhen Yunneng Fund.
Founded in 2000, Fortune Venture Capital focuses on investing in TMT, consumer goods/services, modern agriculture and clean technology.
It manages 20 funds with over RMB30 billion (US$4.3 billion) under management. It has invested in over 500 companies, and exited 130 of them, of which 75 completed initial public offering.
Fortune Venture Capital's recent investments includes leading a US$7.5 million series A+ round in GMEMS Technologies and participating a US$14.5 million Pre-A round in Chinese laser technology firm RaySea.