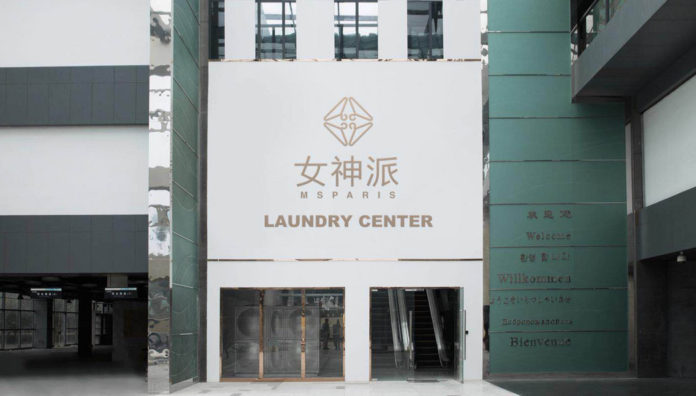 MSParis, a Chinese online clothes rental platform, has secured an undisclosed series B+ financing round led by Ant Financial, an affiliate of Alibaba Group controlled by billionaire Jack Ma.
The financial terms of the round have not been disclosed yet.
Founded in 2015 in Shanghai, MSParis lets users rent top brand and luxury women's dresses at up to 95% discounts on the purchase price. It used to focus on high-end evening dresses when it was established, but in March 2016 it launched services aimed at the daily apparel sector.
The company targets the so-called gold-collar workers in the financial and media industry who may require high-end evening dresses and other formal attire regularly.
The three-year-old company had established a laundry center in Hangzhou in April 2018. The center features a storage service in the warehouse, clothes cleaning and clothes disinfection.
In the beginning of the year, the company had secured an undisclosed series B round from Matrix Partners China, Northern Light Venture Capital and Oriental Fortune Capital.
In 2017, MSParis had raised US$18 million series A round from Northern Light Venture Capital.
Taking cognizance of the growing clothes rental platforms, a number of companies of both domestic and overseas dress rental companies have been successfully raising funding.
Chinese online women clothing sharing platform Y-closet had raised US$50 million in series C financing round from Alibaba Innovation Ventures, Softbank China and Sequoia China in September 2017.
San Francisco-based fashion rental service operator Le Tote forayed into the Chinese clothes-sharing business with the launch of Le Tote China, the first US subscription service to enter the highly competitive Chinese market.
The company's first distribution center is located in Dongguan in Guangdong Province. At present, MSParis has rollout its services only through WeChat.
The proceeds from the new funding round will be used to expand customer base from white collar to young women group, transforming its business model from rental economy to circular economy, and enlarging its product categories from clothing to female consumption.
"Currently, MSParis will not only be limited to female clothes and accessories rental, but provide services related to the entire female consumption based on a circular model," said Paris Xu, the founder and CEO of MSParis.