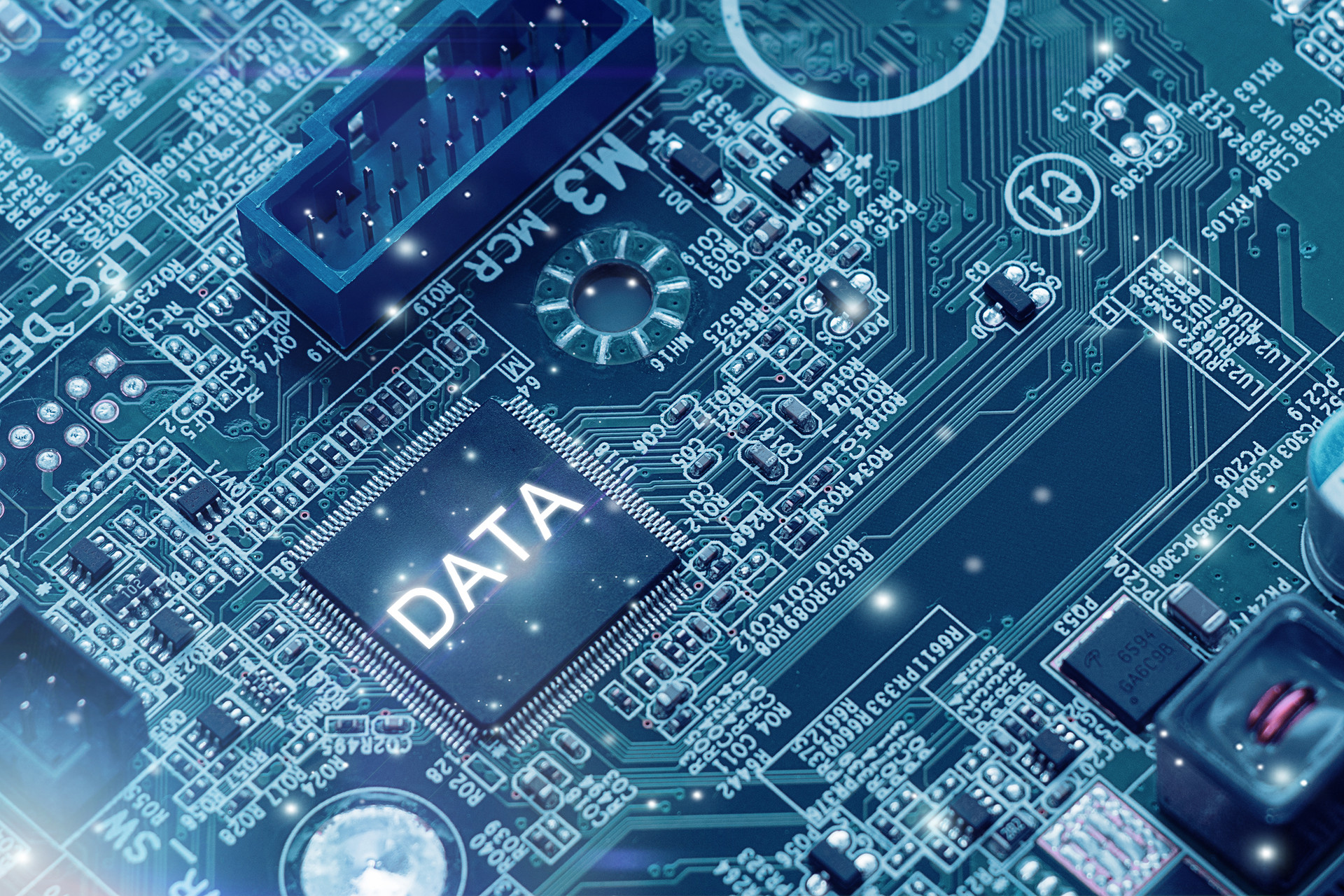 Chinese early-stage venture capital firm Linear Venture announced on Monday that it has completed its phase III dual-currency fundraising, collecting nearly RMB500 million (US$72.53 million) for a RMB-denominated fund and US$70 million for a USD-denominated fund.
Upon the completion of the new funds, Linear Venture operates three USD funds and two RMB funds with its assets under management (AUM) exceeding RMB1.5 billion (US$217.60 million), according to a statement released on Linear Venture's official WeChat account on Monday.
Limited partners in the new funds include founders and executives from Facebook, Twitter and LinkedIn, as well as a group of domestic companies like group buying firm Meituan Dianping, online travel services provider Qunar.com, and Chinese internet giants — the so-called "BAT", Baidu, Alibaba and Tencent.
An undisclosed Asian asset manager, institutional investors, family offices and several fund-of-funds in China and America also backed the new funds.
"We have been focusing on investments in data and the artificial intelligence technology a long time ago," said Harry Wang, founding partner and chief executive officer of Linear Venture in a letter to investors. "We started on an isolated and inhabitant road before dawn. But the road is becoming wider with more like-minded limited parnters joinning us and supporting us."
Linear Venture said that it will focus on only one thing, data intelligence (DI), in the following five years. The company forecasted that a crucial point of the DI technology will emerge in the next five to ten years, with the technology being adopted by industries and applied in businesses.
Linear Venture will search for long-term investment opportunities to finance companies founded by technology talent, said Wang in the letter. The company believed that those companies are able to solve problems by realizing the commercialization of technologies.
Linear Venture was founded in 2014 by Facebook's former employee Harry Wang and Chinese online retailer Tmall's former executive Michael Zhang. Focusing on investment opportunities in early-stage companies, Linear Venture has recorded over 30 companies under its portfolio, including Chinese AI firm Horizon Robotics, Chinese risk management service provider Tongdun Technology and Chinese peer-to-peer (P2P) lending platform Dianrong.
The company participated in an undisclosed series A financing round in late October in Shanghai-based AFA Finance, a firm providing intelligent solutions in quantitative investment research.