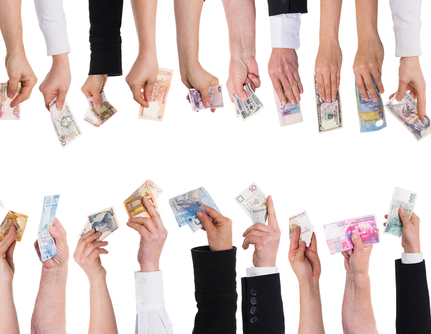 Chinese venture capital firm Joy Capital is looking to raise up to US$300 million for a new opportunity fund, according to its filing with SEC on Friday.
The new fund, Joy Capital Opportunity, will make early stage and late stage venture investments in various fields including media, telecommunications, consumer products, retail, software, and technology services industries in China.
Founded in 2015 by Erhai Liu, a former managing director of Legend Capital, Joy Capital has raised three funds in total, namely Joy Capital I L.P., Joy Capital II L.P. and Joy Capital Opportunity L.P. Founding partners of Joy Capital have invested in more than 80 start-ups and over 10 portfolios that the company has invested in are unicorns.
The Chinese venture-capital firm had raised US$200 million for its debut fund, Joy Capital I, which secured commitments from 25 limited partners. In addition, it had raised US$300 million for its second fund.
In 2017, Joy Capital also led a RMB700 million (US$105 million) in series D round of financing in Shopex, a Shanghai-based e-commerce software and services provider.
It had led a series A+ round of over RMB100 million (US$14 million) in Danke Apartment, an online apartment rental platform, with participation from co-working space start-up UrWork in June 2017.
Joy Capital counts the electric car start-up NIO, bicycle sharing firm Mobike, co-working space start-up MyDreamPlus and Chinese taxi App UCAR among its portfolio companies.