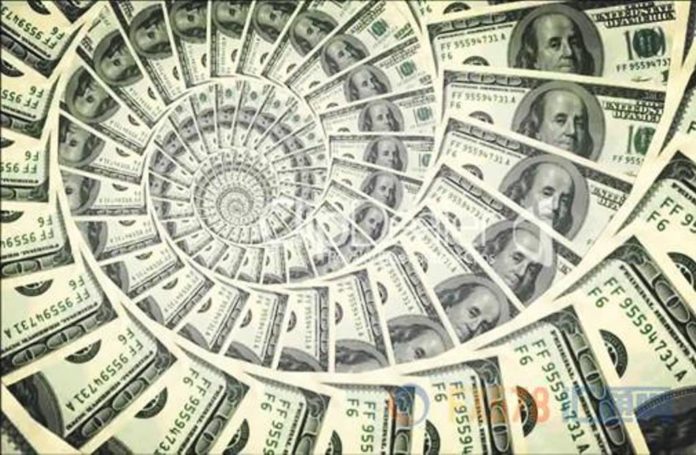 Cherubic Ventures, an early stage venture capital firm focused on the US and Greater China, has completed raising US$88.88 million for its fourth US fund, according to Chinese media reports.
Cherubic Ventures Fund IV L.P. will channel Cherubic's investment into Southeast Asia, with a special focus on the globalization trend of Chinese entrepreneurs.
Investors of the new fund include US parent fund Cendana Capital. "We are one of the biggest investors in Cherubic Ventures. They have very good performance," said Cendana founder Michael Kim.
The fund has made some investments in US and Singapore. Its investments in China include participating in a US$14.6 million series A round in fresh produce delivery platform Shixianghui in August 2018.
Founded in 2010, Cherubic Ventures initially focused on China, which accounts for around 60% of its portfolio. But founder and angel investor Matt Cheng, who previously worked at C Squared Venture Capital, decided to include the US and bridge the world's two largest markets together after 2013.
With offices in Shanghai, Beijing, Taipei and San Francisco, Cherubic Ventures manages RMB2 billion (US$288 million) across four US funds and one RMB fund.
The fund has seen its portfolio companies collectively raising over US$5 billion follow-on financing, according to its website.